Why WordPress is the best CMS for your business website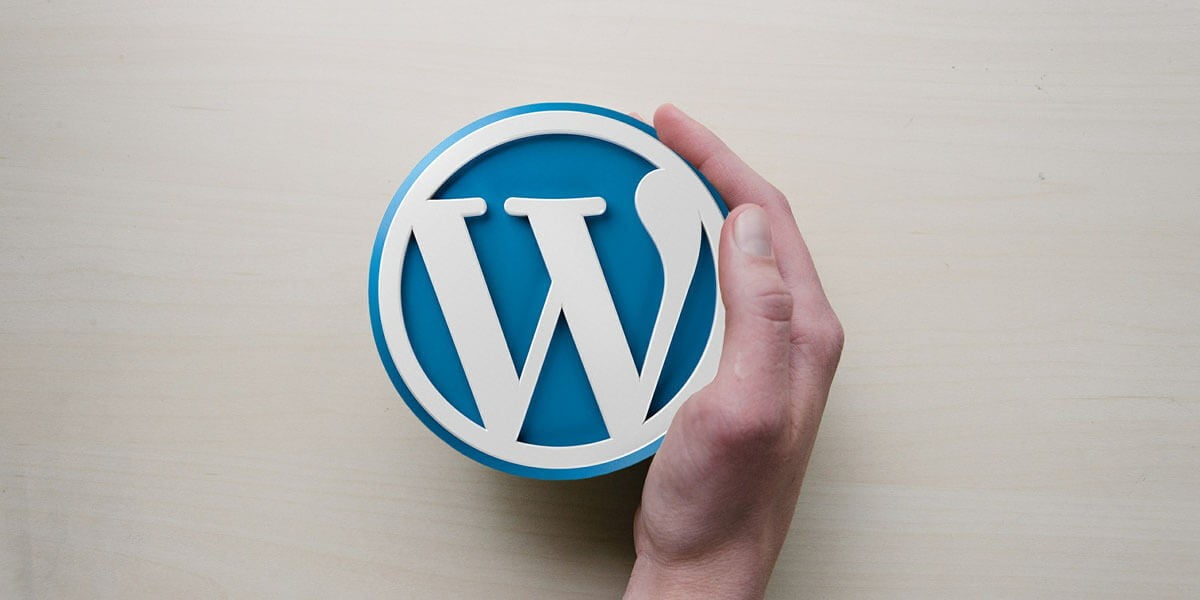 Your business is missing out on a potentially large business avenue by keeping your operations offline. You need to have an active online presence to take advantage of a large number of people on the internet. While you can do this by creating social media pages, having your own website makes your business more credible and likely to attract a better following.
WordPress is the most popular website builder for users on the internet. It hosts up to a third of all websites, which is projected to increase significantly. It is the most popular website builder for businesses by far, and hosts all types of brands, whether small SMEs or large Fortune 500 companies. It can be the best content management system for your business website. Here's why you should consider going to live with WordPress.
Variety
Word press offers different options across the board. Users are free to customize their website exactly how they see fit, thanks to the range of themes, plugins, frameworks and templates provided in the repository. Even though some of these tools may be available at a premium, there are so many premium alternatives available for you.
The variety is available in other aspects as well. You are free to choose your preferred web host, and can change them at your disposal without running the risk of losing all your content. When it comes to sharing content, users are free to post all types of content. Whether you want to attach image, audio or video files to your posts, you can do so in a click of a button.
WordPress is an open source code, which means users are free to change different aspects to suit their needs. It offers users variety in change as well, with website owners free to manually code changes onto their website, or use any number of available plugging to get their custom finish.
Compatibility
WordPress is open source, which means that it can be changed to suit your needs. Over time; it has continued to evolve into a multifunctional and compatible platform that continues to incorporate upcoming features for a better experience. WordPress was the first platform to introduce social media integration, which allows visitors to share your website content with their followers, as well as make comments on your content, products or services through their accounts. Aside from increased visibility, this will boost user trust levels. There has also been e-mail integration, allowing website owners to send out mass emails to their followers. The inclusion of a comment box for feedback and other interactive integrations have made WordPress an ideal platform for businesses looking to reach their followers personally.
WordPress is also compatible with the mobile interface. You will not lose out on a potentially large following due to your website's non-responsiveness to mobile, through which most internet users access the web. The compatibility with a mobile platform may depend on your theme's overall level of responsiveness, but this should not be an issue since most themes are tweaked to display on mobile.
SEO Friendliness
Even though many open source platforms will claim to be SEO friendly, none offers better rankings than WordPress. You can have a highly ranked website just by optimizing your website for speed. WordPress already takes into account different aspects of the search engine algorithm, making it ideal for use for a business website. You can increase your visibility and rank by improving on these aspects.
You should regularly update your code, themes, and plugins to help keep everything in line with the search engine algorithm. You may also need to carry out thorough plugin management, removing any unnecessary, unused and outdated plugins from your website. You may need to pay for premium hosting to reduce the risk of bad ratings resulting from other websites on the shared web host. You could also improve your layout by using excerpts instead of displaying full articles and breaking down your comments into pages.
It can be difficult to get everything just right when optimizing your website since there are so many aspects involved. For instance, it can be a big challenge to correct certain aspects that may require more than just the conventional optimization process. You need to hire dedicated WordPress professionals to maximize your website's appeal and SEO compatibility. Professionals such as WPFixs will offer a variety of services to help get your website looking and running just right, as well as ranking highly.
Ease of use
Even if you are finding out about WordPress today, you can still menu ever through the site, set up your website and configure it easily. The platform offers one-click solutions to many daunting tasks. It features a universal dashboard, which is pretty easy to grasp. After installing WordPress and configuring it for your site, you can look through a number of dedicated WordPress blogs, forums and channels for more information or help you address any challenges experienced. It will only take a few minutes to set up your business website, and you could start reaping the benefits today.
WordPress is also easy to monitor and maintain. You will be regularly notified through email of any aspect that needs maintaining for a seamless website. There are plugins which offer automatic maintenance for different aspects, and these can be used to keep the site looking and running optimally. The addition of a mobile application makes maintaining your WordPress website more convenient, as well as offering an easier interface for new users to deal with.
Final word
Hiring out your WordPress maintenance services will guarantee a high quality and thorough set up. Your website will be more efficient, and will better fit your desired image. If you do not have an expense allocating for these professional service providers, you could consider looking for help from the WordPress community. There are many thoroughly detailed guides to help you along every part of the way when you are installing and configuring your site. You could even pick up some coding skills from the WordPress community.