What Happens to the Things you return on Amazon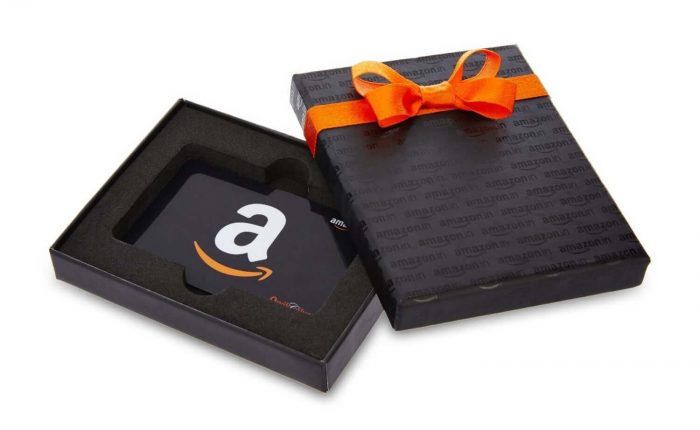 Ever wondered what happened to the pair of Nike Airs you returned on Amazon?  Your most obvious answer would be "They're discarded, obviously!" To your surprise, they aren't! Holiday season is that time of the year when Americans coddle in their favourite pastime, that is, returning unwanted gifts. Holiday season is increasingly becoming a problem to handle for most retailers as they don't know what to do with the pile of returned items. But for companies like Quicklotz, post-holiday returns are a huge thing to look forward to. Quicklotz is one of the biggest liquidation stores in the entire United States which sources its inventory from stores like Amazon and sells it to buyers at lower cost. This way, your returned iPod finds it way back to the shelf, selling at a much lower price.
Sold back to the original seller
Customers return products for all kinds of reasons; size issue, product was of poor quality, colour didn't look good and so on.
Online stores like Amazon source their varied inventory from various sellers. When an item is returned on Amazon which is still in good condition with all the tags and manufacturer seals intact, it is returned back to the seller and goes up on the shelf for resale. Amazon then issues the refund to the costumer.
Sold to any liquidation store
When the returned product is missing some of its tags or gets in a bit weary condition, the item is sold to various liquidation stores who then sell the products to customers at very cheap prices. Consumers looking to buy liquidated products at very cheap prices can resort to liquidation stores like Quicklotz. People looking to start their businesses and want to lay their hands on some affordable inventory, can easily turn to such stores for a head-start.
Refurbished products
On an average, 12% of the products bought are returned. There are some returned items that can be fixed for their damages and can still be resold for a much cheaper price. For such items, Amazon has a special category of "Refurbished items." This category contains varieties of gadgets to refurbished clothes, house-ware, kitchenware, garden items, tools, musical instruments and so on. If you're looking to buy a new phone but want to be easy on your pocket, this option can save you from shelling extra bucks.
Defective items are tossed right away
Finally, when returned items are in a really bad condition, either Amazon gives them back to the seller if they're willing or it discards the damaged goods right away. At least 5 million pounds of waste are generated from all the returned items every year.
As e-commerce has evolved, the liquidation process has moved online. Now most liquidation stores are sourcing their inventory from major suppliers like Amazon and Walmart and are increasingly providing customers versatile options to choose from. These liquidation stores are extremely easy to use just like Amazon — but with huge discounts and big pallets. There are people who are only looking to flip goods to heap profits, for them, liquidation stores are heaven sent. The life cycle of a returned product ultimately depends on the quality it has been returned in. The better the quality a returned product is in, the better is its likelihood of getting resold.