Top 6 Things to Consider Before Buying The Best Internet Radio Player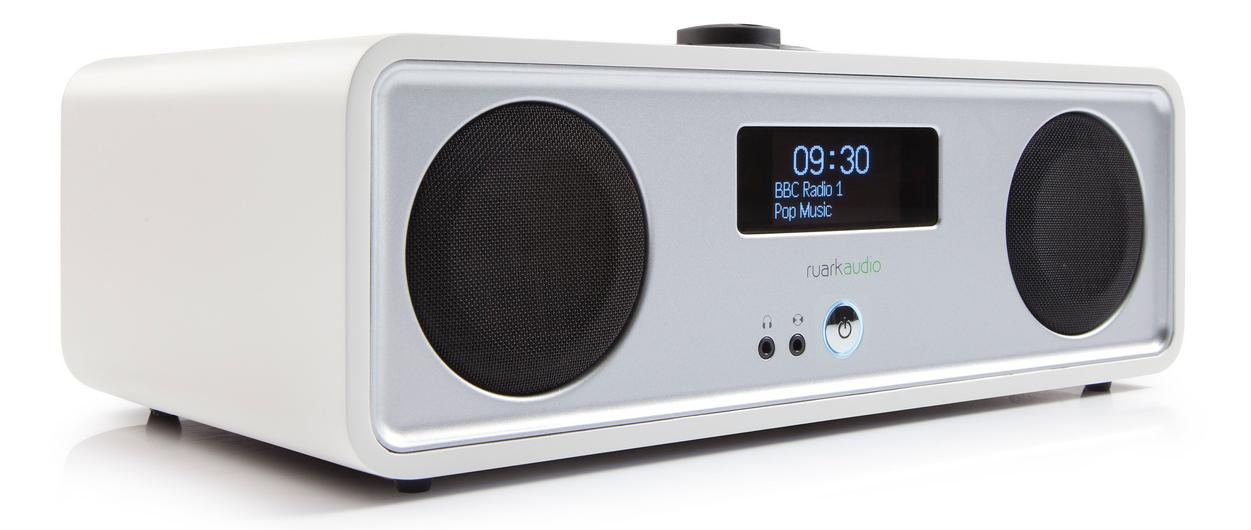 Being the techno geeks and surrounded by the latest technological devices, all of us are more into listening to music using the internet directly through our smartphones. No other thing can beat the convenience that an internet music player provides where you can play music without any hindrance. An internet radio player is a most easily usable device on which you can broadcast your favorite music while resting at your home or driving a car.
So, here in order to assist you, we have come up with the top most important things that you must consider before buying an appropriate internet radio player for yourself. You may refer to some of the key points that we have mentioned in our review based shopping guide to know more about different features, limitations and cost of internet radio players. Top 6 things that one must think about before stepping in the market for buying the best internet radio player are mentioned below:
Internet radio interfaces
Your interaction with the device matters a lot and hence, it must affect your decision for which internet music player you want to buy. Every radio comes up with a unique interface which ultimately defines your experience with the device.
There are majorly three kinds of interfaces i.e.
The remote control which could be easily controlled using a remote
Digital assistant which are a little expensive but such a device would allow you to utilize the cloud-based digital assistance services such as Google home etc.
Touch screen which is almost similar to using a smartphone. So, if you go after cheap prices and simplicity of the product, then we would recommend you to buy one.
LCD screen type constitutes the use of buttons as well as knobs. This would be a good choice for those who would like to use a particular station for a long period of time.
The music formats
There are a variety of internet radio players with different sources of music and multiple formats which are mentioned below:
Radio streams- you should make sure that the internet radio could be able to make you access the online radio stations for free of cost (keep a note of the WiFi-enabled satellite radios).
Music streaming devices and compact discs- if you are fond of online streaming and prefer to play online music directly on to your device, then you must ensure that your device supports the same.
Also, the CD quality audio is far better than the audio streaming so it would be a great choice for those who love to hear the music of their own choice.
The Bluetooth facility would be an advantage because then you can easily connect your smartphones and listen to any music you want any time.
Connectivity of the device
The Wi-Fi connectivity or connection with any internet device is crucial to make sure that the internet radio player that you have chosen for use should have an enabled Wi-Fi network and Bluetooth facility.
It should also comprise the USB ports in case you want to connect your device with any other source of audio such as an iPod.
There are many internet radios that are accompanied with Ethernet ports so as to provide the facility of establishing wired connections rather than putting wireless ones.
Try it with your smartphones first
Make sure that you try your internet radio on your smartphones for the first time. You can easily go through a list of the best internet radio players available on your smartphones before going to buy one. It will give you a fair idea of which stations you should consider and different applications that you should be accessing on your device. Accordingly, if any device doesn't meet your requirements, then you may exclude it from your list.
Compare remotes very carefully
One must do a comparison of remotes wisely because it makes a lot of difference in satisfactory experience with your device. Since remote control is the primary means for accessing your device, so be peculiar in making your choices and feel free to remove those options whose remotes are not comfortable to use.
Conclusion
Therefore, these are top 5 tips that you must consider before buying an internet radio player for yourself.