How to Back Up Your Phone Data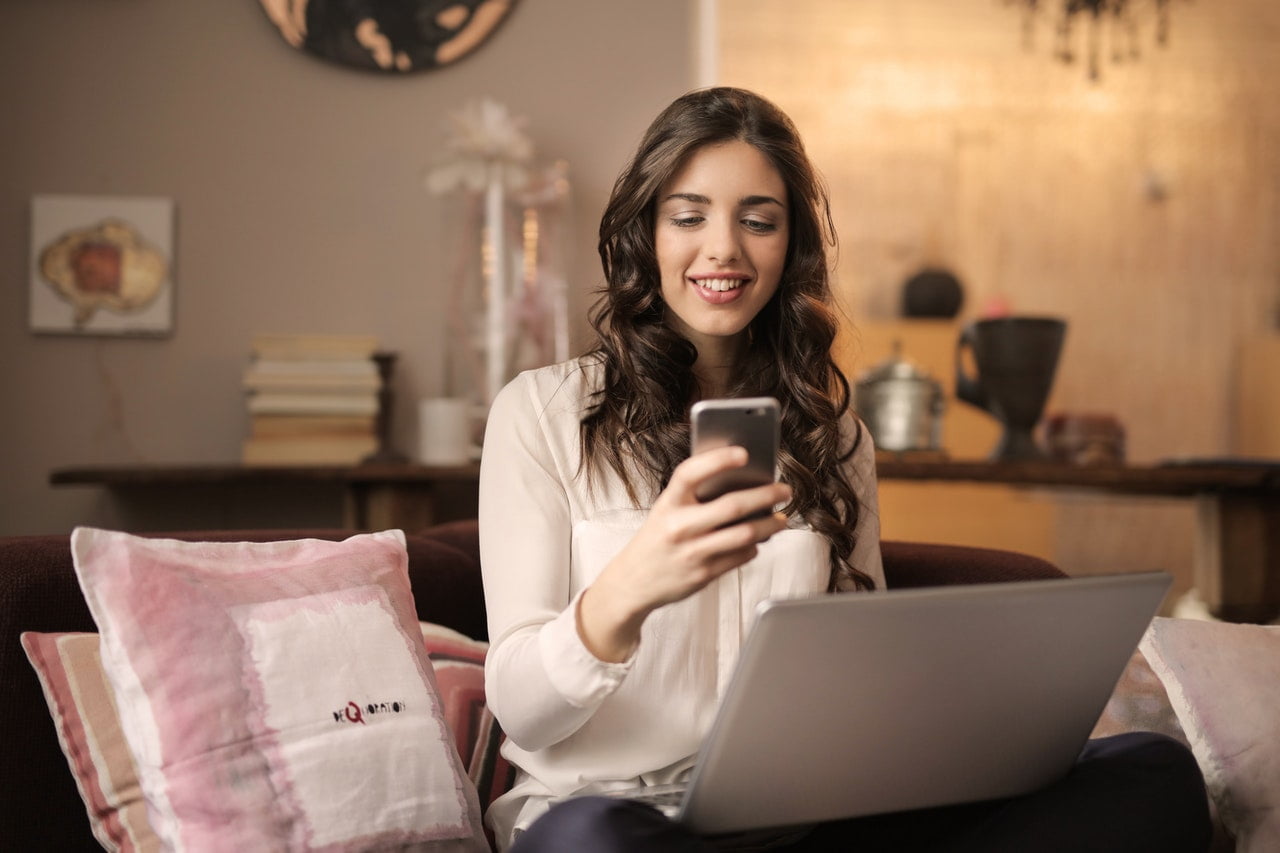 Do you need assistance backing up the data on your phone? In most cases, the best way to backup your phone data is by using a cloud system. This varies from provider to provider, so here are the details of how to back up phone data depending on your phone type, whether it's Android, Samsung or Apple.
How to Back Up Your Android Phone
Fortunately for Android users, Google, the creator of Android phones, includes a basic online backup service. This is standard with all Android phones, and stores copies of your settings and other data on its servers. If your backup feature isn't already enabled, you can easily turn it on in the Settings (tap the Backup icon).
Many of the functions and apps on your Android phone, such as Gmail, Google Calendar and more have automatic backup to the Internet, where you can access them easily from other devices, such as a laptop computer.
How to Backup Your Samsung Phone
You can easily backup and restore data to your Samsung account, all on the same device. You can all synchronize multiple Samsung devices if you're using the same data across all devices. The type of data that's automatically backed up with a Samsung phone or device includes: text messages, phone log, priority senders, and call rejection list. Note that data will vary from device to device.
To backup Samsung devices, go to Settings, then Cloud and Accounts, and then Back up and restore. This can be easily auto-enabled to restore and backup all data.
How to Backup Your iPhone
iPhones have automatic backup enabled, as long as you are connected to a Wi-Fi network. You just have to make sure that Backups are enabled in iCloud under your Settings. Tap "Back Up Now" to backup data. If you use large amounts of data, or have many apps, photos, videos, and other files stored in your phone or cloud system, then you will likely need to purchase more storage. Luckily storage fees are reasonable, and you may only need to spend an extra 99 cents per month to cover your excess storage needs.
However, some app data, as well as your text messages are not automatically backed up, unless you have the correct settings turned on. To learn how to backup messages on iPhone, make sure that this function is turned on you iCloud Backup. Apple saves your text messages in its iPhone backups, whether they're saved locally on your PC or they're part of an iCloud backup – so make sure that you have iCloud backup turned on.
Depending on what else on your phone you have that you need to backup, you can also opt to use a different method, like a remote backup device. Apple offers this in the form of their Airport Time Capsules.
In today's technologically advanced world, there are numerous options for saving and backing up your data. You just need to make sure you understand the unique settings of your device and are set up for success.