Are You Building Links? Well, You Should! 11 Reasons Why Link-Building Is Important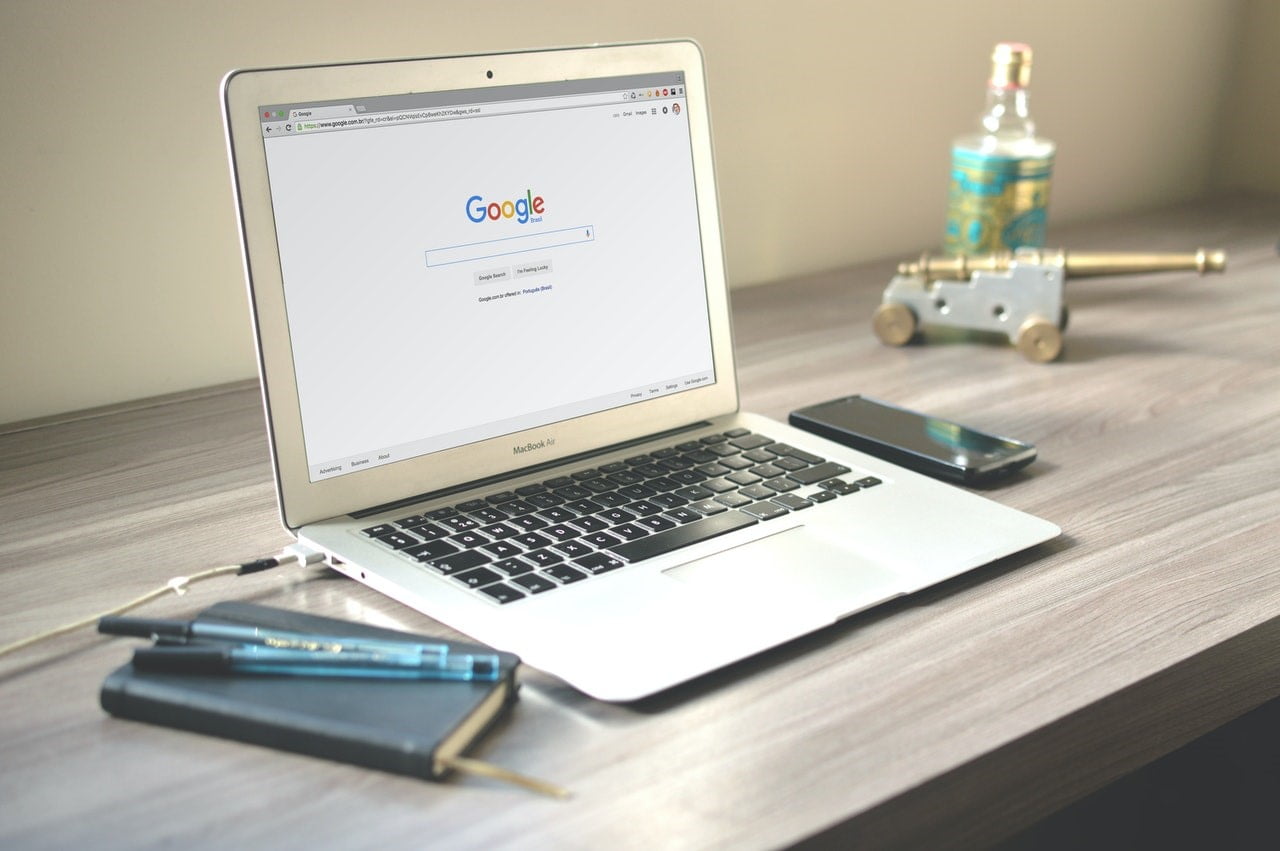 Which two factors matter the most when you talk about search engine rankings? Google itself answered this question by stating that producing interactive content and acquiring high-quality backlinks influence your position on SERPs.
--- Before Para 1 ---
--- Before Para 1 ---
In the past, marketers focused on getting as many backlinks as they could. But the sheer quantity of hyperlinks doesn't matter anymore since poor-quality links can demote your site's status and make audiences distrust your content. Google's advanced algorithm only trusts those websites that have been linked back to by well-established sources. How high-quality links affect your brand's status? Let's answer this question, shall we!
The importance of collecting quality hyperlinks
Link-building should be every marketer's primary preference when it comes to revisiting your content marketing strategy. Content is the foundation stone of your digital ad campaigns. Keywords allow users to access your content, and backlinks connect this content with other domains on the internet.
So, here are eleven benefits of excellent link-building:
Traffic to your website gets a boost
A well-designed backlink portfolio can increase organic traffic to your website. Marketers strive to get popular platforms to link back to their content. When the host website's audience discovers your content, they click on the hyperlink and are transferred to your website. Brands often find hosts who share the same target audience. This strategy involves leveraging another platform's popularity in your brand's favor by producing guest posts or answering questions on Quora.
The website gets better visibility
When authoritative websites cite you as a source, it helps you reach out to new customers and access a previously-untapped audience. For instance, if you wish to discover potential consumers in an area where your presence is unknown, backlinks help you gain recognition. This increase in visibility can multiply your leads and allow you to improve your conversion rate. The trick – once again – is to convince related websites to link back to you.
The right strategy helps you up
Professionals only rely on legal and authentic methods of gaining backlinks. Choosing black-hat methods will only result in your site getting demoted. Therefore, only adopt legitimate link building strategies practiced upon by digital marketing experts. These experts leverage social media to gain high-quality hyperlinks. Another method involves asking web admins to fix their broken links. Guest posting on your niche-related websites also helps you gain some exposure.
Your content becomes more informative
Link-building endeavors encourage you to incorporate engaging, interesting, and educational material within your content since only valuable content will convince other websites to link back to yours. Therefore, building links indirectly improves the quality of your blogs/articles. As you're concentrating more on providing unique information, your readers can enjoy a better-written publication. And education compels visitors to linger more on your website.
Your bounce rate drops down
When visitors are seduced by your content and continue navigating on your website, your bounce rate decreases. People often leave a website when they fail to find anything exciting or worth their attention. Providing your audience with valuable information makes them less prone to abandon your website. A lower bounce rate elevates your SERP position and makes your brand's SEO manoeuvers effective.
--- After 0.5 ---
--- After 0.5 ---
The website becomes better-ranked
Backlinks make your website rise in ranks to appear higher than your rivals. Being cited by reputable platforms enhances your brand's reliability. This reliability convinces search engines of your site's trustworthiness. Once search engines realize that your content is valuable to the audience, you become more visible among SERPs. You might've seen that the more high-quality backlinks a site has, the better position it gets in search results, an observation attested by frequent tests.
Backlinks improve your revenue generation
More visibility means more exposure to fresh customers. In other words, you can now market to people who have never heard of you before. This market expansion directly influences your sales department and boosts your revenue generation opportunities. In simple words, backlinks indirectly advertise your brand and help you sell more of your products. Choosing the right link-building strategy will allow you to target leads that have a better chance at conversion.
Your brand becomes credible:-
But mere visibility isn't enough! And backlinks don't just promise a higher position among SERPs. Getting quality hyperlinks boosts your brand's credibility and reputation. When different well-known platforms endorse your website, Google considers this as a vote of confidence in your favor. Visitors will think of you as a trusted source of information. But, in exchange, you'll need to link to credible sites as well since this confidence goes both ways.
Backlinks establish you as an industry authority
In the end, your brand will become an authority among your niche. Being constantly referred to by well-established platforms will end up your brand being cited by the top-ranked websites online. That's when you transform into an industry giant. Standing at the forefront of your industry converts you into a sort of brand leader. Now you've become a trusted figure among your domain experts. That's why backlinks are a necessary part of your journey from ashes to fame.
--- After 0.8 ---
--- After 0.8 ---
Try internal linking
How about linking one page on your domain to another? Internal linking gives you total dominance over the link-building process since you control which webpages should be connected. Internal linking also distributes the link juice evenly throughout the entire website. It enables users to navigate easily on your domain and access related content on the website. There's no need to convince a third-party and then wait for their approval to endorse your content.
Internal linking boosts organic traffic
Including internal links improves organic traffic to your website. Since users are more likely to read further articles present on your platform if they're linked together, a random visitor will quickly discover more content on your website. Hence, your audience will spend more time browsing your articles, thereby elevating your SERP position and increasing your click-through-rate. That's why internal linking isn't a strategy you should overlook while you're updating your backlink portfolio.
Conclusion
Hyperlinks allow search engines such as Google to crawl and index your webpages. These links connect your website with the rest of the internet and permit users to discover your brand effectively. Consider the internet as a digital democracy where sites that get the most votes appear higher on SERPs. Backlinks are similar to votes your brand has gained since other websites have found it reliable. Therefore, the more high-quality link you acquire, the more worthy of citation your content becomes. Marketers implement different link-building strategies to grow their backlink portfolio. Marketing experts realize which methods are the most profitable to achieve business objectives.
--- After Content ---
--- After Content ---