Do's and Don'ts When Using a Gaming Laptop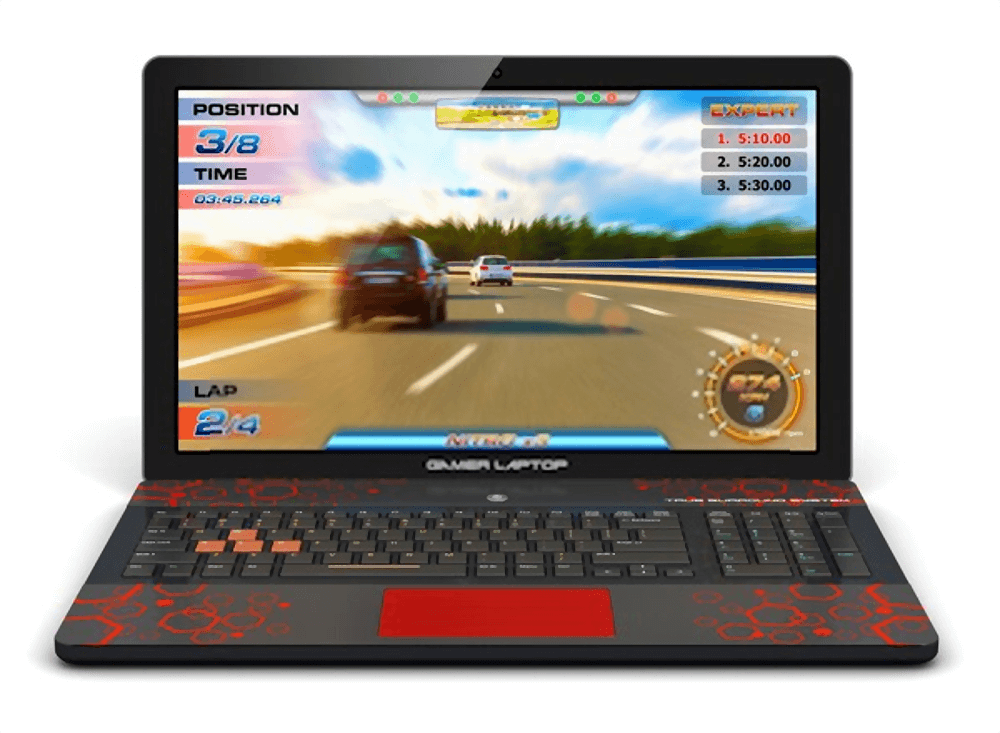 --- Before Content Eh ---
--- Before Content Eh ---
Playing on gaming laptops has its perks. It allows you to enjoy your go-to PC games anywhere you go. Its portability also lets you play anytime you want. But compared to a dedicated desktop, games played on a laptop can be problematic. But you can prevent this if you know how to use your gaming laptop properly.
--- Before Para 1 ---
--- Before Para 1 ---
To make sure that you will have the best gaming experience in your portable computing device, you need to follow these simple tricks:
Avoid Overreaching
When choosing a game for your laptop, you need to make sure that it has a lower spec requirement. It will help the game run smoother on your portable device. If your laptop has entry-level graphics cards of GTX 1650 or below, you can opt to play games that do not need a high-end GPU like Star Wars Battlefront. It will also allow you to play classic games like The Sims.
--- After 0.2 Eh ---
--- After 0.2 Eh ---
Fix Your Screen Resolution
If you want to maximize the performance of your laptop, you can tweak your screen resolution by turning it down. It will let you run the game smoothly and avoid lagging. After all, a smoother moving game is better than staring at a beautiful display that pauses occasionally. To do this, you have to reduce the display resolution without blurring the image. It will be up to you to know how low you can tolerate a low-quality graphics display. You can also adjust the game's graphics in its in-game menu. 
Reduce Your Brightness
Playing PC games on your laptop can drain your battery. But you can extend it for a little while longer by toning down your screen brightness level. You can decide how dim your screen will be, as long as you are comfortable with it. You must also set your sound to the balanced level instead of maximizing its performance. It will also prolong your battery life. If you need to have extended batteries for your game, you need to invest in portable battery chargers. 
--- After 0.5 ---
--- After 0.5 ---
Schedule Maintenance Regularly
Over the years, your gaming laptop may accumulate more detritus as you install more software and play more games. Because of this, you need to clean it regularly to make it run faster. If you are using a Windows laptop, you can run the Disk Cleanup to do the trick. You may also download and install other free utility cleaners to do the same job.
Also, you have to make sure that you have already closed or disabled other apps that you no longer need when playing your PC game. These background apps can consume a lot of resources that your game could use. If you have no idea what apps to close, you can click on the Task Manager to peek at the list of apps that eat up a huge chunk of CPU, disk, and memory space.
--- After 0.7 Eh ---
--- After 0.7 Eh ---
--- After 0.8 ---
--- After 0.8 ---
Also, you must always update all the hardware of your gaming laptop. As much as possible, your graphics drivers should be up-to-date. It will guarantee the proper operation of your portable gaming device.
--- After 0.9 Eh ---
--- After 0.9 Eh ---
Laptops may not be the first device of choice for playing video games. But if you know how to declutter internally to make it a decent gaming laptop, you will have more chances of enjoying the game even if you have to make do with a small screen. Because of this, you can take your game anywhere you go and play it exactly when you want to.
--- After Content ---
--- After Content ---