What is Link Building Services and why it is important for SEO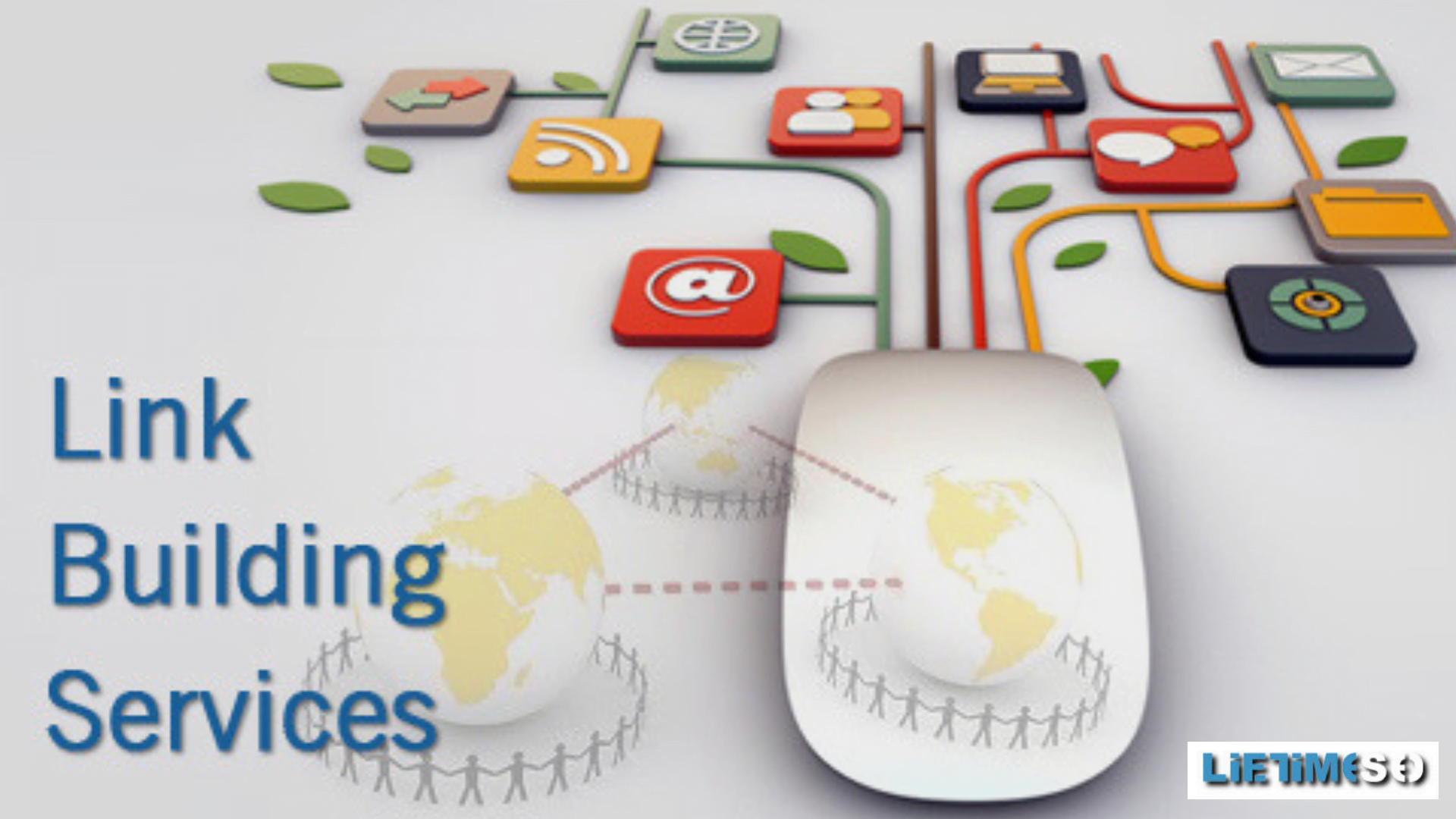 Link Building is a technique of getting a hyperlink from the other website. Therefore, it is the most important technique of SEO. Moreover, it becomes necessary for all the business in term getting ranked higher in the search engine like Google, Yahoo & Bing, etc.  Most SEO Experts believe that the popularity of links leads to a high rank in search engine.
Link Building helps you to increase your website authority and helps you to position better than your competitors. It doesn't mean, you will create a link that point to your site but, you have to follow a strategy that allows you to carry out the creation of quality links that add value to users. In other Words, always follow an effective LinkLifting strategy that provides the fuel to your website.
How to make Link building Strategy effective
These are the most critical aspects that you should keep in mind when carrying out the link building strategy.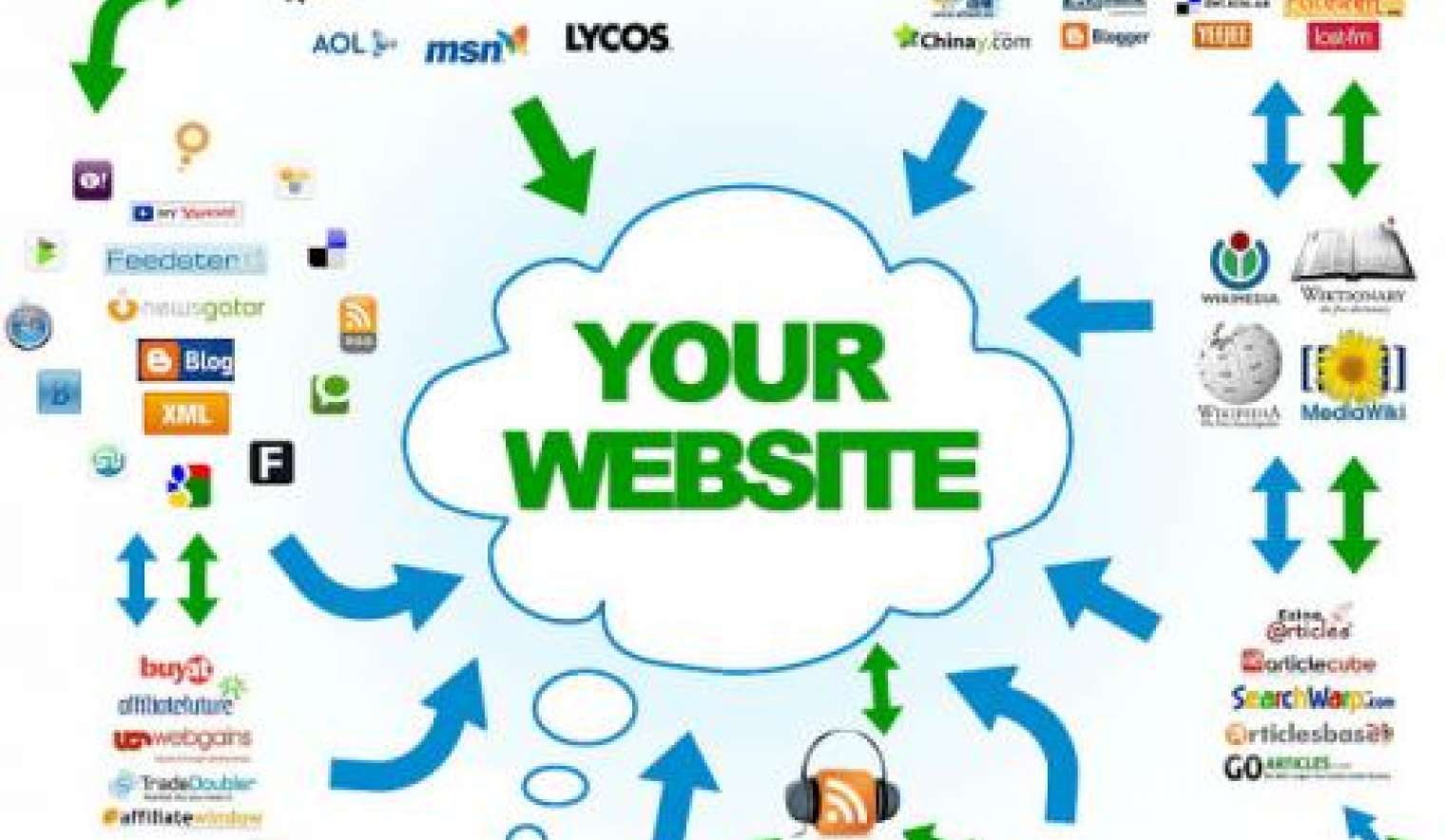 Domain Verification
As we know Google pays special attention to the diversity of Domains. Therefore it is essential that your backlinks come from a variety of different domains moreover, make sure about the quality domains. It is much better to have a link from several different domains than, several links from the same domain.
A balance between Internal and External Links
When linking to your website through the external domain, it is important to maintain a balance between internal and external links. It will create a positive impact in the eye of Google. Therefore, you can enjoy the expected result.
ANCHOR TEXT
Anchor Text refers to the keyword through which you will link to your website. Keep in mind that it must be related keyword to your niche. You can go for keyword research to find out which are the most searched keyword in Google.
It is important that the anchor text is located in the body text, and not in the header, in the footer or any of the headers H1, H2 or H3 located throughout the content.
Importance of Link building in ON-SITE and OFF-SITE SEO

Most people thought that Link Building only adds value to the website in the term of off-page SEO, But it also offers benefits to on page SEO. How link building helps in both on-page and off-page SEO.
Off-page SEO
Off-page SEO refers to the all action taken outside of your website. As a result, to increase ranking within search engine result pages (SERPs).  Many people believe that for positioning in Search engine, it's enough to focus on On-page SEO. However, you must also work on the aspect of Off-page SEO like link building.
It will increase your website popularity, relevance, trustworthiness, and authority as well. The construction of external links pointing to your website will allow you to gain positions in the rankings, in fact, it will be tough for Google to determine the value of your site if there is no link pointing to it.
On-page SEO
The Link Building is possibly the most important element to do SEO Off-Site on your website but also plays a crucial role in SEO On-Site.
The internal linking within your page will also be link building, and without a doubt, it is a technique that must be taken into account. Linking between different pages and categories within your website will add value and allow you to increase the authority at the on-page level.
Once we have reviewed the most important aspects related to link building, do not have any doubt that an effective strategy will help you improve and increase your visibility in search engines.