5 Tips to Get More Views On Youtube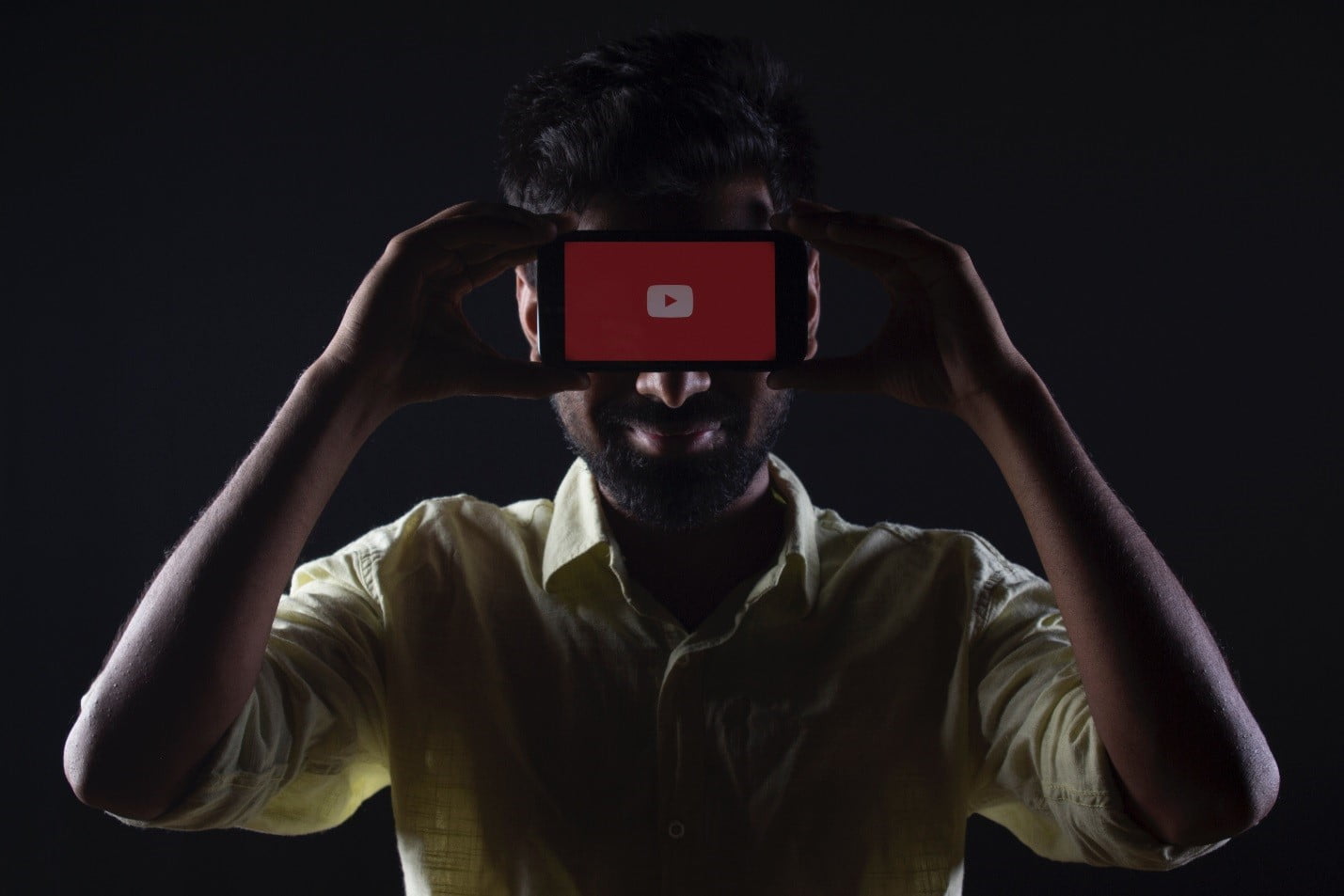 Uploading a video on YouTube and getting people to view it is not as easy as it sounds. To getthe most from a YouTubevideo, you will want to have as many views as possible and if you have no clue where tostart, we will fill the gap for you. Videos are made of titles, in-depth descriptions of what the video is about as well as tags.
You may have worked hard to ensure that all these keyconstituents are topnotch but you are really not getting there. The video is not getting the recognition it deserves. We shall be discussing a few tips that could help you skyrocketviews on YouTubecontent.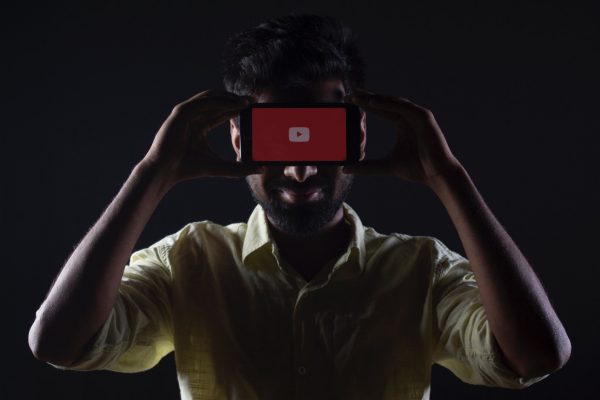 ---
---
Image Source: https://unsplash.com/photos/VLzAkbs5afg
However, this may require more time and a little more patience but sure enough, the tips will get you heading the rightdirection and with the help of this article, you are halfway there.
Having a solid fan base(commonly referred to as subscribers)
Ensuring that youhave subscribers to your channel is one sure way of getting views on your YouTubechannel. Subscribers are always waiting for you to upload new content so that they view them.
Notifications are sent automatically to their phones and PCs via email once you upload new content. New content will also be displayed on the subscriber's homepage. A large following ensures that you are able to get as many views as possible in a span of a few days or even hours. Ensure you provide great content and include annotations that remind viewers to subscribe.
Create and maintain a YouTubecommunity
How do you do this? Regularly commenting on content thatyou like, subscribing to other content makers as well as following them is the basis for this tip. Reaching out to people you admire here is also a plus.
---
---
You may want to take advantage of the YouTube community if you have not done so. The community givesyou a platform to broadcast your name and pushes the people you comment, follow or like to head over to your page and view and hopefully subscribe to your videos.
There are a million-people viewing and commenting at the same time, and once they see your comment they will be interested in what you may be offering.Settling for an online consultancy platform that is reliable and trustworthy also contributes to the growth of your YouTube social community.
Create a YouTube Playlist
Playlists are one of the key requirements to ensure your videos are viewed often.Playlists are made up of groups of videos that play subsequently one after another and pop up as separate categories if you search them.
If you create a playlist, a viewer has a higher chance of finding the video and once they click on it, it automatically plays the next. This will increase your video views automatically.
---
---
Add annotations to your videos
YouTube annotations are short texts that pop up on your screen when you are viewing YouTube content. The texts may be 'subscribe' or 'thumbs up' and are a great way to increase your fan base and video views. Annotations are also used as links between two videos, playlists based on the viewer preference,and ultimately your channel creating a platform where viewers can watch more of what you provide.
Posting videos as responses
Post your video as a response to another video with a higher number of views-ranked in the most popular categories. Videos with a higher number of views have a higher probability of being viewed on YouTube. Viewers will check the response and may click on your video. The option is available in the comment box as a 'create a video response' and once you click on it, you will be redirected to a page that has a full list of your videos. Choose the video you want to include as a video response and you are good to go.
In conclusion
YouTube is becoming popular as a channel for generatingincome online. With that in mind, Socialgrand.com is offering services such as buying YouTube likes, comments, subscribers and views that enable you to grow your channel exponentially at affordable costs. It is highly recommended as it is secure, legit and offers excellent customer service.