Social Media Isn't Just For Meeting Friends – It's For Business Too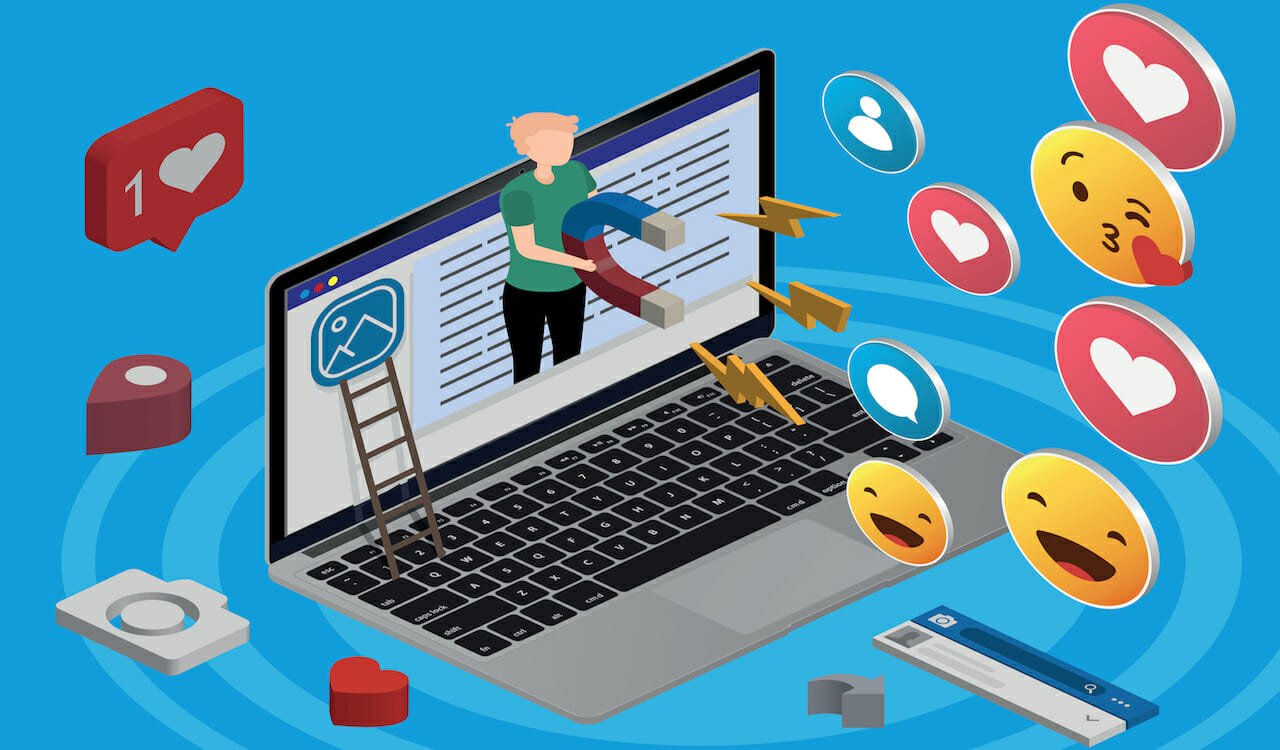 Literally millions of people log onto their social media page every single day of the week to catch up with friends and to find out what's going on in their social circle. Most people nowadays have a smart phone in their hand and so they use it to tell friends and family what they have been up to and to make enquiries about what other people are doing with their lives as well. These social media websites are incredibly addictive and people have admitted to checking them at least 10 to 15 times a day. Statistics also tell us that the demographic that uses the most Internet time when checking up on social media websites is the country of Thailand.
If you have a business then you should have a social media presence and if you don't, you're missing out on numerous opportunities to get new customers and to do new business. The thing to remember here is that Facebook is perfect for business because it allows you to reach out to people in real time and to talk to them about what it is that they want from your business and they allow you to make real changes that help to improve upon your profits. If your business doesn't have a social media presence then maybe the following benefits of doing so can help you to make a more informed choice and to contact your local digital marketing agency today.
Attract new customers
If you are reaching out to your current customer base and you're providing them with details of current sales that you are offering and discounts then it's likely that the other people that they are friends on social media with, will be able to see your messages as well and they may be attracted to what you have to offer. They can then join your social media website and raise the possibility of being able to attract literally hundreds of new customers every single day.
Do market research
It used to be that you would have to pay a company to do all of the work for you and to go out onto the streets and ask customers directly the answers to the questions that you have. The beauty about social media is that you can actually do your social media yourself and you can reach out to customers and ask them about certain products and services that you're thinking of offering. This helps to reduce your overall marketing costs.
To watch your competitors
It's likely that your competitors have a social media presence and so this will give you the opportunity to check out their site and to see what kind of offers that are currently being given to their customers like a free well deserved holiday prize draw. This allows you to come up with your own ideas to counter what it is that they have in place.
As you can see social media can provide you with the perfect opportunity to increase traffic to your business website and to also improve upon your search engine rankings.