Purchases that will take gaming to the next level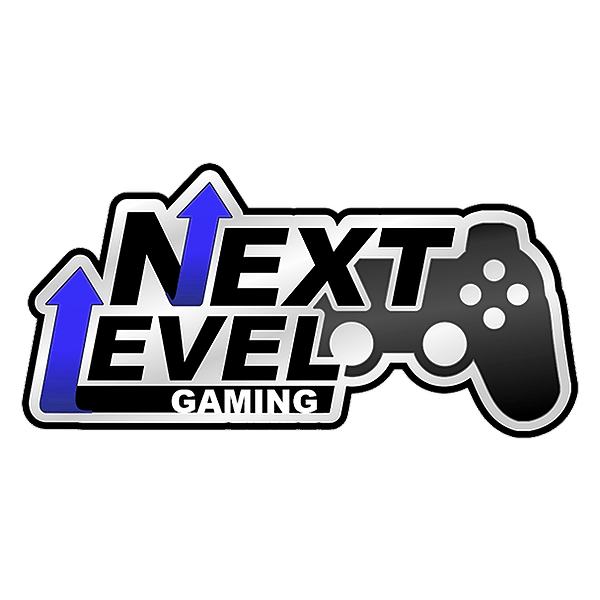 Gaming is a popular hobby among many, and whether you're a hardcore gamer or just dapple in it now and again, there are some purchases you can make to upgrade your experience overall.
While you don't have to make these purchases to enjoy gaming, if you want to invest more into it and feel that you would really get what you spent out of it, then these just might be for you. From small purchases to bigger ones, here are some examples of just a few.
A gaming chair
Whether you work long hours at a desk or really put a lot of time into your gaming hobby, you probably know how a bad chair can really start to take its toll. From causing back pain to promoting poor posture, there are so many reasons to ditch your gaming chair if it's even slightly uncomfortable after a while.
A good gaming chair aims to support you in sitting in the right position and being as comfortable as possible. They may also include things like speakers, control chargers, and cupholders, all to help you get the most out of your gaming experience.
A gaming chair can be one of the best additions to your Lenovo Custom Gaming Setup.
The right headset
If you want to envelop yourself in the world of your game or want crystal clear conversations when playing online, getting the right headset can do wonders for your overall gaming experience.
A good game relies on audio a lot as, much like in a movie, it adds another layer to the story and, in many cases, even aids the player. The right headset will give you that surround sound experience while also allowing you to speak with your friends online as if they were in the very room.
A good internet connection
Not many people actually consider how good their internet connection and package is. If you have Wi-Fi at home, it's easy to just accept it how it is.
A good internet connection and speed are so important for online gaming, though, and can really make the whole experience a lot smoother for you. If you're not sure if you're getting the most out of your internet, there are ways to test this.
If you're unhappy with the deal, you've got, changing your provider can be all you need to do to upgrade this. Once you've made an improvement, it won't take long before you start to notice the benefits in your gameplay and wonder why you didn't look into it sooner.
Gaming is a popular pastime for so many people. You may take it very seriously or just consider it as something you do on the occasional weekend. Either way, if you are a gamer of any sort, there are certain ways to upgrade your overall gaming experience.
No matter if you're a serious gamer or an occasional one, upgrading your experience with any of these purchases can really make a difference.