How a POS System Helps Your Business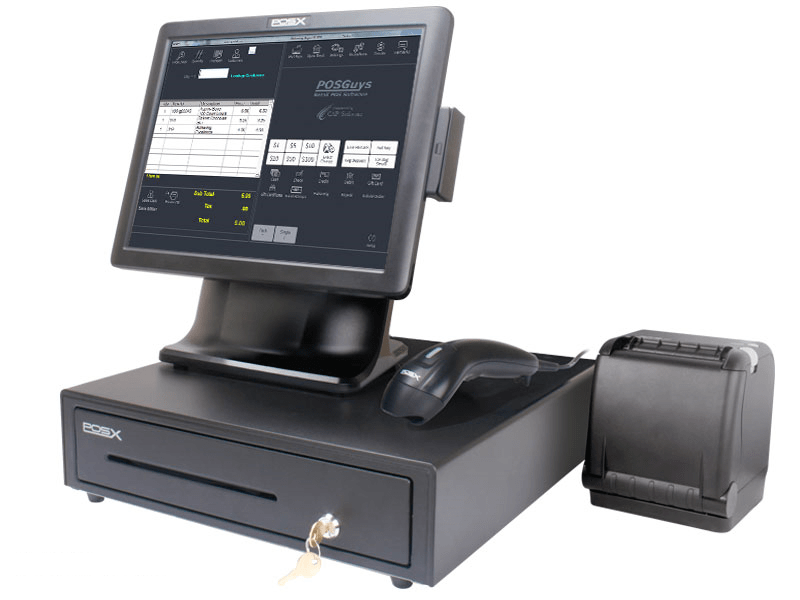 Point of Sale (POS) systems have become almost indispensable for any business, especially if you are in retail enterprises. Contemporary customers consider convenience a fundamental attribute in all their transactions. Therefore, if you keep them waiting impatiently for your staff to manually record purchase details into your business system you are bounded to lose them at one time.
POS systems have been designed to ensure that you avoid such problems. The current point of sale technology does not only ease transactions with your customers. Apart from recording sales and handling payments, a good POS will benefit your business in the following fundamental ways:
1. Generate comprehensive business reports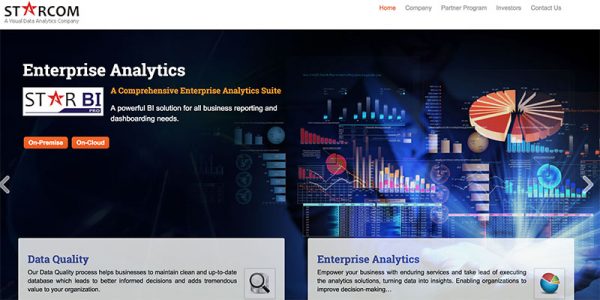 This is one of the main features all retail business owners value about a POS system. A good and effective POS automatically generates and provides an overview of your business' cash flow, inventory status, sales report, and overall financial position.
You can use the POS system to generate daily reports providing you with sales insight for a desired duration. More importantly, you can use the information collected via the POS to analyze your best or worst selling products, high and low seasons, and statistically plan for immediate future revenue needs.
2. Improve your service quality and level of customer satisfaction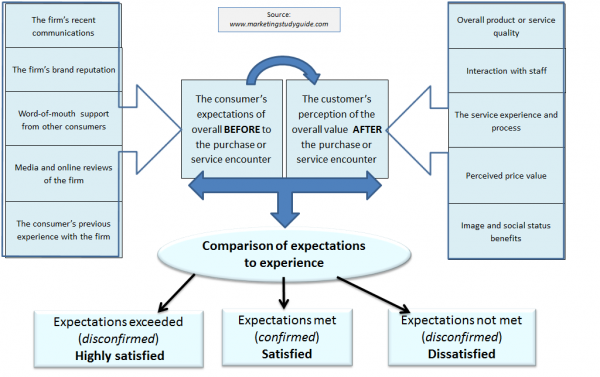 All systems that use point of sale technology are designed with the customer in mind. A POS system will help your business improve service quality and customer satisfaction in more than one ways.
For example:
Sales transactions will be processed faster at the check-out counter, and or even within the business using handheld devices.
You will be able to maintain the appropriate amount of inventory at all times.
The combination of these factors will ensure that your customers have little or no reasons to complain or feel inconvenienced.
3. Employee management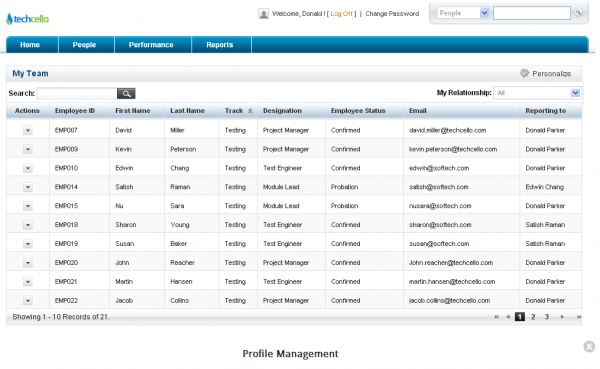 There is a popular saying that employees are the most important assets of a business. In retrospect, a business that effectively manages its employees is usually headed in the right direction. This is because employees will influence all aspects of your business, and ultimately determine the final outcome.
A point of sale solution can be used to manage employees and influence them to offer their best to your business. The system can be used to establish the additional amount of sales made by individual employees.
Once you determine the sales made by particular employees, you can use the POS as a managerial tool, for example to develop a reward system. Once you do that, the employees will become more effective and motivated in their tasks.
The employees can use the point of sale technology to set personal objectives and respond to them accordingly. More importantly, the customer service at your business will improve and the sales will increase.
Current and emerging point of sale technologies are integrating more digital features designed to improve your business in every way. And you can always add more sales locations and channels into your POS or order a custom-built POS to manage all aspects of your business.
The decision to implement a point of sale system in your business can seem daunting at first. However, once you analyze the benefits to your enterprise, it is evident that such systems will soon be the defining factor in the effective management of many business.