7 Tips for Selecting the Right 3D Printer for Your 3D Projects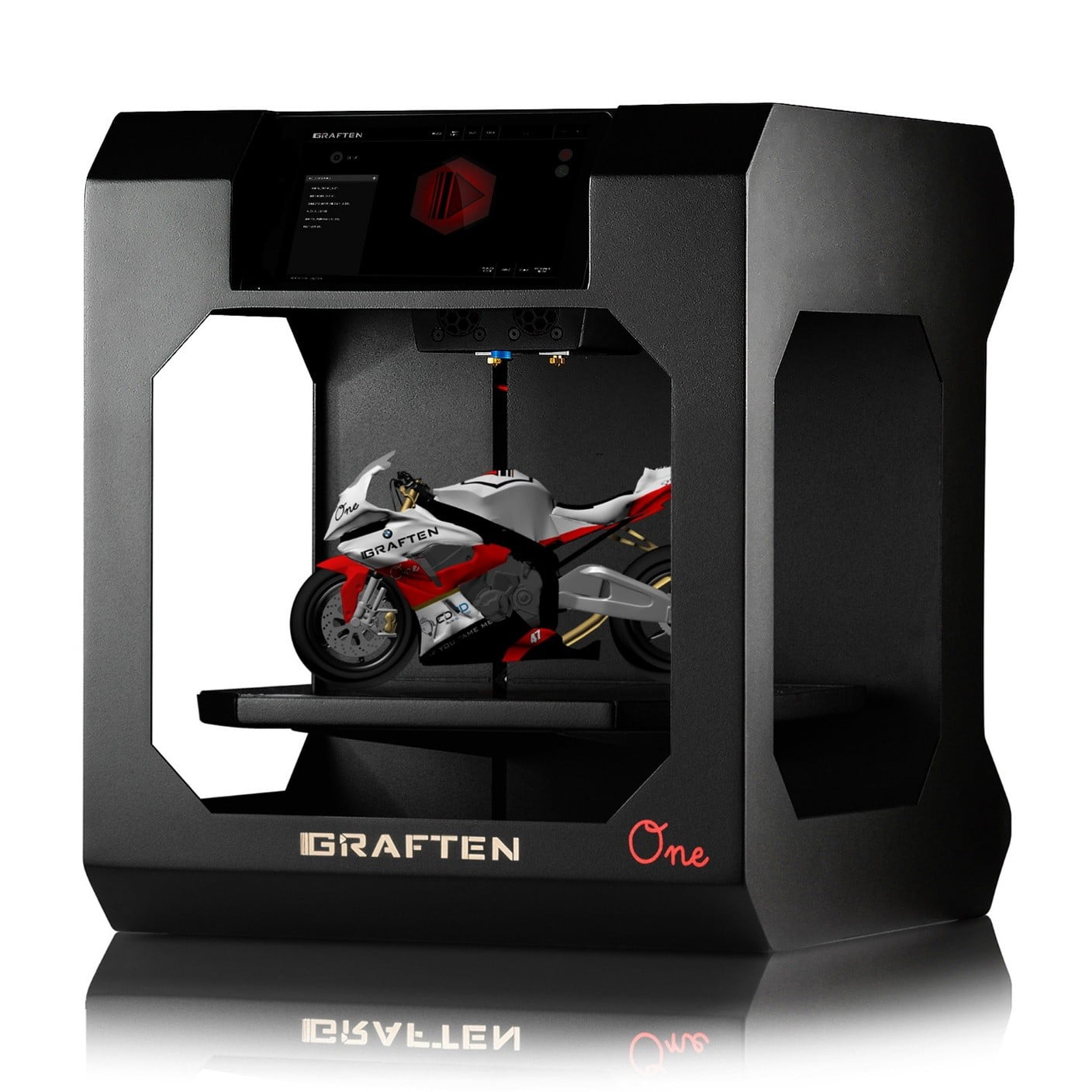 The world of 3D printing has become expansive and more printer models are now available thus making it easy to carry out any range of 3D projects. However, this fact alone does make the process of buying a printer very tricky since the more the options available the trickier it becomes. Although the more the merrier, having to choose the best printer from a host of models and brands does it make it tough especially noting that we all would like to make an informed choice and a wise investment.
This guide will look at some of the key factors you should consider when buying a 3D printer in order to make it easier for you while at the same time guaranteeing you get the best possible printer for your budget. Continue reading…
1. 3D printing filaments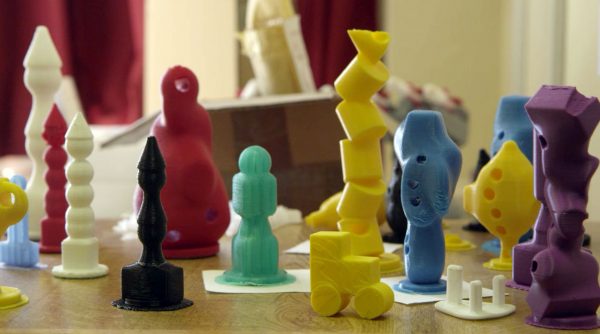 3D printers vary greatly and this is something that affects their compatibility. As such, you should, first of all, get to understand which materials are compatible with different printers and ensure that the one you opt for can work with different materials especially those readily available to you.
Most 3D printers are designed to work with ABS and PLA filaments (which are the main types) but there are also others that are designed to support more options thus making it possible for you to use metal, wood and other materials as well. You should at least get to know more about the 3D printing filaments as part of your buying process and get to narrow down your options based on the knowledge you gather.
2. Choose the best size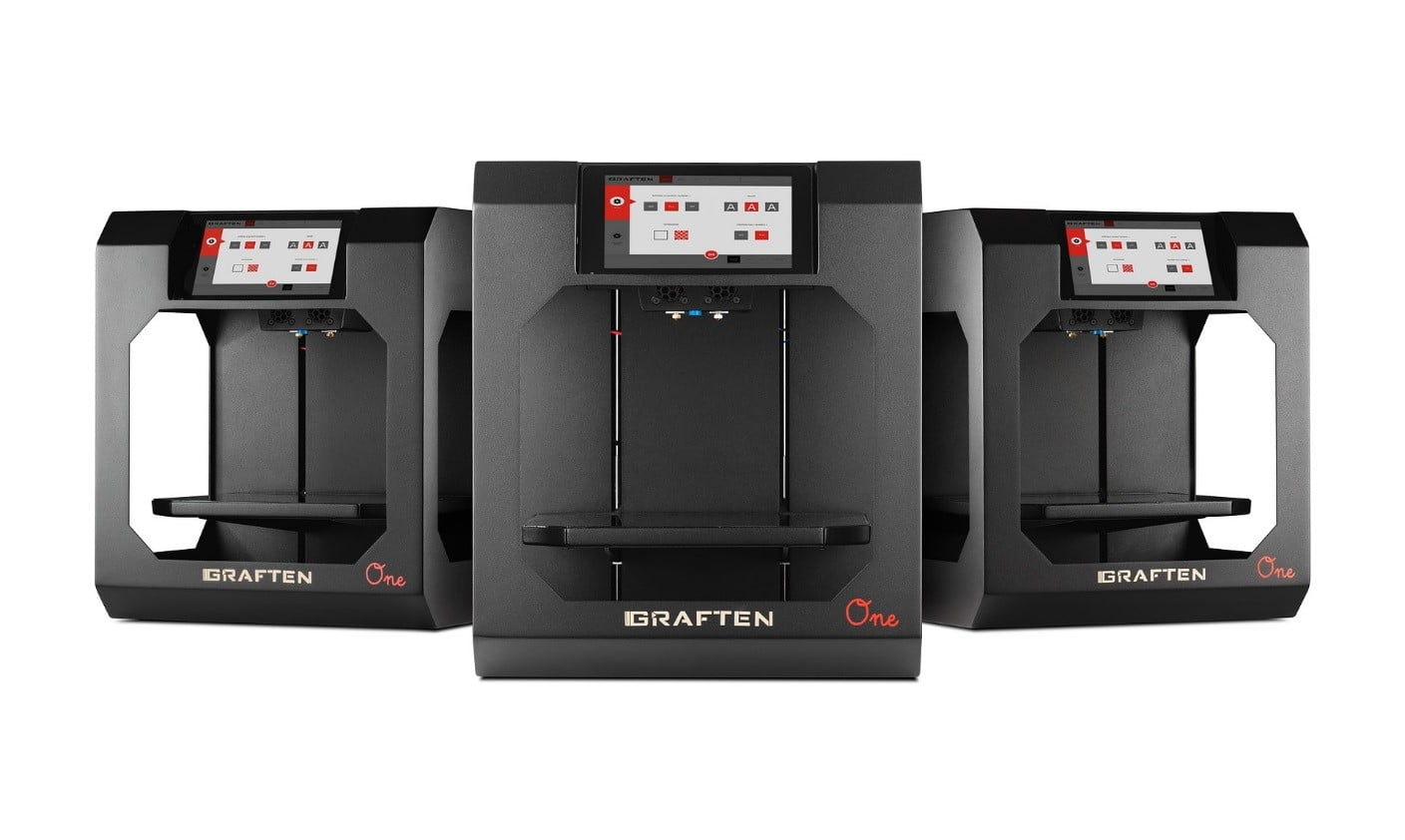 The size of the printer bed is obviously an important factor to consider before making a purchase. This is because the size of the bed will determine the size of the prints you can make and thus the bigger the better based on the kind of work you do. The bed size also allows you to print more work simultaneously and this is good as it saves you time.
3. Consider your skill level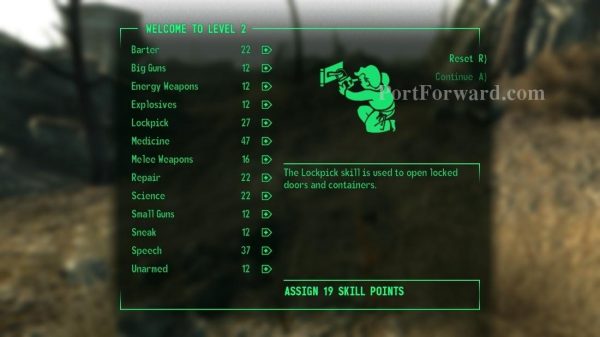 Your skill level should also come into play when looking for a 3D printer. One of the most essential things to note is that it's important to learn the process of calibrating a 3D printer especially if you are not buying one that automatically calibrates. Printers with automatic calibration normally cost a little bit more, and this could be worth it if you do not want to learn how to do it yourself.
Poorly calibrating your 3D printer will end up in poor quality results and this isn't something you would want. So, if you can invest a few hundred dollars more, just go for an automatic calibrating printer but if you are on a tight budget, choose others and learn the process.
4. Kind of software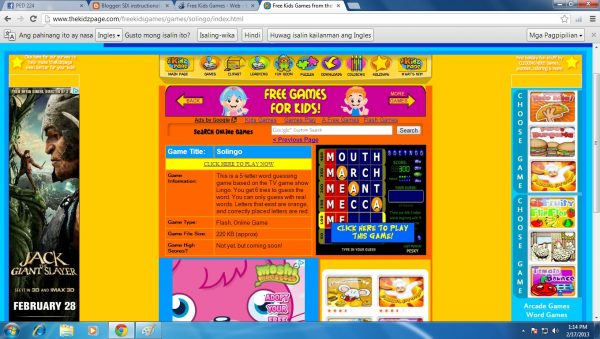 The 3D printer software should also concern you and make sure it's easy to use, powerful and configurable. Some software is very complex and thus could prove hard to use for people who are not very technical. As you consider the power of the software, make sure you do not ignore the ease of use as a matter of importance.
If you're not a hobbyist or a DIY-kind of a person who intends to spend quality time learning about the hardware and software, choosing an easy to software such as Makerbot or Afina would be advisable but you need to learn a bit about them as well.
5. Look at the features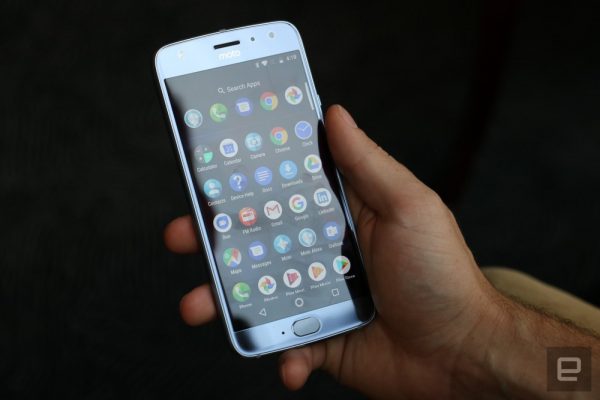 If you are a 3D printing beginner, there are some features that you'll find appealing and worth considering. It is good to consider features such as inbuilt Wi-Fi controls, auto magnetic bed leveling, dual color printing heads and heated print bed sections.
6. Print capacity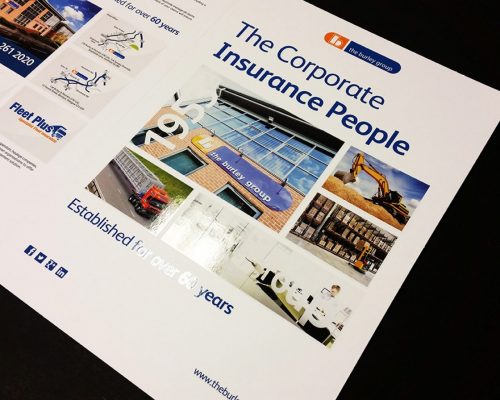 What is the printer's print capacity? This is a question you should be able to ask yourself based on the kind of work you do and the extent of output you need to have. If you are doing it for business, you will need a printer that's capable of producing a higher number of materials.
7. Don't forget about color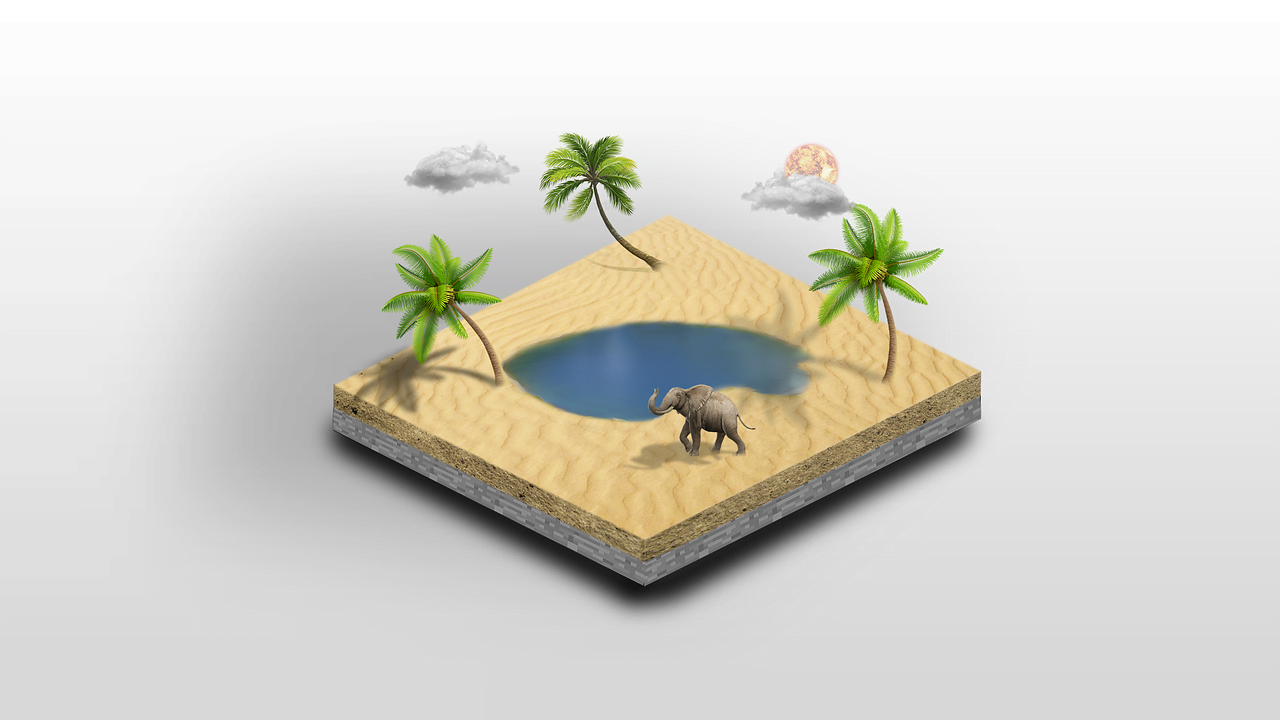 When it comes to the quality of printing, 3D printers work almost the same as 2D printers. There are several factors that will affect the quality of printing including resolution, the processing capability for each channel, the primary colors (the number) and the dithering capability of the printer. You should consider your business in order to know which color factors are important when buying your printer.
When shopping for a 3D printer, it will be good to note that there are basically three types available including FDM printers, SLS or selective laser sintering and stereo-lithography. These vary greatly in cost and operations with stereolithography and SLS being ideal for industrial usage.