A Complete Guide on How to Begin with a Luxury Watch Collection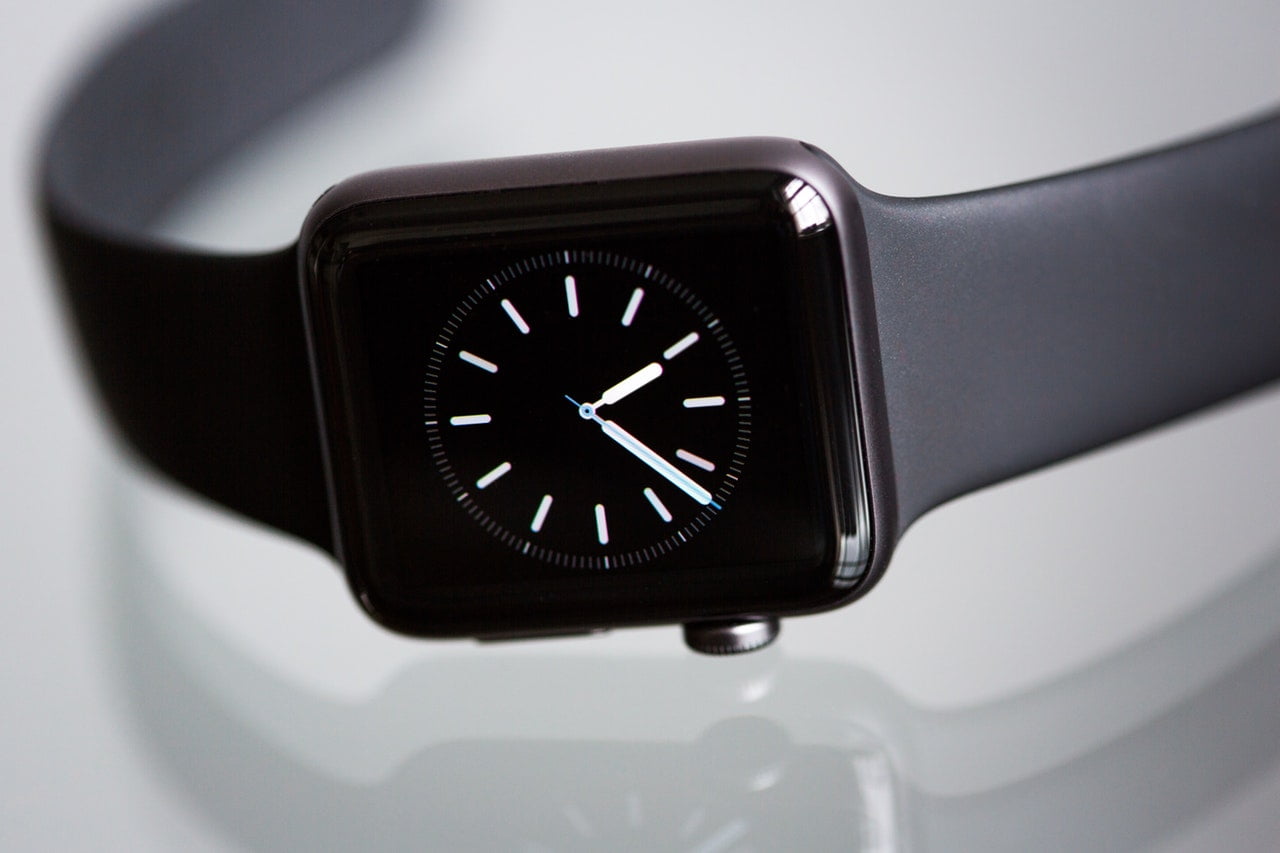 We as little explorers in this Cosmos love to collect various things and treat them as novelties. You must have often heard about people who love to gather various postal stamps that are or was taken in use for centuries. The curiosity in the case of watches is also not unknown.
--- Before Para 1 ---
--- Before Para 1 ---
It is easy to find passionate men who can write an encyclopedia on luxury watches if asked. Such men take their wristwatches very seriously, and they look after them as if they are connected with them somehow. These men act like professional salespeople if asked about any of the watches that are present in their collection.
At times it is hard to decide if such passionate individuals are delusional or if it is the lack of vision that other people have who cannot appreciate the beauty of such delicacies. Orient Watches is one brand that you can go for initiating your luxury watch collection.
There is no specific way on how to build a luxury watch collection but the below mentioned is a pattern that you can follow to fulfill your desire of having a luxurious collection of high-end watches:
Procurement of Funds
If you don't have good money or have the capacity of procuring such hefty money, then the entire practice will turn out to be futile. The harsh truth is that luxury watches are expensive and people with enough money can only afford to have the desired collection of such types of watches. 
--- After 0.5 ---
--- After 0.5 ---
Selection of Niche
Every person has got a taste in such things. Whether it is a watch or a morning cereal, people do have their unique preferences. The job of determining the type of collection you wish to have will be done by you. Some people prefer to collect vintage watches, and some also prefer to collect contemporaries. Every collector finds his interest and then starts to diversify his collection under the same niche. The next step would be the expansion of your purchase. 
Expansion of the Collection
Now that you are aware of your choice of watches that you wish to collect; start exploring. Buy more and more watches to at least make you collection capable of being displayed inside your home. The below mentioned are some of the tips that you can follow for making purchases:
--- After 0.8 ---
--- After 0.8 ---
Choose a watch that will last for decades.
Choose a watch that you wear with confidence
Choose a watch that makes you feel moved, and you will be willing to look after
Continue With Your Collection
In the end, the collection is all about collecting those things. It doesn't matter if you have stuffed an entire wardrobe or an entire hall with watches. It is all about making the continuous effort for securing as much as luxury watches as one can. The collection would make no sense and won't last long if you don't know how to take care of it.
--- After Content ---
--- After Content ---