Podigious Internet Marketing Women From Grass to Grace to Glory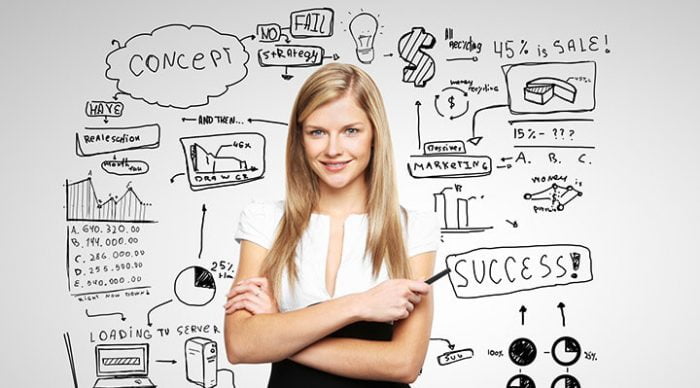 The expression, 'what a man can do, a woman can equally do',. This makes more sense these days in the world of internet marketing. It is not only the men who eat the cake of online business rewards now, even the women are standing shoulder to shoulder with the men.So today we are here with the list of Internet Marketing Women that has grown up from Grass to Grace to Glory.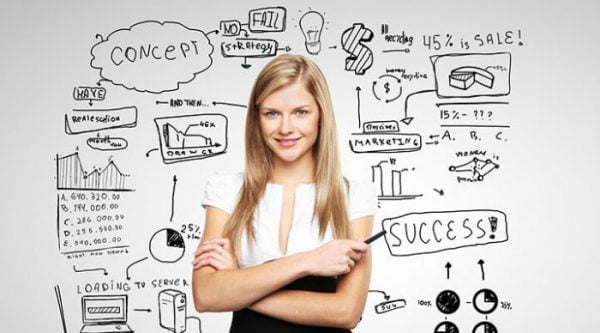 The accomplishments of prominent female pioneers such as Marissa Mayer of Yahoo! and Sheryl Sandberg of Facebook is bringing in more women into the spotlights in the tech circle. Yet, beyond the Mayers and the Sandberg, there's more than a handful of women who are also blazing the trail and those propelling new companies. Underneath, we highlight 5 women who moved from nothing to everything within 2 years of Internet Marketing; with business specialties from e-commerce and fashion to social networks and careers, these movers and shakers are advancing in no small measure in the world of internet marketing business.
Unlike men, women have a more robust definition of success than using money alone as a yardstick. They pay attention also to a considerable number of things which include love, happiness, family, friendships and so on. So in giving recognition to 5 women who moved from nothing to everything within 2 years of Internet Marketing, we have paid attention to female internet entrepreneurs who are successful in terms of wealth and also did not sacrifice some other truly worthy values which truly count towards true success.
Top Internet Marketing Women Entrepreneurs
It is exceptionally outstanding that the lion's share of these top female internet marketers are bloggers and indeed a portion of the top bloggers on the planet. This is an indication of the potency of the world of internet marketing generally especially blogging.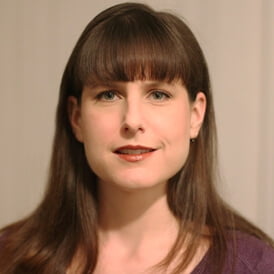 Amanda Marcotte's website was founded in 2001. She owns and runs one of the most celebrated blogs for feminism and politics. She was brought to stardom when John Edwards invited her to run the presidential blog.
Arianna Huffington – Internet Marketing Female Entrepreneurs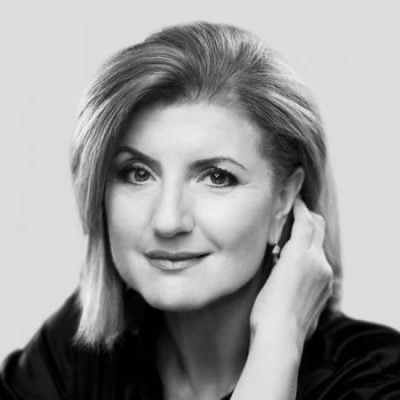 Arianna, the owner of Huffington Post is not a small name in the industry. She is one of the most successful women in the internet marketing world. Her website was founded in 2005. This blog, according to Technorati is the top blog in the world.
Barbara Feldman – Internet Marketing Women In The World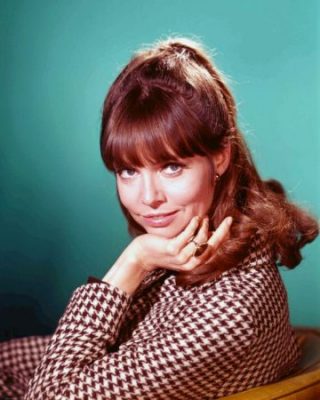 With a traffic of over 600,000 monthly visitors, the majority of which come from the United States, India, the United Kingdom and Canada, her website has become one of the fast-rising sites on Alexa ranking. Babara's newsletter lists extend beyond 80,000 well-targeted. Also, her self-published e-books are on offer on a number of websites including Amazon.
Cyan Ta'eed – Internet Marketing Females Around The World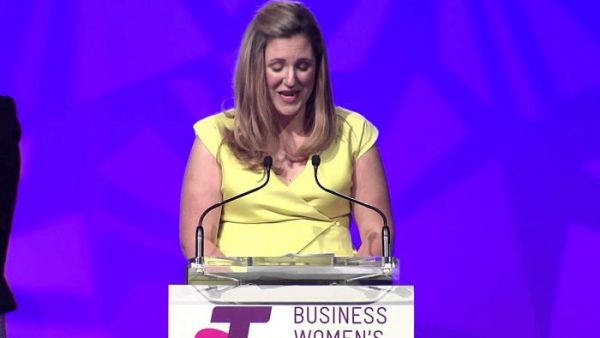 Cyan is Executive Director and Co-Founder of Envato. This is a creative eco-system, made up of one of the world's largest marketplace for digital products and services. The company's over 5 million subscribers have delivered over one-quarter of a billion worth in earnings, buying, sending and selling digital products and services. This company which was launched in the year 2006 is still doing awesome great.
Who has not seen Flickr?  Caterina Fake with Stewart Butterfield, Founded it in 2005.Later, Flickr was sold to Yahoo! for a stunning 8-figure deal.
Lilly Singh – Internet Marketing Women
Lilly Singh (considered 26 September 1988) is a Canadian YouTube identity, blogger, entertainer, creator, an on-screen character. She is better known by her YouTube username IISuperwomanII. Since starting her involve in October 2010, her records have turned out to be more than 2 billion perspectives, and her channel has accumulated more than 12 million endorsers.
In 2016, she had arranged third on the Forbes rundown of the world's most generously compensated YouTube stars (behind Roman Atwood and PewDiePie), grabbing a revealed $7.5 million out of 2016. Singh has highlighted in the yearly YouTube Rewind dependably since 2014. She arranged first on 2017 Forbes Top Influencers Once-finished in the pleasure class.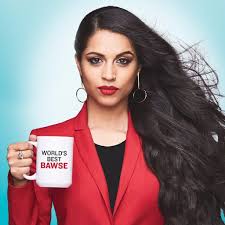 Singh has got an MTV Being a fan Regard, four Streamy Regards, two Pre-adult Decision Regards and a People's Decision Regard to date in her business. In 2016, Singh discharged a red lipstick, in conjunction with Smashbox, called "BAWSE".
She discharged her at first consolidate film, titled An Excursion to Unicorn Island. She achieved 12 million YouTube endorsers in July 2017. Her direct is right now in the standard 100 most subscribers on YouTube. Starting at 2017, she has more than 6.8 million supporters on Instagram. In Walk 2017, she discharged her at first book, How to be a Bawse: A Manual for Overcoming Life.
| Lilly Singh | A Canadian Youtuber |
| --- | --- |
| Born | 26 September 1988 (age 29) |
| Birth Place | Scarborough, Ontario, Canada |
| Residence | Los Angeles, California, United States |
| Occupation | YouTuber actress author motivational speaker rapper/singer vlogger dancer comedian |
| Height | 5 ft 5 in (1.65 m) |
| Website | www.lillysingh.com |
| YouTube information | |
| Also known as | iiSuperwomanii |
| Channel | IISuperwomanII |
| Years active | 2010–present |
| Genre | Comedy vlogs skits rants motivation |
| Subscribers | 12 million |
| Total views | 2 billion |
| Network | Studio 71 |
| Siblings | Tina Singh |
| Parents | Malwinder Singh, Sukhwinder Singh |
| Books | How to Be a Bawse: A Guide to Conquering Life |
Final Words
These are only a few out of the hundreds of Internet Marketing Women who have made so much wealth in the world of internet marketing. What's the lesson here? Two years are enough, if not too much for you also to rise to wealth if properly trained without necessarily having to leave home.
You may also read below articles if you are a beginner in the world of Internet Marketing