Home Automation Safety Tips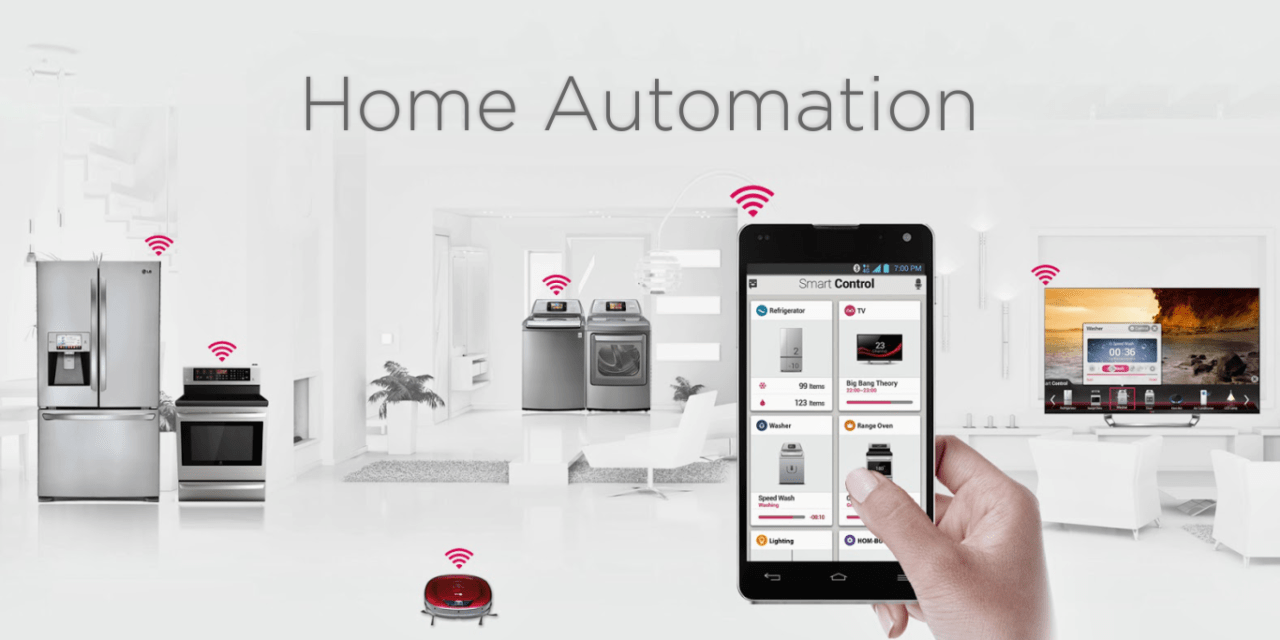 Smart home automation is the way to go if looking for convenience, peace of mind, and efficiency. It makes it easy to control/automate almost all home systems and equipment from thermostats to home security systems. With just a smartphone (as a control center), you can remotely lock and unlock doors, monitor home surveillance cameras, turn lights on and off, as well as turn of the primary water inlet in case a leak is detected.
A recent study on the future of home automation has revealed that 7 in every 10 people wish to have a smart home. More people will undoubtedly embrace home automation by 2019. While home automation systems are designed to make your life easier and manageable, they too are vulnerable to security breaches. For this reason, homeowners are advised to take these risks into consideration and take on the necessary measures to ensure they don't fall victims of hacking and such. Some of the important safety considerations to make when investing in home automation are outlined below.
Features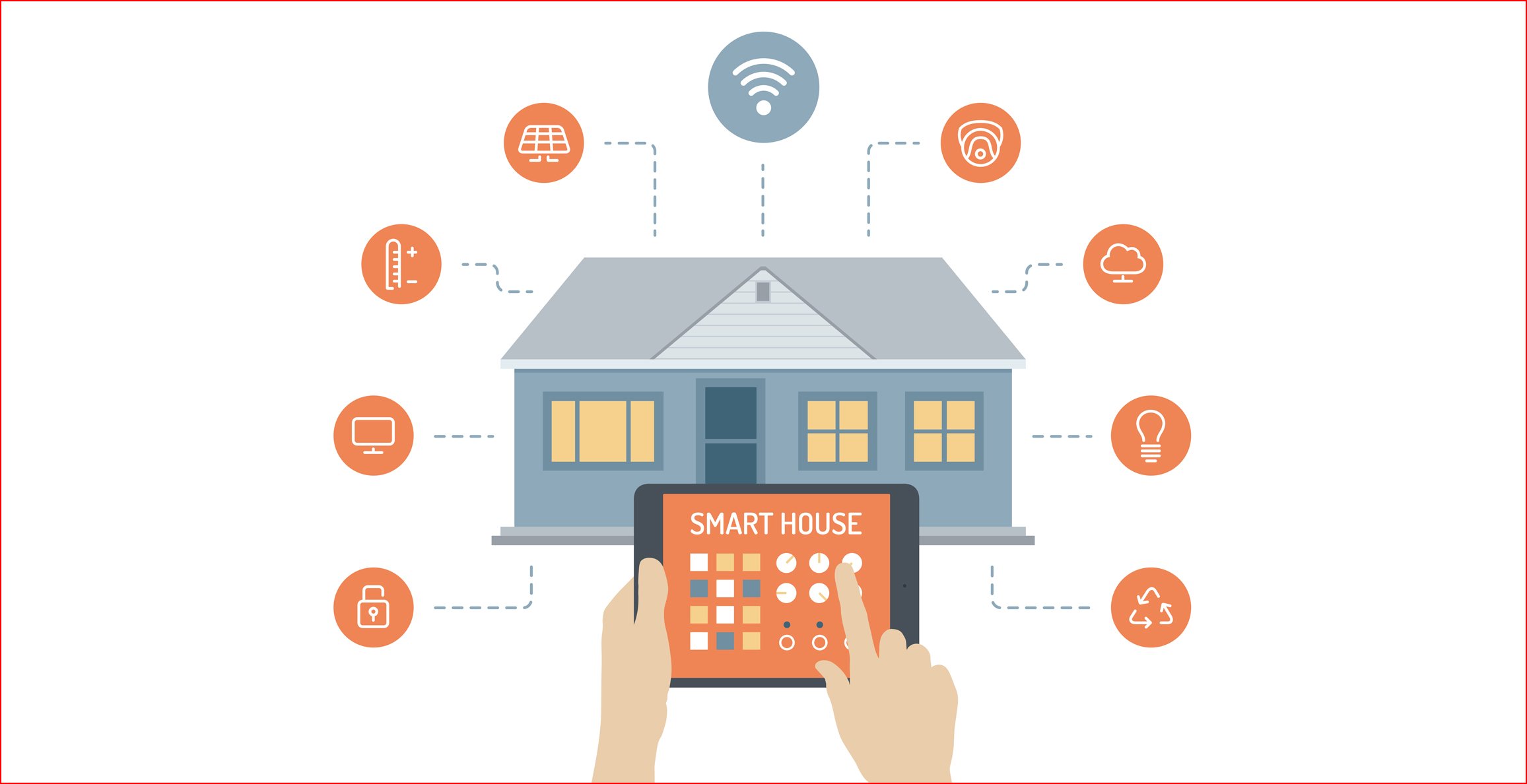 When it comes to home automation and internet of things (IoT), the features that come with each do matter a lot. It would therefore be advisable to research about the features that come with that specific piece of hardware/equipment you want to add to home automation.  An example of this is remote controlled lights. You need to invest in lights that can be controlled from a single hub or app.
There are generally two options you need to choose from in home automation, individual smart products, and service provider solutions. Service provider home automation solutions may come with monthly fees, hence a little more expensive than standalone products. Individual devices such as thermostats, smart TVs, and lights can be connected/controlled via a smart home automation hub. You'll, however, need a hub that supports all the devices you wish to control.
1. Smart Sensors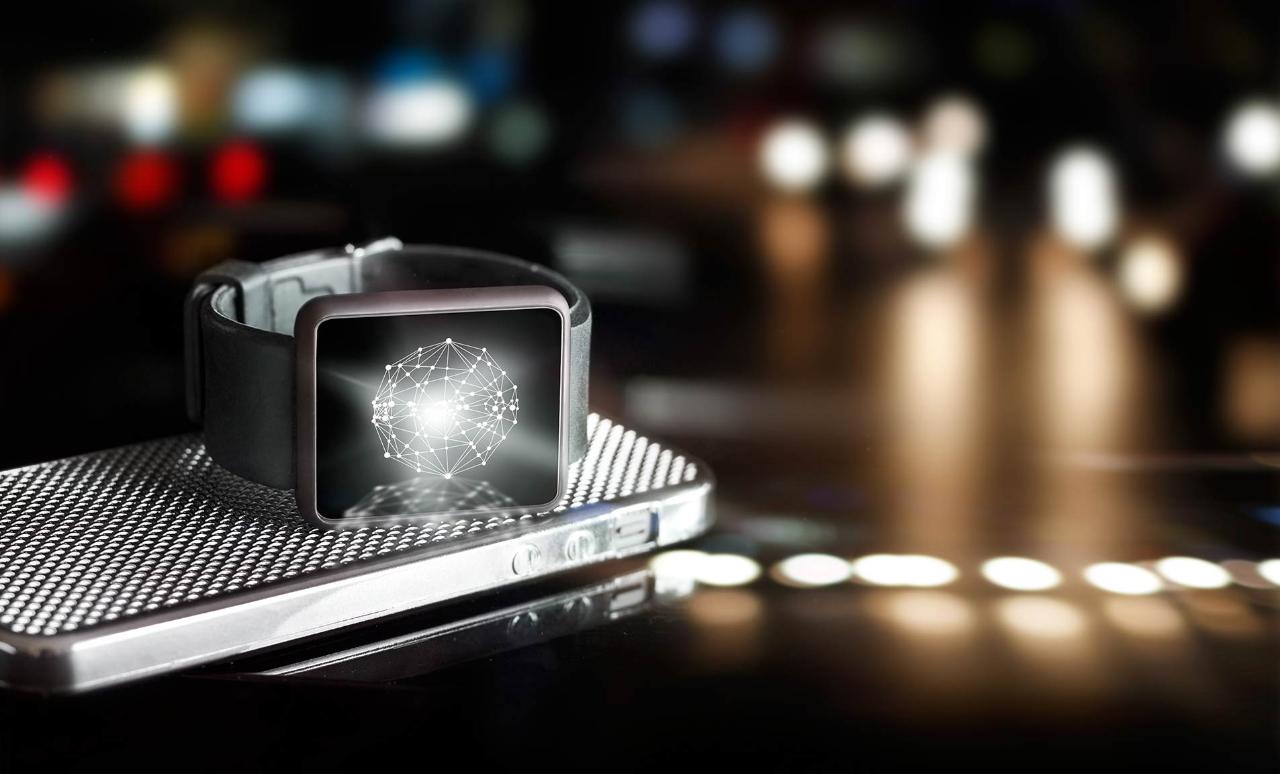 Investing in smart sensors for your home can help boost security by making it possible to monitor all home systems remotely. These sensors kick in should one or two of the security systems fail to work, such as when there's a power failure.
A smart thermostat helps alert the homeowner should there be a power blackout or temperature rises or falls below the set levels.
Water sensors on the other hand help detect leaks and unwanted water in the house. These help alert the owner if water is detected near dishwashers, washing machines, water heaters, etc.
Smart carbon monoxide, heat, and smoke detectors can also be interfaced with the central hub to monitor the home in case of an incident. Should the sensors detect carbon monoxide or smoke in the house, they should alert you almost immediately allowing you to open the windows or drapes remotely.
2. Smart Security Systems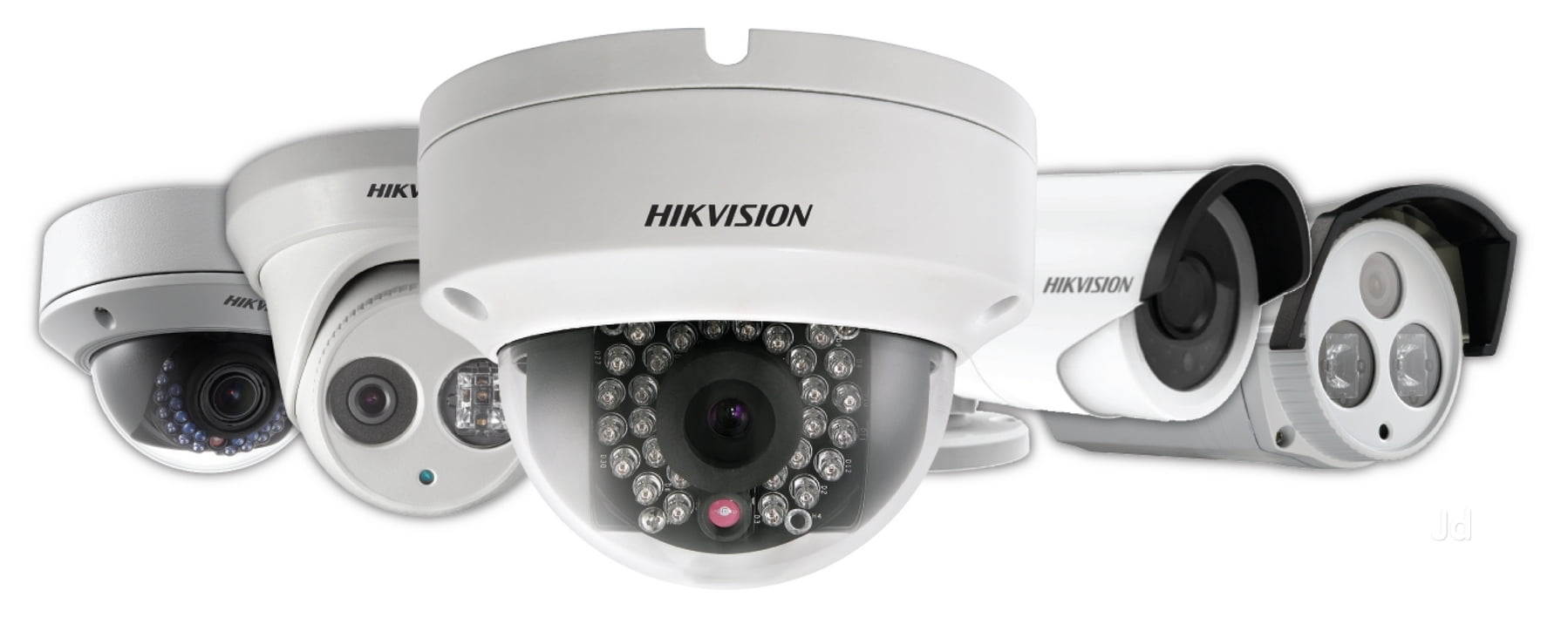 Smart locks are designed to monitor and control home entry, remotely.
Smart light bulbs, on the other hand, can be programs to turn on/off when you are away, and can also be controlled remotely.  You can also add smart motion lights to tighten security around the house.
A smart doorbell can also help monitor activity at the front door, where you can see and even take photographs of individuals that show up at the door.
Smart security cameras are used to monitor and even alert the homeowner when there's an incident.
A smart garage door allows you to open the door remotely, monitor/receive alerts when it is opened, and even enables you to close it remotely.  According to Anderselite, it's one of the things shaping the future of architecture.
3. Understand Privacy Policies

The rise of Internet Of Things and especially in home automation has led to some companies collecting and even selling consumer data to the highest bidder. For this reason, some smart dishwashers, coffee makers, and thermostats come with privacy policies. It is up to you, the consumer to read the privacy policies outlined in each device before adding it to your home. It's important to know how these home automation companies use the data collected, and if you are comfortable with your data relayed to them.
4. Secure your Network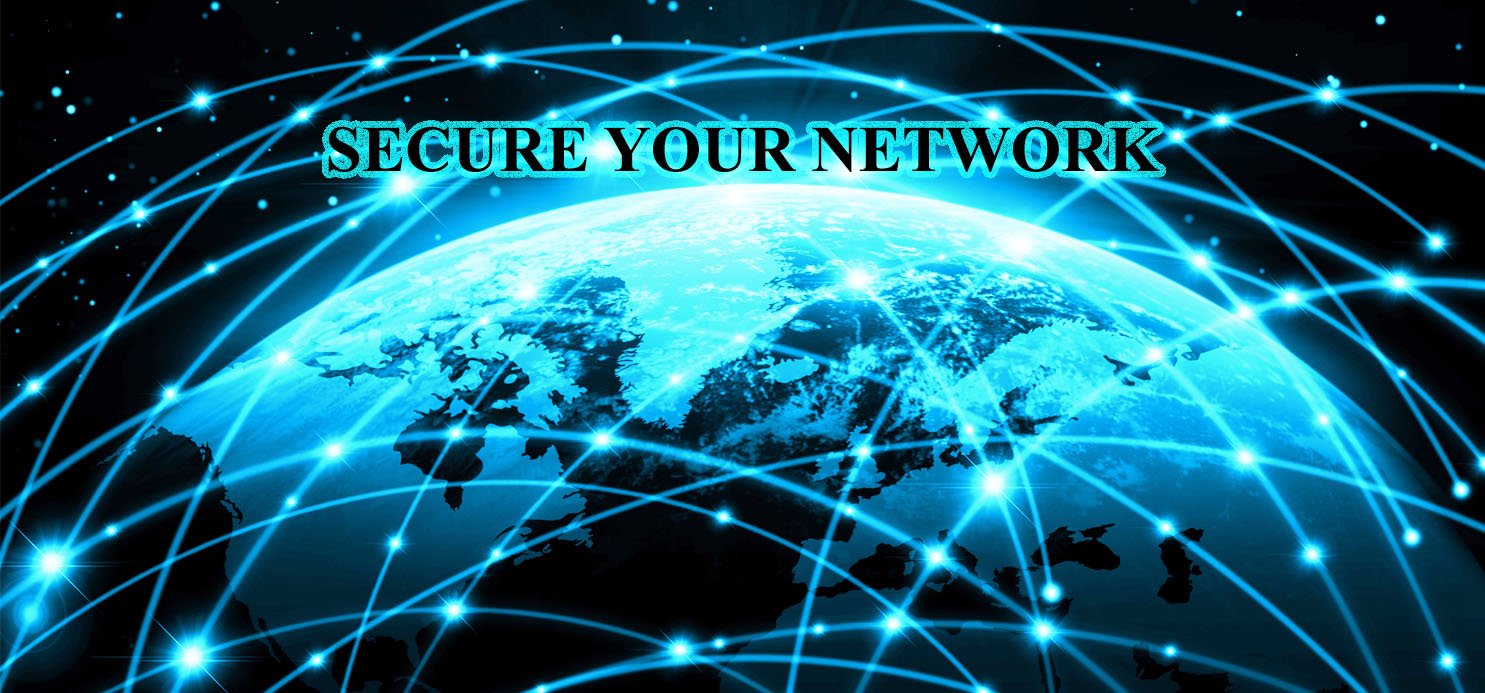 Always ensure your network is properly secured to keep intruders and hackers away.
Security and safety features vary from individual products and manufacturers, a reason you need to evaluate each smart device for security vulnerabilities before adding it to your home network.
Hard-wired devices are conceivably more secure as compared to those that connect via a Wi-Fi connection. Remember to activate all security features in all Wi-Fi enabled devices to help keep the network safe, as well as protect the device for security vulnerabilities. You can further enhance security by encrypting your Wi-Fi with a router VPN with perhaps the one by ExpressVPN being most famous.
Strong passwords are your first line of defence when it comes to wireless connections and smart home automation. Some home automation systems may come with default passwords or none at all, be sure to check these and change the passwords accordingly.