Top Karwa Chauth Gifts Ideas to Make Her Feel Special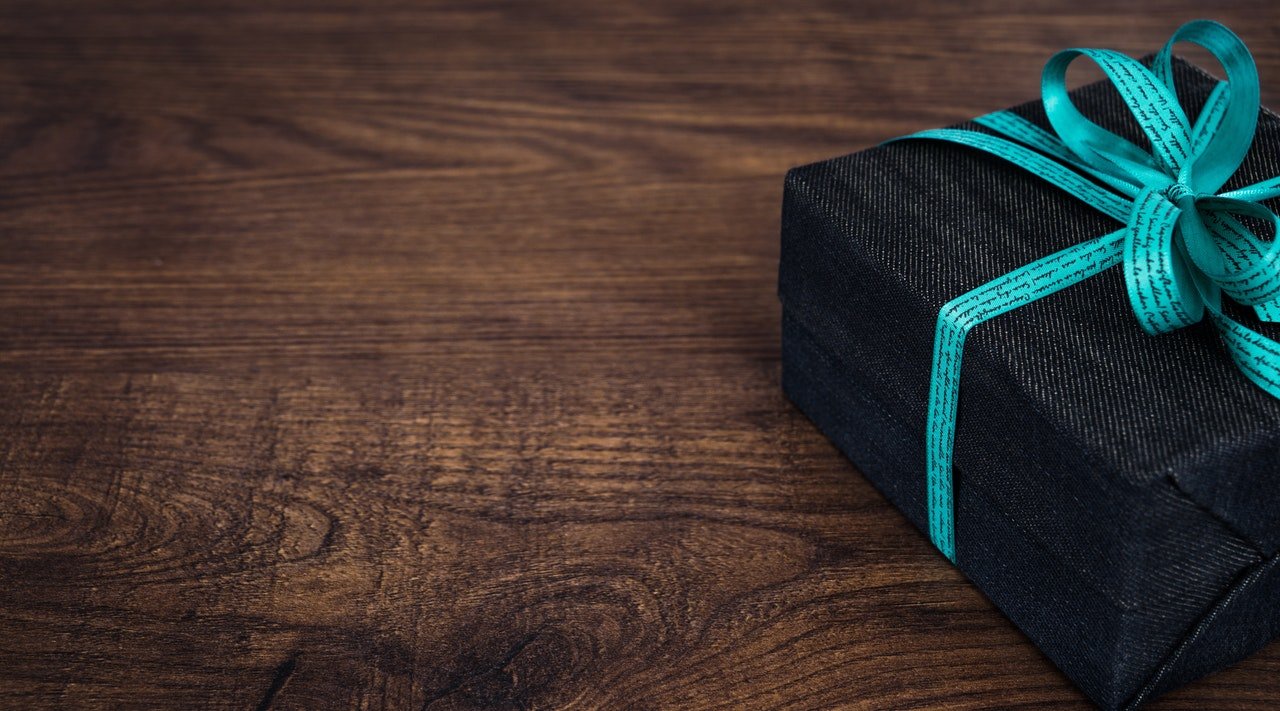 Karwa Chauth is a religious occasion that holds a lot of importance in the lives of married women. They observe a fast and offer prayers to the longevity and prosperity of their loving husbands. It is one of the toughest rituals in the traditional festivals of the Hindus. Women are not even allowed to take food and water whole the day of Karwa Chauth. They perform the religious prayers for the well being of their husbands. It also becomes husbands duty to dedicate some unique Karva Chauth gifts to make them feel special on this day.
Here are the top Karwa Chauth gifts ideas to give some beautiful feelings to your better half.
Jewelry Items for Her:
Women show their excitements to wear beautiful ornaments for the occasions. They also like to purchase some essential jewelry items for their beauty. You can make a surprise gift of her favorite jewelry on the Karwa Chauth. If you want to dedicate something precious, then you can go with the diamond jewelry for your life partner. You can also make a set of rings to create a beautiful memory of the day. It will be a symbol of your deep love and care for her which she can feel having such precious jewelry on the Karwa Chauth.
Home Decor Items for her:
Gifts always help to remember the golden moments of the particular occasion. There are lots of ideas to select the perfect gift to surprise your close ones. If you want to dedicate something different for her, then you can purchase some home decor items to gift your partner. You can buy the beautiful wall decor photo frames, lampshades, and hanging decor items to surprise her on Karwa Chauth. It will be a special gift to decorate your living room. You can even personalize things by adding your beautiful pictures. Your wife will feel fantastic to have such unique gifts on this memorable day.
Sweets hamper with the handmade card:
Your wife may have a habit of eating delicious chocolates and desserts. It is the best idea to make a hamper of chocolates for her. You can arrange her favorite chocolates in the beautiful packing. You can even order a cake online to give her favorite dessert to enjoy the day. She will love to eat the delicious cake after performing the breaking her fast in the evening. You can also design a card to refresh her beautiful memories on this day. Attach some pictures of your wedding time to give her some pleasuring moments of the day. You can also write your secret message to express your deep affection to your partner. Sweet hamper and cards are the common gifts on occasions like Diwali or Karwa Chauth, so try something new on this Diwali by sending Diwali gifts.Place both the items in your living room to give her surprising moments of the day.
Go for a romantic dinner:
Karwa Chauth is the best occasion to repeat some romantic feelings with your partner. You can plan a dinner date in her favorite restaurant. Make it romantic candlelight dinner to give her unforgettable moments of the day. Surprise with red roses bouquet to bring her to the next level of joy. Enjoy the delicious meal at a beautiful location with your partner. There you have the best time to plan something for your future. She will feel your love having a romantic date with you.