How Google Search Works – A Concept you Must Know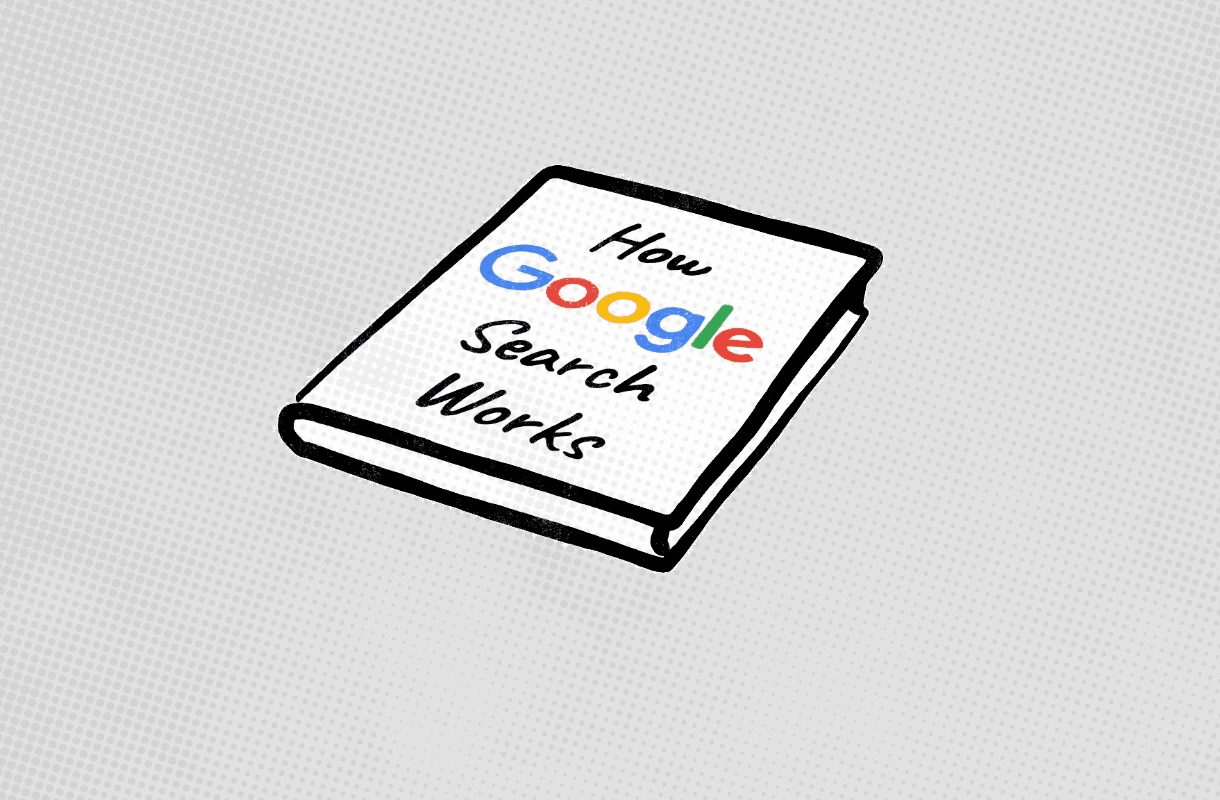 The question of how Google search works is one that someone like an SEO consultant will have no problems answering, but it might not be quite so simple for the rest of us! While working with an SEO toronto agency eliminates the need to have a deeper understanding of how search engines like Google work, it's important to at least try and have a basic understanding, especially if you have a business that's already online, or will be soon.
There is a long (and possibly dull!) version of the answer, and a shorter, more concise one; for those of you who don't have all day to ponder the question, here's the short version:
Google uses many sources to get its information from, including, but not limited to:
Web pages
Content that has been submitted by users (Google My Business or Maps)
Book scanning
Databases made public on the internet
Following three basic steps, Google generates results from a selection of web pages in the following manner:
Crawling
This is the first step for any search engine, and involves finding out what pages exist on the web. Having to constantly search for new pages to add to the list, Google may know some pages from previous visits, while others are found when it follows a link from a known page, to a new page. When the owner of a website submits pages, Google will begin its crawling process, and once it finds a page URL, it analyzes the text and the non-text content, along with the overall visual layout, to help it determine where it should appear in the search results.
Ultimately, if Google can understand your site well, it will be better placed to match it to the relevant users, and when you work with an SEO consultant, they'll focus on making sure the content on your site can be easily found and understood by Google.
How can you improve crawling on your site?
There are several ways in which you can improve your site crawling, the most significant of which are listed below:
Check that Google can reach the pages and that they're correct
 When assessing a page on your site, Google needs to be able to see every element of it, including all images, and an SEO Toronto digital marketing agency will be able to help you check how mobile-friendly it is, and if necessary, make any adjustments or improvements.
 A new or updated single page can be submitted to Google via an individual URL, whereas for multiple new or updated pages, you can use a sitemap. To know more about this process, check with an experienced SEO consultant.
Make your home page the primary crawler
For Google, your home page is the most important, and to help Google complete a site crawl, make sure that it contains a system that's easy to navigate and which links to all important sections of your site. If your site is small, you need only make Google aware of your homepage, as long as it can access all other site pages along a pathway of links that begin from your homepage. Sound a little complicated? Make the whole process simpler by working with a digital marketing and SEO consultant in Toronto.
 If Google already knows about a page, try to get your page linked to it, but go careful not to use links in advertisements, that you've paid for or that don't follow the Google Webmaster Guidelines, as Google simply won't follow these. To help ensure that you use appropriate links, work with an SEO consultant.
Indexing
Once Google has discovered a page, it then tries to understand it better using a process called indexing, in which it will analyze the pages content and catalog its images and video files. This information is then stored in the Google Index, a ginormous database held in many millions of computers.
How can you improve indexing of your pages?
There are several ways to improve indexing of your pages, and if you work with an SEO consultant, you won't need to worry about any of them. However, for those choosing to go it alone, they can include the following:
Creating pages titles that are catchy, concise and meaningful
Convey the subject of the page in each heading
Use text instead of images
Serving and ranking
Every time a user enters a query into the search engine, Google will attempt to locate the most relevant answer from its index, based upon many factors. Google will always look for the answer that's of the highest quality in terms of accuracy of information, where the user is located, appropriate language and what device is being used, and all rankings are carried out programmatically.
How can you improve serving and ranking of your pages?
As with any search engine process, an SEO consultant will know exactly how to improve your serving and ranking, and will do so with little effort and zero stress. However, when you're doing things yourself, it can be helpful to have a set of tips handy:
Responsivity and fast loading speeds are essential
Keep your content useful, updated and engaging
Follow the Google Webmaster Guidelines to give users a positive experience
There can be no doubt that even if you've handed over the responsibility for your websites content to a reputable digital marketing and SEO toronto agency, it can be helpful to have a better understanding of how Googles search engine works. In fact, the more you know and try to understand, the better for you, your business and your customers, but remember that sometimes, the in's and outs of all these processes, are best left to the experts.
For expert advice, detailed guidance and a website with quality content throughout, schedule a meeting with an SEO consultant and begin your journey to Google stardom!