6 Crazy Social Media Facts that are Accurately True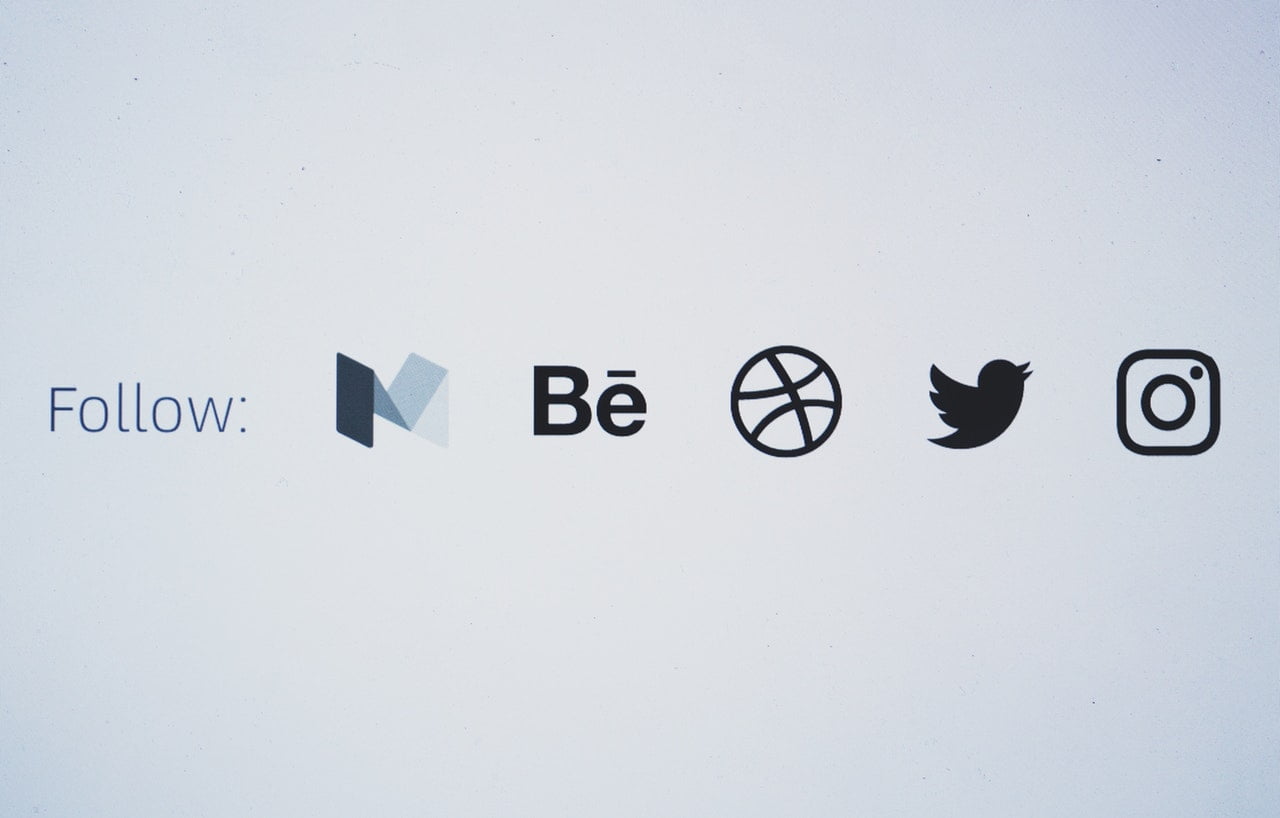 Social media is gaining a huge amount of attention, more so among businesses that have identified this as a powerful digital marketing tool. The challenge for businesses though has been to stay well-versed on the changes that are very prevalent on social media, with the random emergence of new platforms to explore.
--- Before Para 1 ---
--- Before Para 1 ---
If you are already an active social media user, you have most likely figured out by now that different social media platforms function differently. While using the Facebook share URL is effective on Facebook, other platforms may not necessarily thrive well with URL shares.
This provides an explanation for why your brand might be performing well on one platform and be barely visible in another. It is why you need to be aware of these crazy social media facts that you didn't know are true:
Photos drive the highest engagement on Facebook
Even though Facebook allows for people to post long text-based content, they do not perform so well in comparison to photos. Ideally, the audience on Facebook is more likely to read through a text-based content if there is an interesting image that goes along with it.
This is not to mean that texts do not get a high readership. In fact, most marketers report to having a preference for text-based content, especially for brands.
For Facebook platform, photos will credit you with more shares, likes, and comments, which is exactly the kind of engagement you should anticipate. Since the introduction of instant stories on Facebook, photos are doing very well on as regards audience participation on this social platform.
Overall, Facebook remains the most widely used social media platform and should be embraced for all types of content.
Your biggest promoters have the least following on Twitter
You may be quick to judge users with few followers as you pursue bigwigs on Twitter so as to increase the visibility of your brand, and that is where you get it all wrong. Twitter users with a large following can only be appreciated for sharing interesting content, not so much help your brand pick up on social media.
Quite the contrary, your biggest promoters are those followers with the least following. This is the group of people that are highly intrigued by the content you share and can help your brand do well in searches. In fact, study shows that close to 90% of brand mentions on Twitter are made by users with less than 500 followers.
--- After 0.5 ---
--- After 0.5 ---
Twitter is more instantaneous than other platforms
The whole reason people have a liking for social media is that it propels instant messaging. For Twitter, however, the stakes are higher concerning timeliness. Over 50% of Twitter users expect instantaneous communication with brands. If you are keen to observe, the users that are constantly active on Twitter happen to have the highest following, because they gratify the need for swift communication.
This means that your brand needs to respond to users queries and complains in the shortest time possible, usually an hour. Yes, shocker! A fail in timely communication on Twitter can cause you to lose followers, or worse, escalate a situation into a social media crisis.
Retweets are common during late hours
Every brand existing on Twitter aggressively seeks to increase the number of retweets for their posts. This is because it gives you immediate credibility to a new base of followers.
Research shows that most retweets occurred late at night, which literally means that you need to have tweet activity beyond working hours so that there is content for people to retweet. If your brand is on Twitter, drop the routine work hours and consider sharing a post or two way past close of business.
Fridays are very engaging on Facebook
For some reason, most Facebook users are particularly active on Fridays. Even though posting consistent, quality content every so often is the best way to keep your followers engaged, Facebook has a higher response rate on Facebook. This means that a lot of the content you share on Friday will have more likes, shares, and comments as compared to days like Monday. Have you tried this for your site? Go big on Fridays!
--- After 0.8 ---
--- After 0.8 ---
Demographics differ from one platform to another
For businesses especially, it is necessary to be aware of the demographics of their audiences. A study has shown that Facebook is the leading social platform a huge number of older people actively engaged so that more than 44% of Facebook users are 45 years or older. Comparatively, 78% of Instagram and Snapchat users are 18-24 years old, in the US alone.
On the other hand, it is reported that more than 40% of Pinterest users are female and between the ages of 18-25. Researchers also add that about 40% of all social media sales are done on Pintrest.
Tip: Make sure you include prices in your pins to make that necessary sale.
Are you surprised? Well, social media can be challenging particularly for marketing, but worthwhile at the end.
--- After Content ---
--- After Content ---