Basic Smartphone Maintenance For Dummies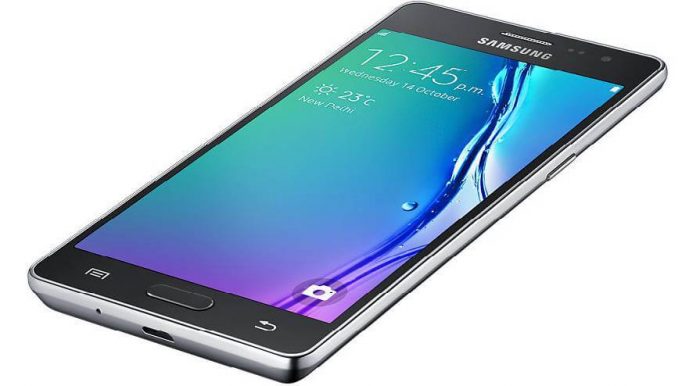 Your smartphone and computer have likely become an important part of your daily routine. Most people rely heavily on their mobile devices for personal and work use, so keeping them in proper shape is important.
--- Before Para 1 ---
--- Before Para 1 ---
The average smartphone can cost you more than $500 which is an investment that you should be protecting with proper maintenance. We have gotten so used to the convenience of our devices that we may forget that they are complex machines that need regular care.
When something goes wrong, and you need professional help you can trust the experts in phone repair in Burnsville, MN to get you back on track. In the meantime, there are some things that you can do to keep your phone or tablet in great working shape and protect your investment.
Clean It
With the amount of physical handling that you do with your phone, it should be no surprise that it can be a hotspot for germs. From dust and dirt to oily fingerprints, let's face it, phones can be gross. Keeping your phone screen clean is not only a great way to protect your screen but also a way to stay healthier. Never use ammonia or alcohol-based cleaners on your touchscreen phone as they can damage the functionality of the system. Invest in a specific phone cleaning solution and wipe down your entire phone regularly with a microfiber cloth. You may even consider getting a screen protector to guard against scratches from frequent use.
Back It Up
It can be devastating to have your phone wiped of all of its important files and data. If you have ever lost all of your files, work documents, photos and contacts, you know what a hassle it can be to have to start over with a new device. Your phone system should have regular backup options so that you can make a copy of everything on your phone to be stored separately in case of emergency.
--- After 0.5 ---
--- After 0.5 ---
If you have a reliable back up system, you will never have to worry about losing your important information. If you have a Google account, your devices will be automatically backed up into your Cloud account. Otherwise, you have the option of backing up your phone onto your home computer or a separate portable hard drive.
Update It
When your device's operating system sends you a notification that updates are available, don't ignore them. Software updates often include improvements to the system security that can be very important to install. It may take a few minutes to complete, but it is always worth the time to protect your device. Don't miss out on the latest malware defences and feature updates just because you think you are too busy. Save yourself a real hassle later on and make sure you address all updates right away.
--- After 0.8 ---
--- After 0.8 ---
If you have your device settings selected for automatic update installation, you should still check for any manual update options. It is possible for hackers to enter your system and disable auto updates, so a quick check can keep you safe.
--- After Content ---
--- After Content ---