Why is it important to write SEO-friendly content? How to do it?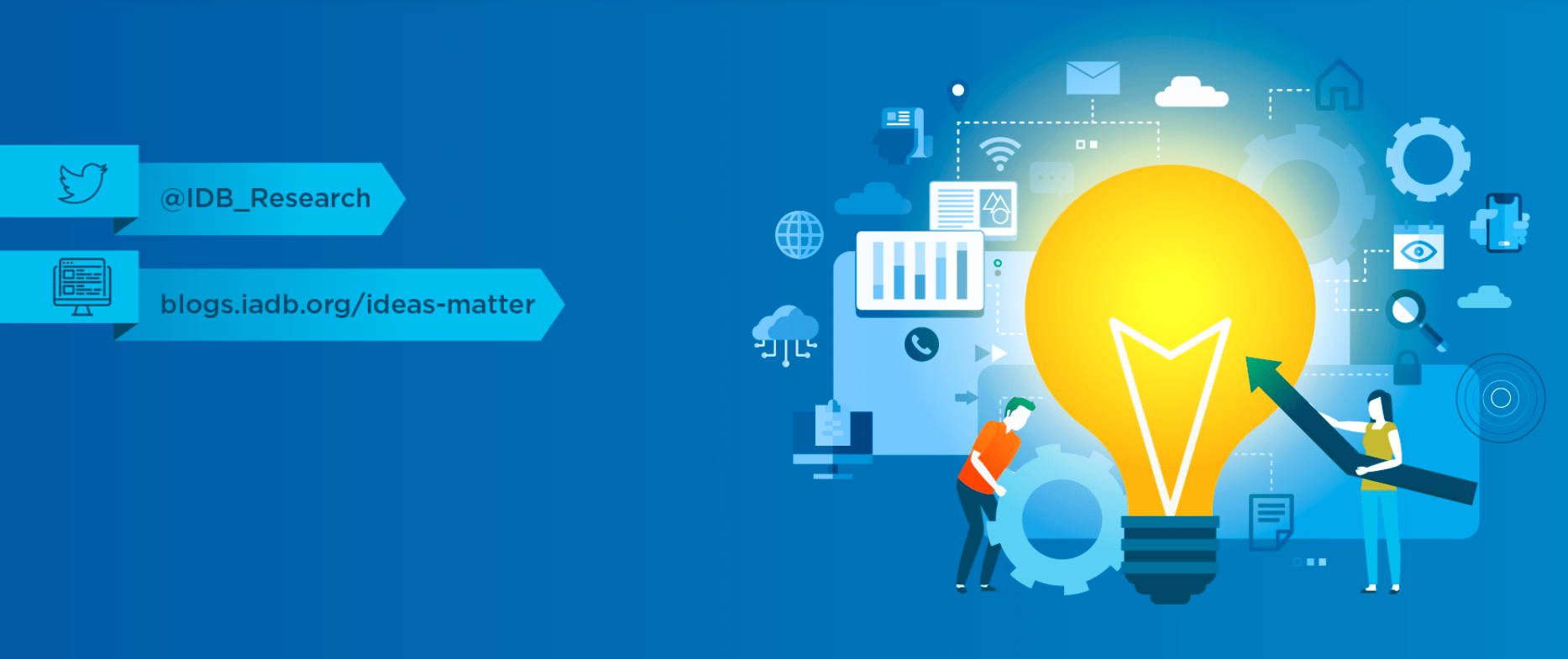 Your content should necessarily be SEO-friendly, whether you're writing an article for your website or a blog post. The SEO-friendly content greatly affects the rating of your website on search engines i.e. Google.
When you ranked higher on search engine result pages, your website will become accessible.  More visibility results in more traffic and improvements.
Your content can lead to potential audience and social network views this way where it would be widely noticeable. And good content deserves to be noticed and appreciated by a huge audience for civil discourse as it is appreciated by the reader audience at The Doe.com
Thus, if you are composing unique and wonderful content, it is of no use until people read it.
Fortunately, it might not be too hard to produce SEO-friendly content. By taking the measures described below, your content would be more interesting and without undue effort take more views and rank in search engines. Let's dive in!
Do some research
Doing research analysis is one of the most important and first steps to do before writing. You must not forget this key step, even if you are a professional writer and SEO expert.
Research analysis not only gives you the information you need to make a good argument in your writing, but it also lets you identify important words that your audience needs.
Thus, by adding such words to your content, you can make SEO for simple browsers far more comfortable.
Moreover, researching is particularly vital for the heading or title of your content. The heading is the first thing readers read and it decides whether they click away or continue there to read further.
Your title must be well organized, up-to-date, and appropriate for popular search words. An attractive and high-quality heading enables search engines to know what is happening on your website and helps to determine how important those keywords are when a user searches for something.
The title also decides whether your subscribers want to open your article or blog and read your content.
What are the ways to build the title that attract users? First, you need to indulge yourself in SEO keyword analysis to identify the keywords that readers are searching for.
Next, it is also important to keep the headlines brief and attractive. You can also make a content list when describing the layout of an article after its title. Authentic and exceptional content
The next key step is the quality of your content. It is significant to compose content that is authentic and original. That does not mean that you must be a professional writer and compose something entirely different or innovative in your niche.
Write unique content
If you compose something the same as someone already did before then SEO-friendly content would always struggle in the same way. Everyone has a specific point of view or writing style, and you must be willing to write yours in an exceptional style.
Although this information may or may not appear obvious it is worth knowing. Moreover, it is vital to prevent plagiarism for SEO-optimized content.
Plagiarism refers to the act of copying whole text from actual webpages or articles and claiming it to be your work. It is not only illegal to do so, but your website will be penalized by search engines for such practices that would considerably lower your rating.
This does not mean you cannot use references to save your point and increase the credibility of your text. You must use other references, but you should outline and quote the essential details when linking them instead of giving lengthy and direct quotations of existing content.
Nobody is going to see beyond your weaknesses if you do not try. You will see several aspects where you have to work hard to maintain the content original, but you have to use quotes to see out if search engines are concerned.
The best way to avoid duplicate content is to have a plagiarism check and this will easily verify whether you have copied content from other websites. So, scan your content first when in dispute!
Insert images
You can insert related visuals in your content, both for legibility and SEO for making it streamlined.
Images are vital to the content because they visually set the mood of an article and give the audience a break.
Have you ever visited a web page or blog, where there was just the text on that page? Was it so inviting and relaxing to read? Probably not.
No one attracts impenetrable pieces of text, so it's necessary to split up with photos. When you add more photos to your text, it increases its chances of sharing on social platforms.
You can draw a huge intention to customers by using compelling images in your article. Images in your content can also affect the search engine rankings of your website.
You should apply keywords to the file name of the image and when applicable in the captions, tags, and alternate text. Checking the size of your image is also necessary and when it is required, compress or resize it.
Make your content interesting
Only because you have inserted a bunch of photos into your article doesn't suggest that you're made it appealing and interesting. You must make your original text more fun to read by expertly formatting it.
There are many ways to make content readable, attractive, and interesting. For this, it is necessary to enforce these mentioned approaches wherever possible. Because Google has consistent standards and tests to see and score the websites that follow these tactics.
By modifying the size and type of the font as well as highlighting the correct words, or making them in bold/italics, you will steer the reader's attention to the most relevant things. Moreover, the text is more fun to look at when not all the words are the same.
It is also essential to have HTML subheadings to arrange your content. Not only do they tend to customize the website and improve readability, but they also inform search engines that the website content is insightful and effective.
When you are repetitive in your writing, it can ruin your main context of the text. If you adjust or edit too much then the effects may seem unprofessional and distracting.
Remember, you want to attract your readers' attention to the most interesting aspects of your text therefore, focus, and maintain a contrast between the ordinary and the stylized.
The length of content
The length of your article or blog depends on the type, audience, and how much you have to express.
Article or blog must be long enough to be insightful (anywhere between 500 and 2000 words).
Word count doesn't matter to SEO as much as people often believe. Around 300 words is a decent minimum but after that, it's more critical that you publish content regularly.
By keeping to a fair word cap, content writing becomes more fun which raises the probability that you will continue to create content in the future. This can also boost the rating on your website as well.
Conclusion
Keeping your posts SEO-friendly is important if you want to see your website highly ranked on search engines.
You might have awesome content, but if you haven't structured it correctly, it won't get target readers or leads.
There is no way to delay getting started when your content is not SEO friendly or SEO optimized yet.
Choose any one or all of the tactics mentioned above that stick out to get a better score on your website or blog.