Tips for Protecting Yourself when Gambling Online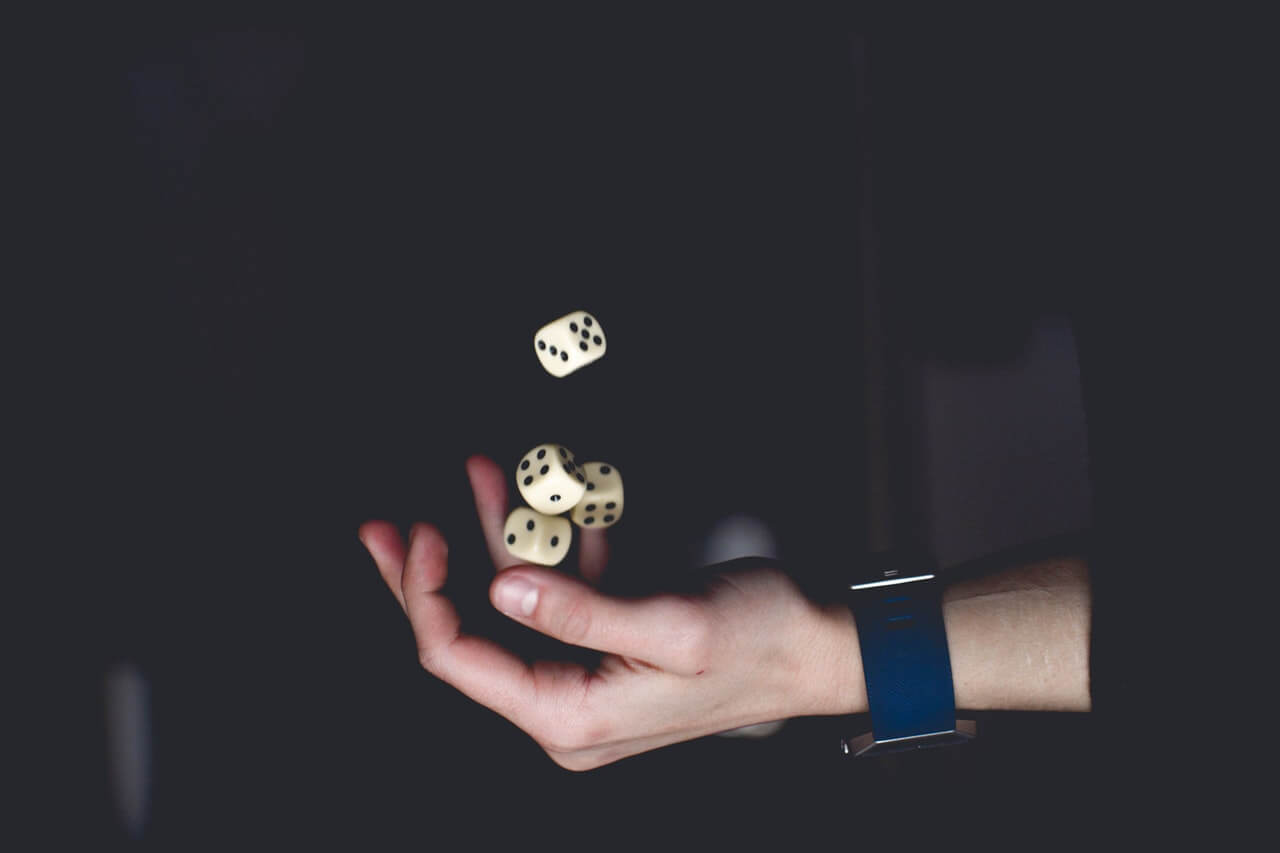 As an online gambler, you may have times when you've questioned the safety of online gambling. You're not alone, as many other players and other online users have questioned the safety of their data considering various cases of data breaches. The truth is, online gambling is safe as long as you take certain precautions.
Common Security Risks when Betting Online
Before venturing into sites like comeon cricket betting for real cash, you need to accept that there're some serious risks involved. Below are some of the security concerns you need to watch out for and how to protect yourself.
Breaking the Law
If you live in a state that fully legalizes online gambling, you may be wondering where anybody would be concerned about breaking the law. However, some regions are yet to regulate gambling adequately. In such areas, the rules on gambling are confusing and outdated, making it hard for players to know whether they're breaking the law when placing online wagers or not.
In case you're not sure about the gambling laws in your state, you don't need to beat yourself up because two things are clear about online gambling legislations:
The rules mostly affect those who provide online gambling services and gambling websites management
No state has laws that explicitly restrict anyone from placing online sports bets
With that said, although you're not 100% protected, you won't be breaking any rules by placing online bets. It's also essential to steer clear from gambling sites that offer their services illegally. Although the service provider is more likely to face the charges than the players, you don't want to risk getting on the wrong side of the law.
Getting Cheated
This is the most frequent security concern for online gamblers, with many players questioning the safety of their data when visiting various gambling sites. The concern is understandable considering over the years, many players have been victims of gambling sites that:
Disappear with players' deposit
Fail to honor the deal of paying players' winnings
Delay in paying wagers or failing to pay
These instances have tarnished the good name of online gambling sites, but the truth is, it shouldn't be possible for a trustworthy place to steal from its clients. You can stay away from these shady websites by confirming that the company you're betting with has:
A reputable body governing it
Positive online reviews
Been in business for several years
Minimal to no complaints from users
Even when looking out for these features, don't blindly trust a website because it has a license. Some of these licenses are easy to acquire, but some are awarded after a website follows some stringent rules. Similarly, don't fully trust online reviews as some sites buy positive reviews to attract users. However, if a gambling service provider has been in business for long, that's a good sign since most fake sites don't last that long.
Breach of Personal Data
Another common risk that many online gamblers fear is having their personal information sold to companies that will spam their inboxes. Other sites go to the extent of selling your bank information to fraudsters. The only way to avoid this risk is by creating an account with reputable and trustworthy bookmakers who use most update data encryption measures to ensure your personal information is safe.
When it comes to your details being stolen, you also have a part to play. Sometimes even the most reliable companies such as Microsoft and Amazon have had clients' data stolen. That usually happens on the user side when accessing the websites. You can prevent this from happening to you by:
Creating strong passwords that are hard to guess and combine letters, numbers, upper and lower cases, and symbols
Changing your password regularly
Using unusual security questions
Not sharing your passwords or usernames with anyone
Using different passwords and usernames for various sites
Not sharing your banking information via email or skype but instead entering it on the betting website where it's encrypted
Bottom Line
Many people have been victims of the above risk but only because they fail to take the right precautions. Since you're well informed about the dangers and enriched with how to avoid them, make sure you do the necessary when gambling online. Also, you should be aware of online gambling addiction and, hence, gamble responsibly to avoid being an addict.