Internet Marketing Strategies of 2017 Simplified For Complete Newbies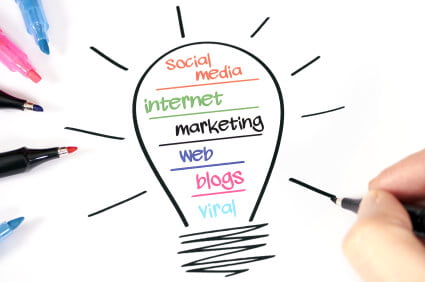 If you are interested in marketing your business on the web but are new to Internet Marketing, don't stress! We have compiled a list of tips and tricks to help set you on the right path to being a successful Internet marketer. Keep in mind that your website acts as the face of your company to the online world, so it is imperative that you use all of the tools available to you to make sure you are presented well.
You want viewers to see you as friendly, competent and knowledgeable, and up-to-date on current and important information in your field (making them feel that they can trust you). Essentially, you want to use your website make you the go-to-know-how-guru and to let people know that you are an expert at your craft.the list is for Internet Marketing Strategies that you should use for your business.
Internet Marketing Strategies
In our current day and age, social media is the fastest, the most affordable, and the easiest way to get the word out about your business or about any promotions you have going on.
There are 4 different types of social media sites you should post regularly on to make your business more desirable and we are going to tell you what each of them is and what you should use them for.
Online Marketing-Free Training Course From Google|Hindi| Digital marketing|Social Media Marketing
When you post on social media, remember to use certain keywords in all of your posts in order to boost your "search engine optimization" or SEO. For example, if you own a coffee house in Seattle, in your blogs/posting you would want to make sure to include a key phrase someone might search for in a search engine, such as "best coffee in Seattle", or "dog-friendly coffee house in Seattle". By using these keyword phrases, you are boosting the likelihood that your blog or post will come up if someone were to type one of those phrases into Google.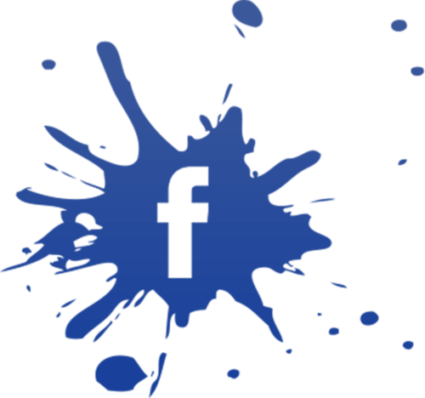 Facebook is a great place to develop both brand loyalty and customer support. It is also a great place to hold polls that will help you to gain insight into consumer's opinions, reviews, and desires for new products. You might even post links to coupons, online promotions, or instructions to participate in an on-site deal that people can invite their friends too.
Twitter is the perfect place for local news, time-sensitive offers, and short tidbits to generate hype that can be easily shared and will attract new business.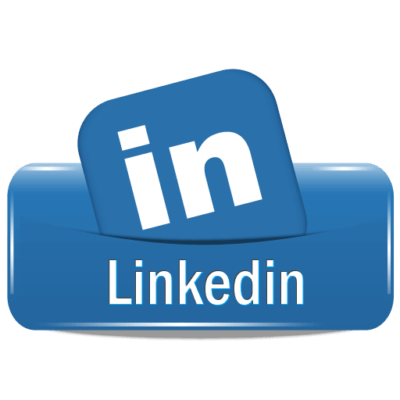 Linked In is meant for strictly business, and is a great place to post your straightforward business talk, look for new employees or new vendors, and even qualify any prospects you may have. It can easily act as an online resume to give you all of the information you need to know about anyone you are looking to hire.
Content Sharing
Content sharing websites such as podcasts, blogs, YouTube, Instagram (photos), generate new interest. People remember pictures and they enjoy listening to podcasts in their cars on their way to work or to run errands. You want to carefully position yourself into their daily lives so that they are more likely to remember you when they have a need for your particular service.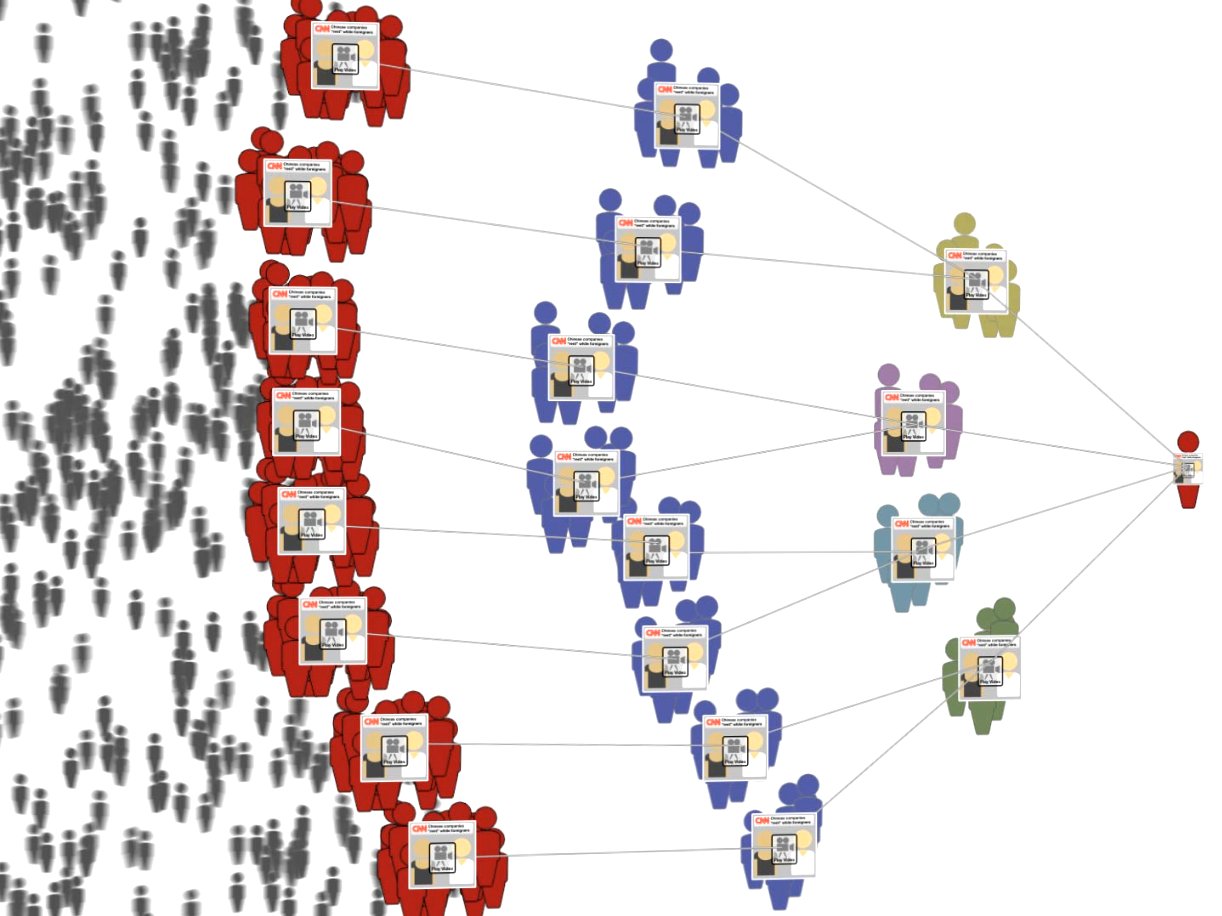 Posting regularly is how you will generate a following. This means that you should be intentional to post new content every single day around the same time so that your followers learn what to expect from you and begin to look forward to your new posts.
Always Conclude with a Call to Action
It is imperative that you end every post with some kind of call to action. People are more likely to remember what they have read if there is a challenge or next step at the end. Some great calls to action might sound something like one of these:
"With such a great deal on the table, please do not hesitate to call our friendly customer service representatives today to reserve your spot! Once our open spots run out, we will not be opening anymore, so act fast!"
"At 25% off, our product (use product name) will fly off the shelves, so what are you waiting for? Come purchase your (product name) today! You'll be so glad you did!"
"We look forward to speaking with you and determining how we can best meet your needs. In order to contact us, please call 888-888-8888 to speak with one of our friendly customer service agents for more information or to schedule a consultation today!"
Submit Your Website to Search Engines
In order to successfully market goods or services on your personal or business website, You will want to make sure you submit your website (for free) to the top 3 search engines: Bing, Google, and Yahoo.
Anticipate and answer viewers, clients, or users questions
In order to be successful at internet marketing, you need to be at least a few steps ahead of your users, viewers, clients, customers, or interactive persons. This means that you need to anticipate what they want and provide it before they even realize it. One way to do this is to set up a poll on your website (or using social media as we discussed earlier) to ask questions. You may even consider setting up a suggestion or comment box for people to openly tell you how they felt about your customer service, product, or business.
Most important of all, you want to answer every user's question of: "What's in it for me"? You need to let your client base know why they need your product, service, or business and what is in it for them. If they can walk away from their online experience with your business knowing what they will get out of enlisting your help, you have succeeded.
Create a Widget, if possible
If you have the resources available, create a widget to add to your website to enhance the viewer's experience. This could be a calculator for viewers to estimate their credit score, or even a slideshow or 3D experience that can be viewed with pictures or a virtual walkthrough of an apartment or home that is for rent. No matter what it is, having an interactive application on your website will give viewers a pleasant experience and will make them likely to remember you.
We sincerely hope this information about Internet Marketing Strategies has been a helpful tool to getting you ready for your venture into the world of Internet marketing. Good luck!
If you liked our article on Internet Marketing Strategies of 2017 Simplified For Complete Newbies please share it with your friends and acquaintances on Facebook & Google+.
You may also like to read our other articles
Get Your Job Done in $5 at Fiverr.com – Online Services Marketplace
The Ultimate Guide to Outsourcing with Fiverr for you Only