Your Guide To The Best Accounting Apps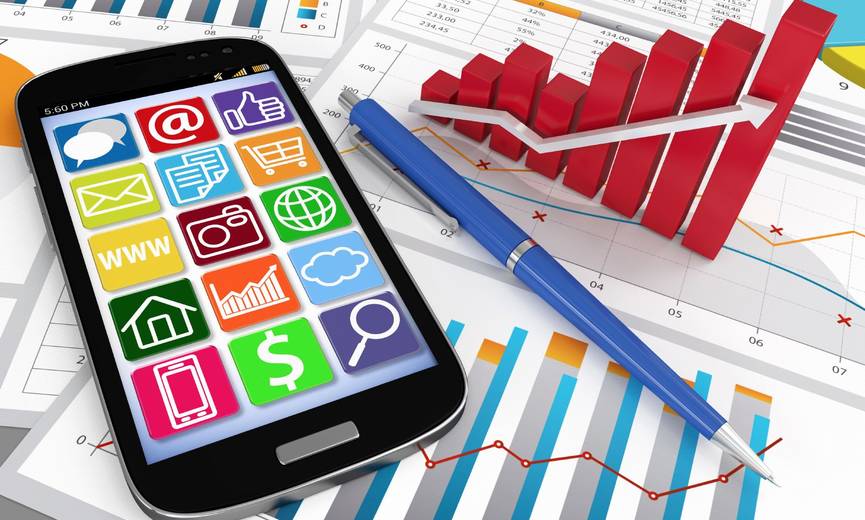 Here in this article, we are giving you a list of the ten best accounting apps. A lot of these apps offer free trials so you can give them a go before you decide on whether you want to make use of them fully. Try these out and see how you could fall in love with accounting.
This online app has been designed to provide an efficient and enjoyable means for small businesses to manage their accounts. All of your financial transactions are imported into the database which then links your transactions with the corresponding account information.
The database provided by Xero is slick and lets you have a complete view of your key accounts, your income, and your expense report, as well as bills that are coming up. You can increase how well your app functions thanks to Xero's add-on marketplace.
The Price: Three different price plans are offered by Xero. For $9 monthly, you can opt for the Starter plan which offers a specific amount of invoicing and reconciliation features, on the other hand, the Standard plan at £30 per month offers invoicing and reconciliation without limit. At $70 per month, you can opt for the Premium 10 plan which boasts enhanced features.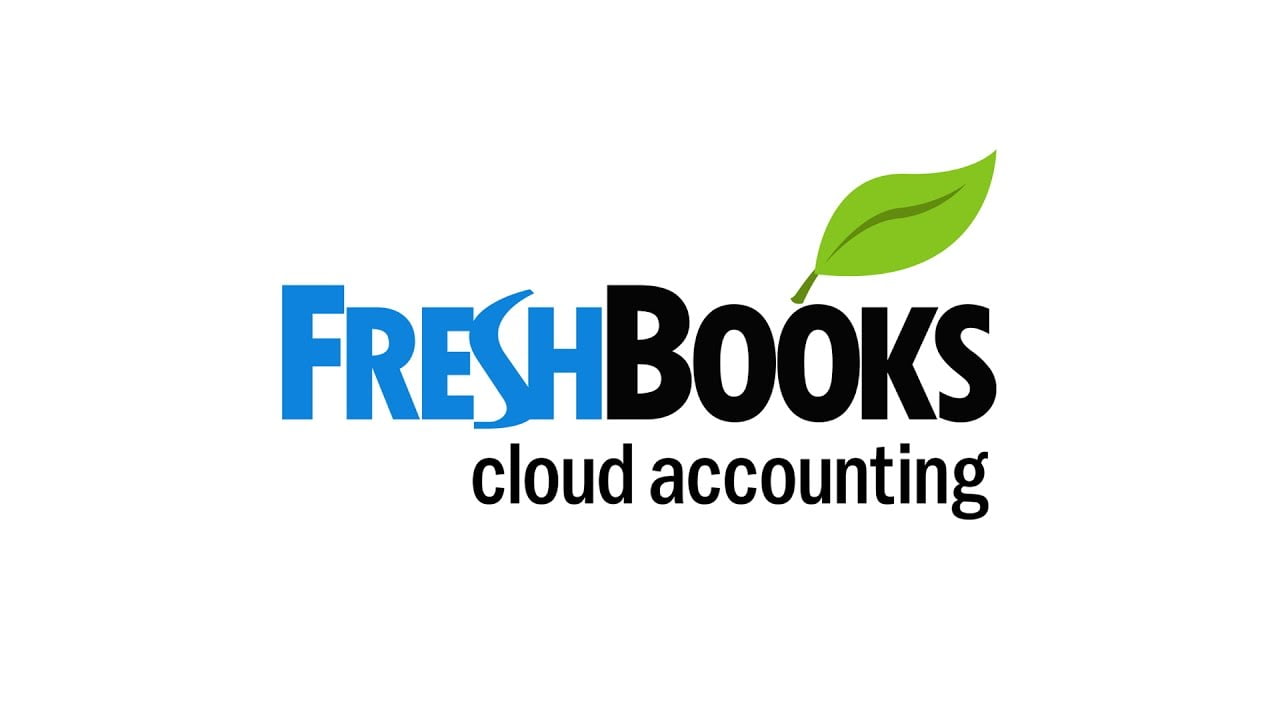 According to the pros at Vat Global this app is a pleasure to use. It provides software which is easy to use and understand even if you do not come from an accounting software background. It also has an easy to use dashboard and excellent visualization which means the experience feels rewarding.
With FreshBooks, you can create invoices which have a professional look and also set up credit card payment support. Repeat invoicing and estimation are other features, plus more.
The Price: You can choose from three pricing plan tiers At $15 you can opt for the Lite plan and bill a maximumum of five clients. Then there is the Plus plan at $25 per month which allows up to 50 clients and finally the Premium plan where 500 clients can be billed each month for $50.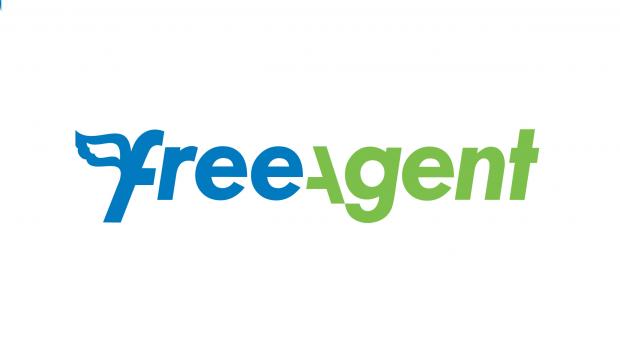 This is an app that makes invoicing customers tracking expenses and synching your accounts an easy thing and all from one interface.
The user support on demand that is provided by FreeAgent is excellent, as well as the fact that the app backs up regularly so you won't lose any data. FreeAgent also has a time tracking function so you can record all of the time that you work, making accounts very accurate.
The Price: The Univeral plan comes in at $10 per month for 6 months then switches to $20 per month after that.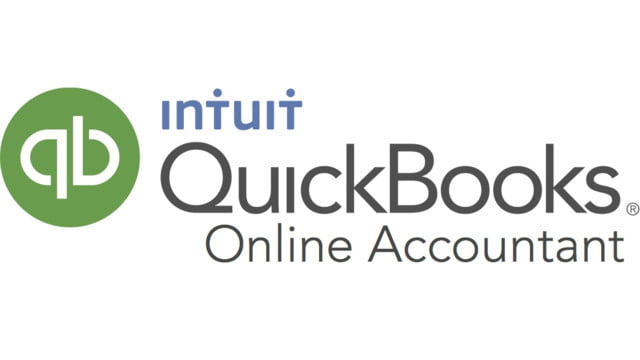 This app cares for accounting, billing and invoicing all from the same interface. You will find it user-friendly, full of color and packed with useful features. These include time tracking, invoicing, estimates, reporting, sales tax and so forth.
The online banking integration offered by this app means you can link your online bank to the software so that your financial transactions will automatically download. This teams keeping track of your company's comings and going is very easy.
The Price: You will pay $10 each month if you are an independent contractor or self-employed. Businesses can pay as little as $15 per month for the Start Plan, or $40 for the Essentials option and $50 for the Plus plan.
Nutcache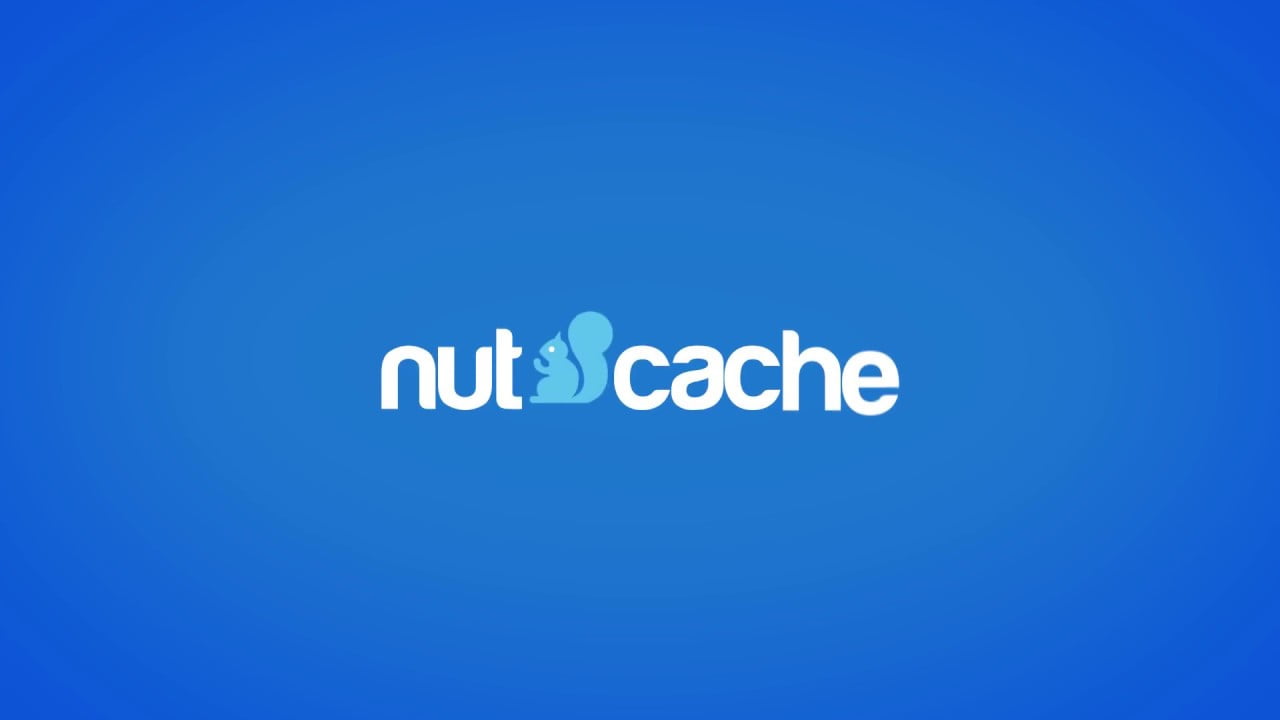 Nutcache is worth considering if you need invoicing and time management in an online app. You can create an unlimited number of invoices, including your logo and send them in bulk to your clients.
As well as these features, Nutchache has reporting, expenses and online payments. One major plus is the multilingual interface which lets you communicate with customers all over the globe.
The Price: The Pro plan is $5 per month when you use the annual payment option, or $6 if you pay monthly. You will pay $12 or the Enterprise plan if you opt for the annual payment or $15 if you pay monthly.

This accounting tool is aimed at small businesses in the UK and offers plenty. KashFlow listens to customer needs and only includes features that users request. In addition, it cares for UK taxation without effort, including VAT reports.
For small UK businesses, KashFlow is worth looking into since it rates itself as being perfect even for people who have no accounting knowledge.
The Price: The Start plan is $7 per month, the Business plan comes in at $13 and the Business and Payroll is paid monthly at $18.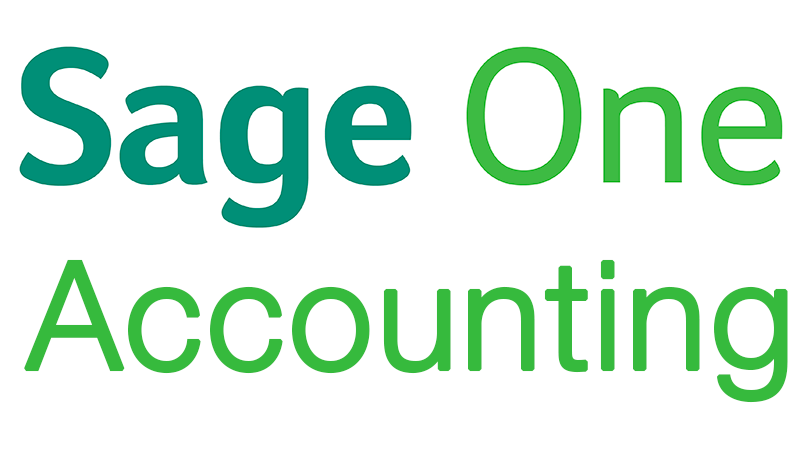 This accounting app uses a unique principle. Accepting that for small businesses, accounting can be quite a bore, Sage One has the aim of putting the rather dull tasks onto an autopilot system.
Sage One is all about being simple. If you really don't like bookkeeping you can still organize yourself in an accurate way with Sage One.