The Know-It-All Guide To Facebook Live Marketing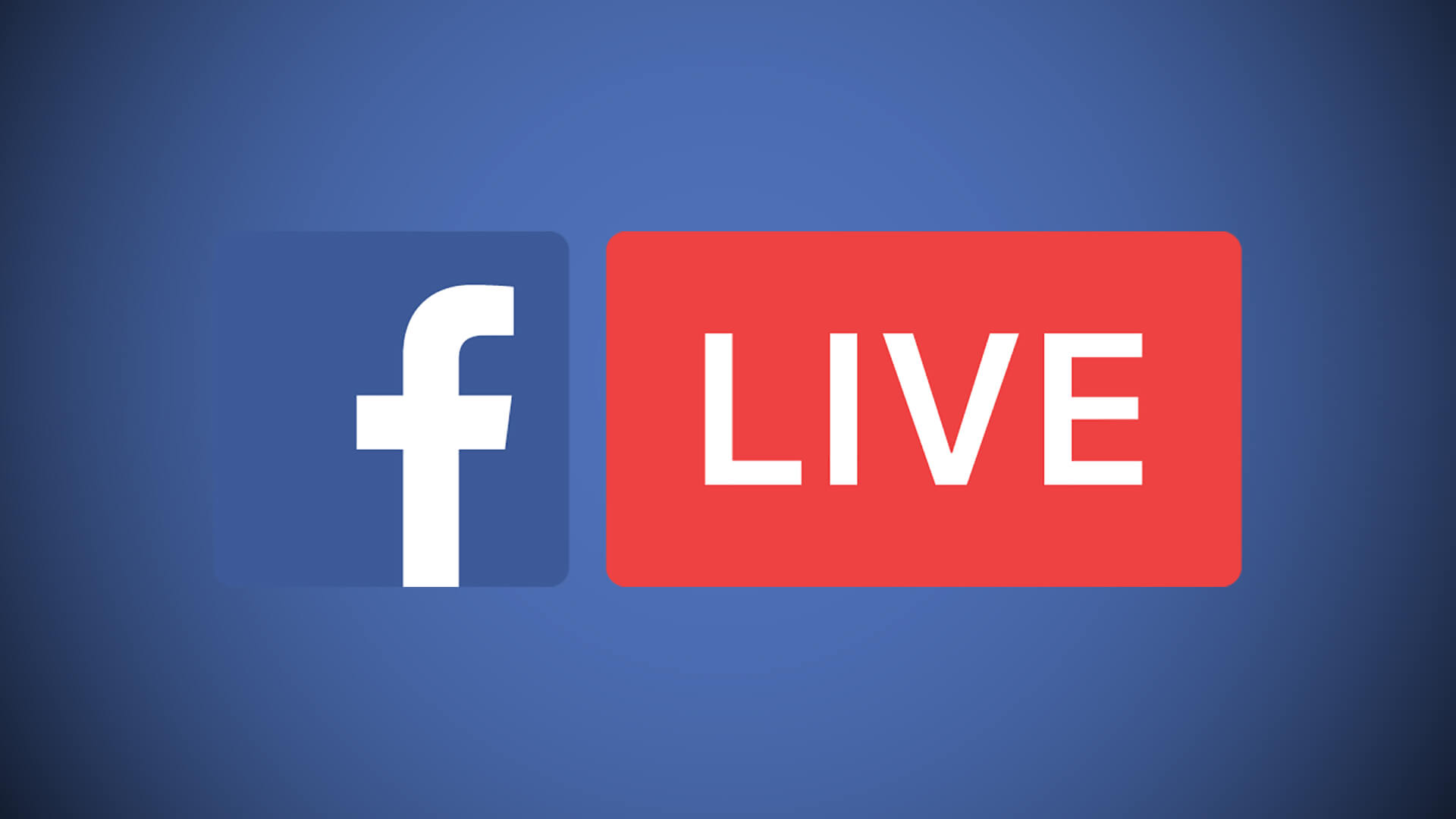 Looking for verified ways to reach your Facebook fans? Try Facebook Live! In April 2016, when Mark Zuckerberg introduced Facebook Live, it took the world wide web by storm. It is no secret why this live streaming video is so popular – it is a fairly simple and fantastic way to engage audiences and build authentic bonds with them in real-time. Furthermore, live streaming videos gain 3X more engagements than traditional videos. Moreover, Facebook has the highest number of monthly active users as compared to other social media platforms. So, it is wise to use the feature of Facebook Live as your top marketing tactic.

Top 10 tips for the successful Facebook Live marketing
--- Before Para 1 ---
--- Before Para 1 ---
Now that you know the power of Facebook Live Stream, it is time to learn the nitty-gritty of this marketing technique so that you may get the most of your streaming strategy.
Chalk out your broadcasting plan:
Live streaming doesn't mean you can forecast what is about to happen, but it also doesn't mean that you can just take it lightly. It does have a purpose like any other digital content. So, before you step into this marketing method, ponder over what your video is all about, what message you want to convey through it, why you are going live on Facebook, and so on. Make a list of the talking points and keep it handy with you so that if you hit an obstacle during your video, your little plan will help you flare-up again.
Send pre-notifications to your fans and followers:
Let your friends and followers know in advance when you are going live on Facebook. Upload catchy creative or captions on Facebook and other social networking sites to inform the audience about your upcoming broadcast. It will help drive traffic and increase engagement to your live stream. Don't forget to ask them to subscribe to your channel so that they may never miss the moment when you go live.
Reveal the real version of you:
While audiences expect digital videos to be refined, live streaming videos tend to be real. Since the production process of live videos is raw, unedited, and less professional, viewers perceive them as more reliable and get engaged with them in no-time. In fact, viewers are much more lenient here. So, make sure your content is real and refreshing as opposed to looking staged.
Give your video a gripping description:
Your description works as a driving dowel for your video. It weaves a spellbinding story for your video and tells your audience what your video is all about. So, write a catchy description and be clear about why your viewers should watch it.
Trend with tagging:
Open the tag option for your live streaming video. It will help increase your chance of getting more audiences and more engagements. For instance, if your video features the interview of an industry expert or a famous celeb, tag him/her in the video. When you do so, your video will display in the newsfeed of their followers also, which further increases your video's reach and engagement.
--- After 0.5 ---
--- After 0.5 ---
A strong signal is a key to high-quality streaming:
Before you begin to broadcast, make sure you have an impeccable internet connection because all your streaming strategies will go in vain if your signal strength is not strong or if you have poor internet connectivity.
Preview alone before you go public:
Before you go public, preview the sound and light quality by going into the 'Only Me' mode. While you need nothing more than a computer or mobile phone, it will be better if you use microphones for enhanced sound quality and a tripod for a steady shot.
Stay tuned to your audience smartly:
As with any other kind of digital content, engagement is the key to live streaming videos also. Try to respond to the maximum number of commenters if not all. Yes, it can be a little knotty and distracting to keep up with the comments if you are hosting the video. Worry not! You can appoint someone to respond to the comments and you may concentrate on speaking. The appointed person can answer the simple questions himself/herself, pinpoint the relevant resources as well as let you know if there is an important comment that you should include in your Facebook Live Video.
Shorten and share your live streaming video:
You can reuse your live video after it ends. You can take the help of any professional YouTube video editor like InVideo to segment your live video into some shorter videos that may show engaging moments or key points of your live streaming. Once you get the shortened clips of your live video, share them as regular posts on Facebook and your other digital channels. It will help increase traffic, audience excitement, and engagements for your current as well as upcoming videos.
--- After 0.8 ---
--- After 0.8 ---
Go live on a regular schedule:
Try to be active on Facebook Live weekly if not daily. As per the Facebook algorithm, posting live videos frequently will help increase your chances of getting more viewers. Also, they will keep returning to you every time you stream since they know when and what to expect from your Facebook Live.
By following the metrics mentioned in this guide, you can walk on the right path to post the perfect Facebook Live videos, and your streaming will be a huge success!
--- After Content ---
--- After Content ---