Headless E-commerce Platform Challenges and Solutions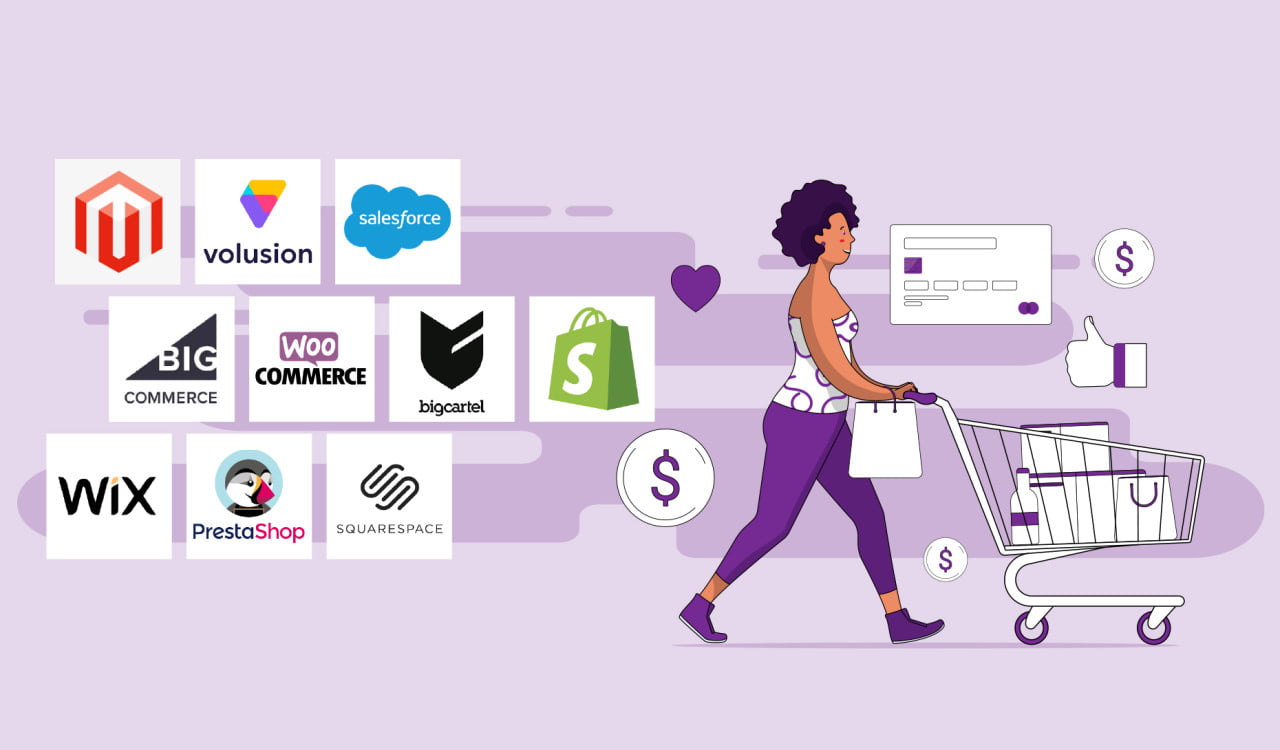 A headless e-commerce platform is an online business management strategy that focuses on splitting the task into front-end and back-end operations. This is in response to consumer behavior when buying online. It is an ever-evolving habit and solution providers must ensure that e-commerce operations run smoothly.
--- Before Para 1 ---
--- Before Para 1 ---
Although a headless e-commerce platform is quite effective in managing both B2B and B2C by separating the operational tasks, it is surrounded by a few challenges. But the good thing is that there are solutions to them as well.
All entrepreneurs using the ASP.NET e-commerce platform with a headless e-commerce feature should know about these challenges and solutions to prepare for the worst.
It Can Be Expensive
Frankly speaking, setting up an e-commerce solution is expensive. One with a headless e-commerce feature will even cost more. After all, you will get more benefits from this. Big e-commerce businesses that need more integrations and customizations have to dig deep in their pockets to meet the developer's cost of implementing an effective solution.
But if you want to get around this, then you can try comparing the costs of different solution providers. Some may split their charges so that entrepreneurs can customize a package they need and can afford. And if you are looking for such an option, why not try here?
Free Version Might Be Limiting
If you think that using a free version of a headless e-commerce platform will serve you well while saving money, then you are in for a shock. Most if not all .NET e-commerce platforms have a free version because they are based on an open-source programming architecture. But the programmers limit the services of their platform to give consumers a reason to upgrade.
--- After 0.5 ---
--- After 0.5 ---
So, why use a free version that locks you from exploiting the full potential of a platform? The best way is to use a free version to understand the headless e-commerce solution and then upgrade if you like it.
Fortunately, you can compare several platforms through their free version option. This is the biggest reason why they are created in the first place.
May Conflict with Other Features
A headless e-commerce platform is just a feature in an e-commerce solution suite. Setting it up brings a lot of benefits such as having only a few things to take care of while the system takes care of back-end operations. But there might be a problem: the feature might conflict with some other features and integrations.
--- After 0.8 ---
--- After 0.8 ---
According to experts, you should make careful considerations to ensure that all features are working in harmony. If you have to drop some because of the headless operations, do a cost-benefit analysis and make the right decisions. The platform might benefit some businesses more than others, especially the B2B companies.
Conclusions
Most businesses agree that a headless e-commerce platform has more pros than cons. The main challenges have solutions, and if you plan well, your business will not have any hitch. With the above insights, it is easy to plan and make the right decision in the first instance. But even if you get a hitch, you can always align your business accordingly.
--- After Content ---
--- After Content ---