Top Tips for Starting a Career in IT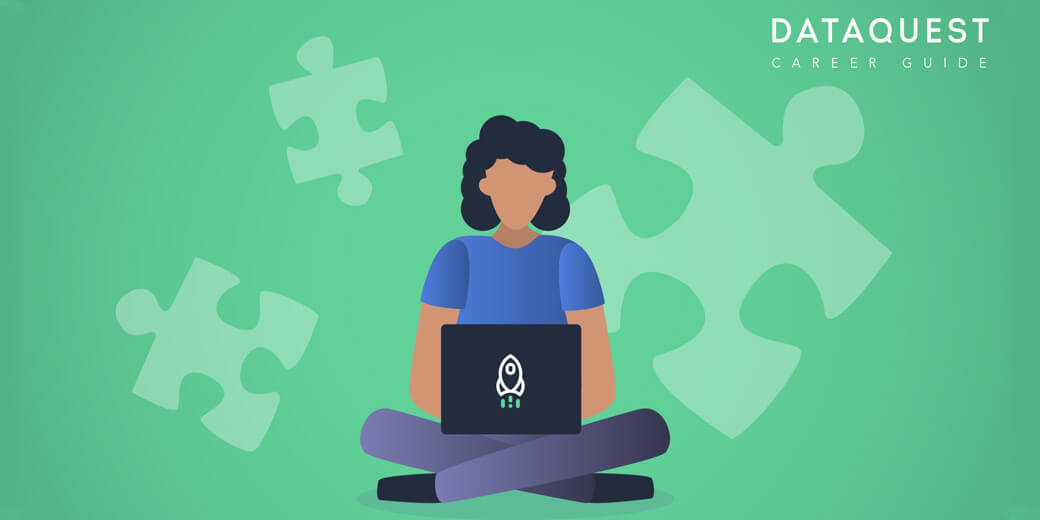 If you have a passion for IT and technology, then you may be considering a career in IT. This should certainly be encouraged, as the IT industry is thriving thanks to the incredible advances that have been made in recent times and the reliance that businesses in all industries have on IT systems. This means that you can benefit from great job security and salaries can be lucrative. You will also find that IT can be a challenging industry because it is constantly changing and can be competitive. This means that you need to know how to get your foot in the door and find ways to stand out from the crowd, and here are a few of the most effective ways to do this.
--- Before Para 1 ---
--- Before Para 1 ---
Work on Your Soft Skills
It is certainly important to develop your technical skills in this field (more on this to come), but you must not overlook the importance of good soft skills, and this is an area where many IT professionals fall down. In particular, you will need excellent communication skills both in terms of listening and explaining to others as well as the ability to work independently and with others.
Obtain as Much Experience as You Can
As with most sectors, it can be challenging to get your foot in the door in IT without previous experience, which is a tricky situation. This is why you need to get as much experience as possible, whether this is volunteering, an internship, or working as a freelance IT specialist. This will help develop your skills and help you decide if this is the industry for you and obtain some valuable references.
Take Google Courses
You will want to obtain cloud certification in order to stand out from the crowd and appeal to employers in today's day-and-age, and Google courses are a great option as a popular cloud provider. The average salary for Google cloud professionals is high, and it will help to develop the skills and confidence that you will need to find success in this industry.
--- After 0.5 ---
--- After 0.5 ---
Network
Networking is important in IT, much like any other area, and building a large, professional network can help build your professional reputation and lead to new opportunities. Networking online is certainly effective, especially if you have a professional website that you can direct people to, but you should also make the effort to network in person. This is because it is much more effective and something that many of today's job-seeking professionals shy away from, so it can be an effective way to stand out.
Stay Current
As mentioned before, IT is constantly changing, so you will need to stay current in order to succeed in this industry. This should not be too challenging if you have a passion for tech as you can research online, sign up to newsletters, read magazines, and attend industry events to stay current.
--- After 0.8 ---
--- After 0.8 ---
IT can be a terrific industry to work in, but you will need to know how to stand out from the crowd, get noticed, and stay current in order to succeed here.
--- After Content ---
--- After Content ---