Technologies That Will Change the World By 2025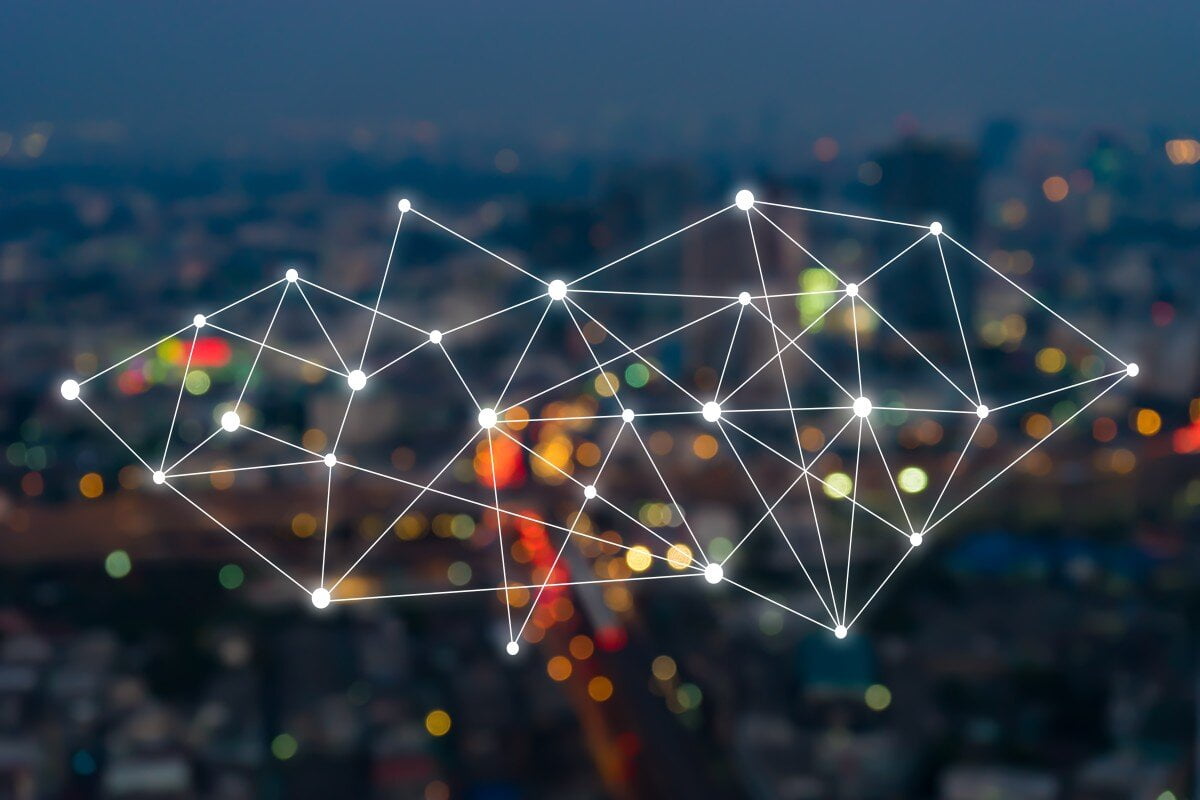 --- Before Content Eh ---
--- Before Content Eh ---
The world of technology is changing so rapidly that it's hard to keep pace with new developments. In this article, we will take a closer look at just a few of the technological shifts that will take human civilization to the next level.
--- Before Para 1 ---
--- Before Para 1 ---
1. Self-driving cars coming to your driveway
In science fiction movies, self-driving cars are commonplace, but whatever is born in the human imagination at some point materializes in the real world. With companies like Waymo (formerly Google self-driving car project) leading the way, and challengers such as Tesla and Argo AI already established within the industry, we only need to wait a couple more years to finally see the first driverless cars on the roads. News outlets have been advertising the imminent arrival of these cars for years, but somehow failed to predict the actual date accurately. But in the last two years, many of the new car models have already been through dozens of iterations, and the rollout of "full self-driving" cars is now predicted to come as early as 2021.
--- After 0.2 Eh ---
--- After 0.2 Eh ---
2. 5G is going to change the world as you know it
The speed with which we can transfer data on mobile devices has a huge impact not only on individual users but whole industries. With 4G, download speeds hover around 40 Mbps (depending on your connection and telecom service provider), but with 5G-enabled devices, it's possible to reach speeds ranging from 700 Mbps to 1.07 Gbps. This is a massive improvement which, among other things, will allow for performing remote brain surgeries (this has already been done in China in 2019), driving cars at a distance, and fostering collaboration between robots and humans on the factory floor. Couple that with the growing dexterity of robots and you have a technology that will fundamentally change our relation to robotic assistants.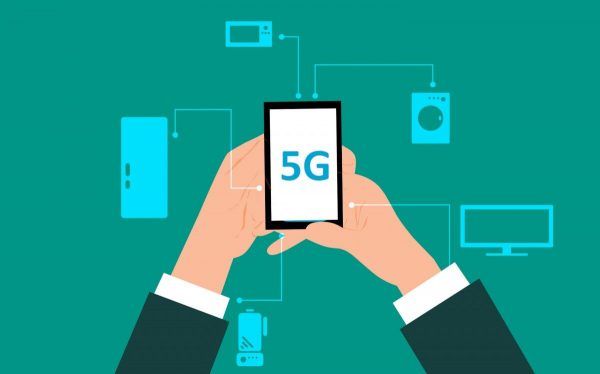 3. Virtual reality technology as a means of entertainment
Companies in the online gaming industry do their best to make gameplay more interactive. For example, it's already possible to play live casino games like roulette or blackjack and interact with the croupier as well as other players in real-time by using a webcam and broadband internet connection. The same goes for massive online titles like Dungeon Fighter Online or Fortnite, where there are literally millions of players interacting with each other at any given moment. However, in 2018 and 2019 some of the first VR casino games were released and, as rudimentary as they seem, it's a step in the right direction. They allow for some live interaction with other online players and let you walk around a virtual casino space. Exciting VR titles in a variety of forms come out every month, so besides some action at the tables you can also get a VR workout or even explore alien worlds.
--- After 0.5 ---
--- After 0.5 ---
4. Artificial intelligence wants to take over your job
Most industries already implement automation on a colossal scale, causing massive numbers of layoffs in production plants as well as other types of companies. But the tectonic shifts caused by automated robots are nothing compared to what AI will do to the economy. The global AI software market is growing at an astonishing rate of 154% per year, and it's bound to continue like this for at least a couple of years. And no, it's not the menial jobs that will be replaced by intelligent software. In fact, quite the contrary; specialized roles like those in medicine or business will be the first ones to disappear.
--- After 0.7 Eh ---
--- After 0.7 Eh ---
5. A new wave of cleaner nuclear energy
Nuclear energy is going to be cleaner than ever and that's because new types of nuclear reactors are being developed as we speak. These advanced fusion and fission reactors with new, safer, and more affordable designs are perfect for producing clean energy. In the coming years, companies such as Canada's Terrestrial Energy are planning to hook up their new modular reactors to the regular grid supplies, and they're already in talks with government bodies about future plans.
--- After 0.9 Eh ---
--- After 0.9 Eh ---
--- After 0.8 ---
--- After 0.8 ---
These are just some of the groundbreaking technologies that will transform the world as we know it. By the time we reach 2025, there will be at least a couple more, but because of the rapid pace of change, we cannot fully predict what they are right now.
--- After Content ---
--- After Content ---