How To Ramp Up The Security On Your Android Smartphone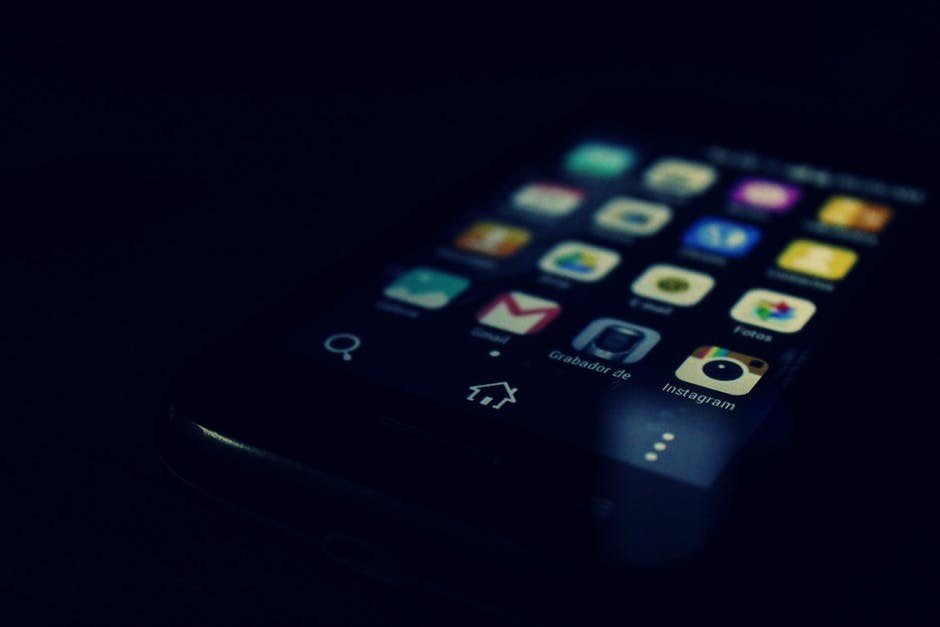 Unlike iOS, which is consistently updated and maintained across the entire line of devices it runs on, Android is a little more fragmented and prone to vulnerabilities. There are still smartphones running years-old versions of Google's OS due to slow manufacturers or, more annoyingly, carriers.
Luckily, there are a variety of ways you can ensure your smartphone is secure and ready to fight off any attacks from malicious websites or apps. There are no ridiculous devices or complicated code here, just simple measures that you can take on any modern Android device.
Your Lock Screen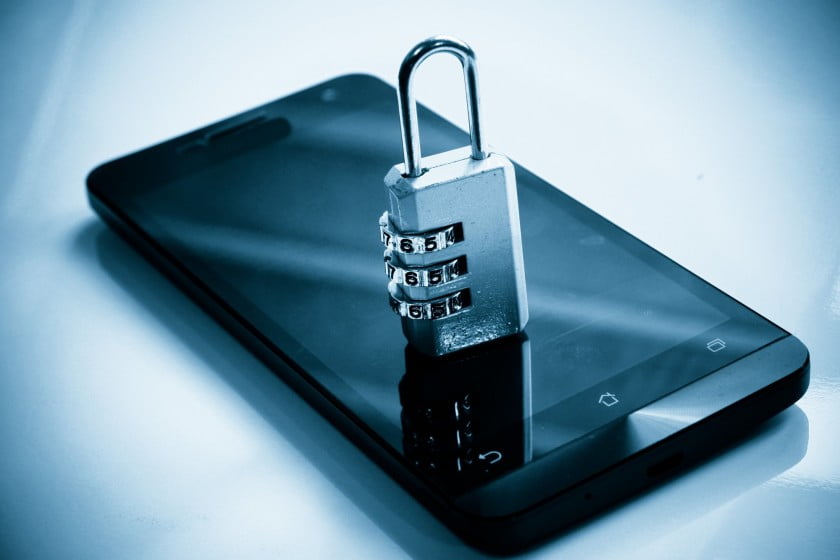 Creating a secure lock screen passcode is the very first security measure you should take when setting up a new Android device. Even a simple five-digit numeric password will go a long way in ensuring nobody gains access to your device if its lost or stolen.
A combination of numbers, letters, and characters that don't have any meaning (such as your birthday) is your best bet. While fingerprints, facial recognition, and voice unlock may seem cool, they can be compromised a lot more easily.
Two-Factor Authentication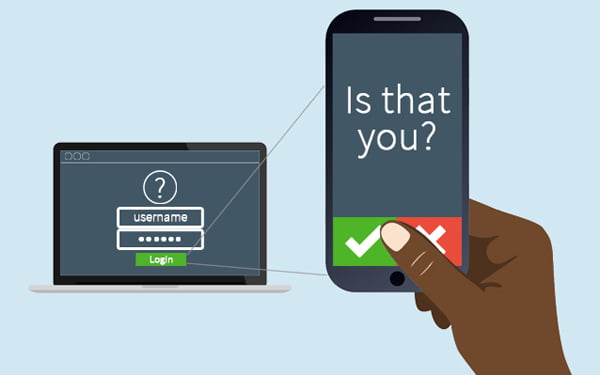 All major services including Google, Facebook, Instagram, and Microsoft offer a two-factor authentication service that will ensure your accounts are significantly safer. Simply head to the appropriate settings page on your account and enable the feature.
You'll need a reliable number to receive texts or calls so that every time a new device wants to log into your account, it has to go through your phone first.
Secure Your Texts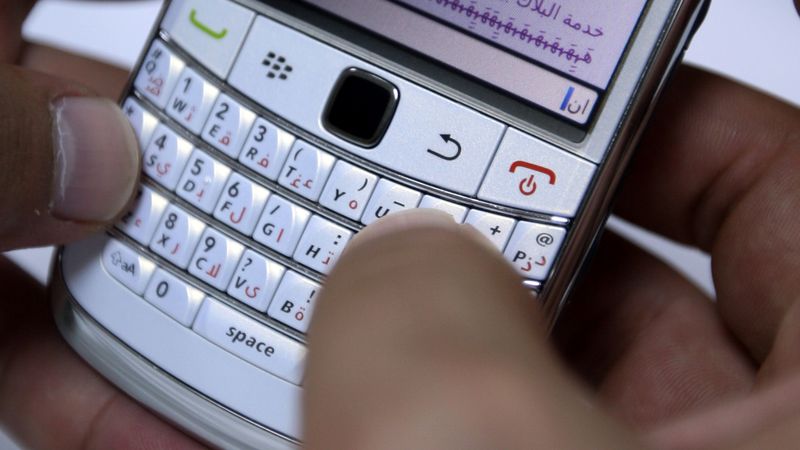 The last thing you want to be compromised is your private conversations with friends, family, and business partners. Especially in a time when things like account passwords are shared between partners.
For those working in the medical field, Spok's HIPAA-compliant secure texting app features video and image sharing, encrypted communication between any mobile device, and a powerful UI with a variety of tools and functions.
For casual communication, messaging apps such as WhatsApp offer end to end encryption with a guarantee that your chats are kept between you and the recipient.
Uninstall Or Disable Unused Apps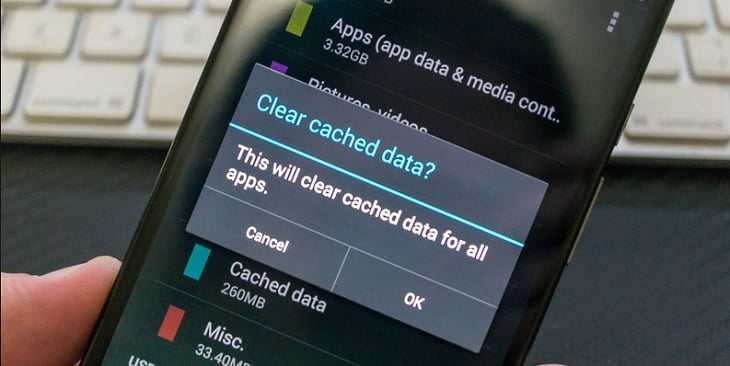 Apps themselves are prone to vulnerabilities and can be used as a way for hackers to install malicious software on your device. If your phone has come preloaded with a bunch of bloatware, be sure to disable it or, even better, root your device and get rid of the apps completely.
Stick To Reputable Manufacturers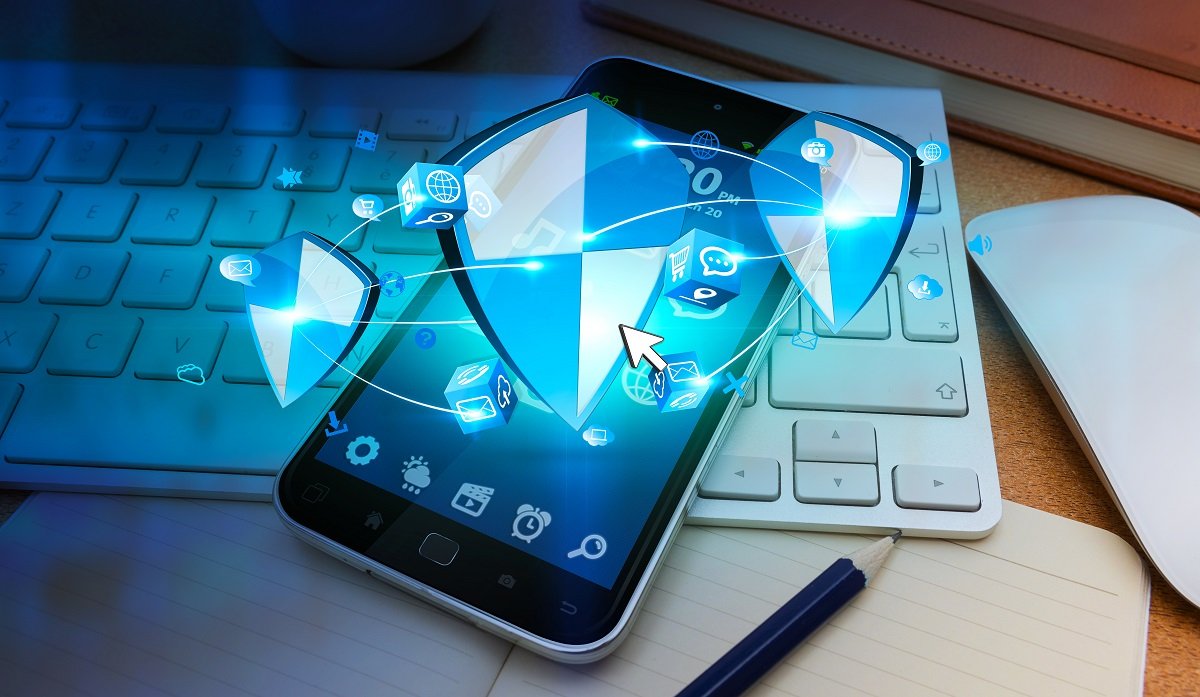 The best way to ensure your Android experience is a safe and secure one is to buy the right phone in the first place. While the high-spec, low-priced devices from the East may seem enticing, many of them have been known to ship with malicious software and spyware pre-installed. Be sure to do your research and read customer reviews before buying any Android device.
Conclusion
Provided you have a more recent device running a modern version of Android, you shouldn't have to stress about the wrong type of code being installed on your device. But a few simple measures here and there may just save you from a lot of trouble in the future.