Places To Recycle Your Computer in Albuquerque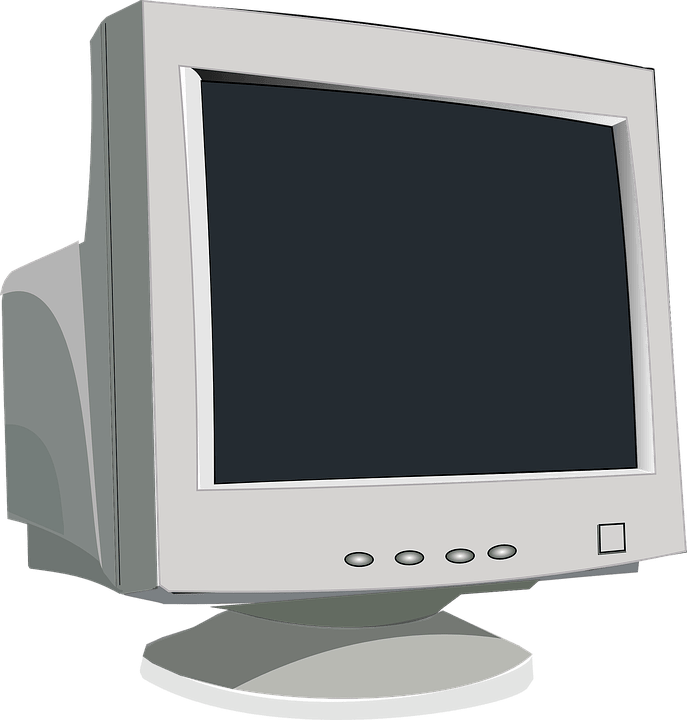 Recycling is a really important thing to do. When we recycle, we're helping our planet by removing some of its pollutants such as trash and trash disposal. When we throw stuff away, we don't really think about where it's going or what happens after the garbage truck takes it away. All we see is that the trash is gone and we don't think about it again.
--- Before Para 1 ---
--- Before Para 1 ---
In reality, the trash we throw away goes to a landfill and they sit there for years until they're filled. Oftentimes, we burn the waste in landfills or other trash that's piled up to make room for more. This causes lots of air pollution that can have a harmful effect on the environment. By recycling, we can reduce some of this pollution.
Take a look at this link for more information on recycling. https://www.zmescience.com/other/feature-post/why-is-recycling-so-important-the-dirty-truth-behind-our-trash/
Landfills are unfortunately full of recyclable materials that have been dumped there because people don't know what to do with them. This means that there are lots of items that could be recycled that aren't because they're too busy filling up these landfills. One of the items that get dropped into landfills are electronics such as computers, laptops, I-Pads, and television sets.
Computers and laptops are probably one of the most common electronics found in landfills due to their size and popularity. They're easy to carry and drop off at landfills without much effort at all.
The problem with this is that computers are highly recyclable and have no business taking up space in a landfill. Hard drives, copper, aluminum, and even glass are just some of the parts of the computer that can be recycled and reused in other devices.
If you're interested in recycling your computer or laptop in Albuquerque, keep reading below.
Albuquerque Computer & Electronics Recycling Co.
This is the only certified recycling company in New Mexico that can deal with electronics. They have over ten years of experience in disposing and repurposing old electronics. They'll never add waste to a landfill and they'll recycle everything they can from your old computer or laptop.
They do so in an environmentally safe manner so you don't have to worry about possible environmental implications when it comes to recycling electronics. All industry standards are followed at ABQ Computer & Electronics Recycling so everything is done safely.
You can take a look at their website for their services and their skill set so that they can help you dispose of your old computer or laptop.
What do they do with my laptop once they get it?
That's a great question. You have a lot of personal and important data on your laptop. You want to make sure it's going to the right people who will be mindful of your information. When Albuquerque Computer and Electronics Recycling Co. collects your device from you, you won't have to worry about data breaches.
--- After 0.5 ---
--- After 0.5 ---
One of the first things they do is wipe your old laptop or computer clean of all of your information. This way, no one can access any of your old data anymore and you can sleep safely at night knowing your data is safe.
Next, they'll determine whether they can reuse your old laptop. They'll run a few tests that will determine whether it's capable of being refurbished. This is one of the best ways to recycle old computers. Check out this link to learn more about reusing products by clicking here.
If they can't reuse your computer, then they'll most likely remove the parts of the laptop that can be used or recycled. These could be the wiring, the screen, the steel, aluminum, etc. That way your laptop doesn't go back to sitting in the corner, never to be used again.
How much do I have to pay?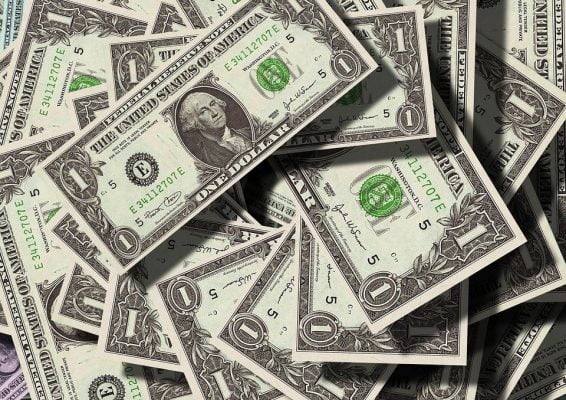 Nothing. All computing devices such as computers, laptops, and notebooks are totally free to recycle with Albuquerque Computer and Electronics Recycling. You don't have to worry about paying anything to get rid of your laptop or computer. All you need is a ride to their recycling center to drop your laptop off.
--- After 0.8 ---
--- After 0.8 ---
I have more than just a laptop that I want to get rid of, can I do that too?
Albuquerque Computer and Electronics Recycling Co. have a huge range of electronic devices that they will take off your hands. When they're not recycling computers, servers, notebooks, I-Pads, wires, cables, and tablets for free, they'll also take a few other things for a small fee.
They'll take fax machines, copiers, and printers for thirty cents a pound which isn't a lot at all. Included in this are microwaves, vacuums, keyboards, and computer mice. If you also have televisions, they'll take them for a little more in price, for roughly a dollar a pound.
The only things they don't accept are glass, light bulbs, batteries, large appliances like freezers or stoves, paper, discs of any kind, and plastic bottles. If you have an item you're looking to get rid of, you can always call and talk to them. That way you'll know definitively what they do and don't take for electronics.
If you're looking to get rid of an old computer, you should call the experts. You don't want to have to it lying around your home collecting dust and cluttering your space. Have it get taken care of now so you never have to worry about it again.
--- After Content ---
--- After Content ---