Best Phones under 6000 in India
--- Before Content Eh ---
--- Before Content Eh ---
Here are new best phones under 6000 in India with 4G capabilities and a good camera. In addition to a good processor, the camera becomes the second most important thing in a phone.
--- Before Para 1 ---
--- Before Para 1 ---
And for the all-around connectivity, nothing is better than owning a 4G phone. 1GB RAM is good enough to run your phone smoothly. Most of the phones under 6000 price range offer 1GB RAM. However, a phone or two offer 2GB RAM in 6000 budget.
New Best Phones February 2018
Redmi 4A
| Type | Description |
| --- | --- |
| RAM | 2GB |
| Processor | 1.4GHz , Snapdragon 425, Adreno 308 GPU |
| Battery | 3120mAh |
| Camera | 13MP, 5MP front camera |
| Display | 5 inch 720p HD IPS display |
| Memory | 16GB, expandable to 128GB |
| Connectivity | Dual SIM, 4G voLTE |
| OS | Android 6 Marshmallow |
| Buy from Flipkart | Buy from Amazon |
--- After 0.2 Eh ---
--- After 0.2 Eh ---
Sansui Horizon 2
| Type | Description |
| --- | --- |
| RAM | 2 GB |
| Processor | 1.25 GHz, Quad Core, MT6737VW |
| Battery | 2450 mAh Polymer Battery |
| Camera | 8MP Rear Camera | 5MP Front Camera |
| Display | 5 inch HD Display |
| Memory | 16 GB, Expandable Upto 64 GB |
| Connectivity | Dual Sim, 4G voLTE |
| OS | Android Nougat 7 |
| Buy from Flipkart | Buy from Amazon |
Swipe Virtue
| Type | Description |
| --- | --- |
| RAM | 2 GB |
| Processor | 1.3 GHz, Quad Core |
| Battery | 2500 mAh |
| Camera | 8MP, front camera |
| Display | 5 inch, 720p HD display |
| Memory | 16GB |
| Connectivity | Dual Sim, 3G |
| OS | Android Lollipop 5.1 |
| Buy from Flipkart | Buy from Amazon |
--- After 0.5 ---
--- After 0.5 ---
Swipe Elite Power
Type
Description
RAM

2 GB
Processor

1.1 GHz, Quad Core
Battery

4000 mAh
Camera

8MP Rear Camera | 5MP Front Camera
Display

5.5 inch HD Display
Memory

16 GB, Expandable Upto 32 GB
Connectivity

Dual Sim,
4G VOLTE
OS

Android Marshmallow 6
Buy from Flipkart
Buy from Amazon
--- After 0.7 Eh ---
--- After 0.7 Eh ---
Panasonic P55 Novo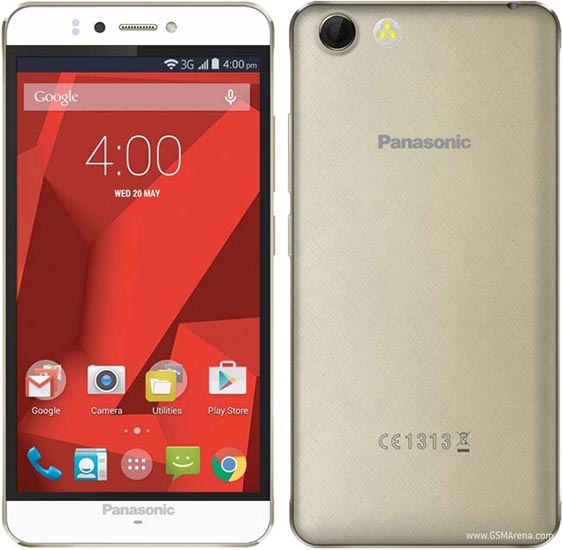 --- After 0.8 ---
--- After 0.8 ---
| Type | Description |
| --- | --- |
| RAM | 2 GB |
| Processor | 1.4 GHz, Octa Core |
| Battery | 2500 mAh Battery |
| Camera | 13MP Rear Camera | 5MP Front Camera |
| Display | 5.3 inch HD Display |
| Memory | 16 GB |
| Connectivity | Dual Sim, 3G |
| OS | Android KitKat 4.4 |
| Buy from Flipkart | Buy from Amazon |
XOLO ERA 1X 4G
--- After 0.9 Eh ---
--- After 0.9 Eh ---
| Type | Description |
| --- | --- |
| RAM | 1 GB |
| Processor | 1.3 GHz, Quad Core SC9832A |
| Battery | 2500 mAh |
| Camera | 8MP, 1080p full HD recording, 5MP front cam |
| Display | 5 inch, 720p HD |
| Memory | 8 GB, Expandable Upto 32 GB |
| Connectivity | Dual Sim, 4G LTE |
| OS | Android Marshmallow 6 |
| Buy from Flipkart | Buy from Amazon |
--- After Content ---
--- After Content ---