Everything you need to know about Gaming PC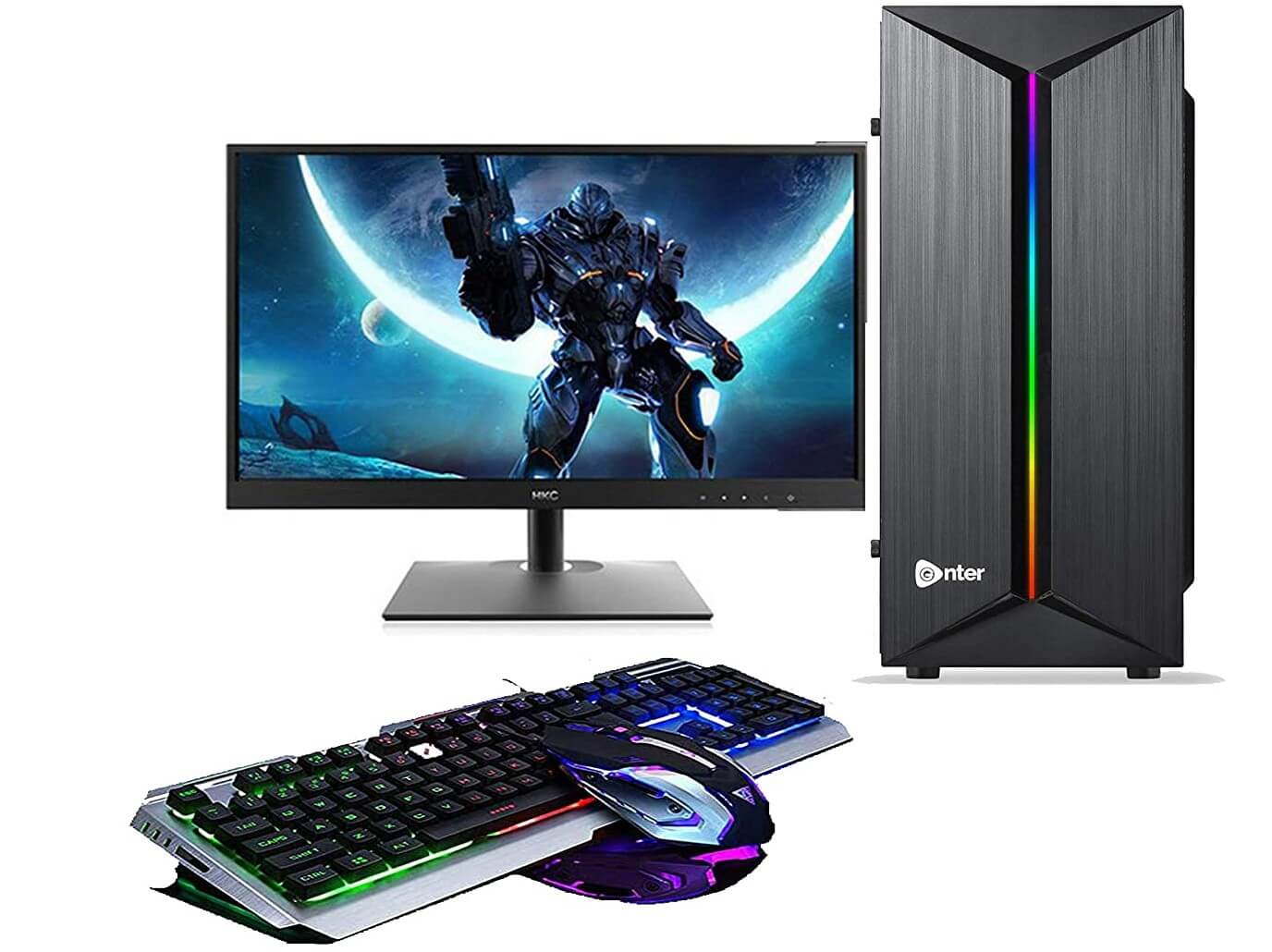 Gone are the days when contemplating the purchase of a Gaming PC was a luxury for the rich. With the advent of modern technologies, gaming PC can be purchased by literally anyone who fancies sophisticated contemporary gaming.
However, if you are a first-time purchaser of a gaming PC, you must be aware of certain red and green flags. Price is not the only factor that must be considered when planning to purchase a gaming computer or laptop.
This article aims to give you detailed information about a gaming PC that would make it very easy for you to choose your gaming unit. Allied high-end pc is a good place to start scouting for gaming PC purchase or build requirements.
Let us start with the obvious factor – Prices
Ideally, you can spend anywhere from USD 800 to USD 2000 on a gaming PC. The exact cost depends on your specific requirement. To give you a general idea, high-end games with a higher frame rate  (60+) costs more.
The pandemic has disturbed every item's supply and demand in the past two years, including gaming PCs. Most of the components for a gaming PC are manufactured in China, and you realize how this could have impacted the global supplies.
The good news is that AMD and Intel have not escalated their prices yet, and therefore, the prices of gaming PCs have been stable. However, the overall supply is impacted, and hence, there might be a possibility of increased pricing.
Utility of a gaming PC
Certain PCs are labelled as gaming PC, but that does not conduce their purpose being limited to playing games. Gaming PCs are made with special configurations that make them best suited for playing games.
However, their utility for other purposes like office use and watching movies or listening to music still prevails. Since they already have parts that facilitate an impeccable gaming experience, watching movies or listening to music would only get better on such PCs.
Besides allowing you to enjoy high-end graphical games with special audio-video effects, the gaming PC lets you reap other benefits from it. Work, play, entertainment, and a lot more can be done on a gaming PC.
Important components of a gaming PC
What sets the gaming PC apart from a regular PC? What are the special parts that one should focus on when buying a gaming PC? And What components make the gaming PC perform better? These are the common questions that grow in the minds of novice gamers.
In the pointers below, we try to address these queries:
The gaming PCs are better equipped with superior and high-end graphics cards or GPU. Therefore, if you plan to buy one, focus on the improved graphics card in your gaming PC.
Gaming PC has better audio effects since they aim at delivering a real-life experience for your gaming needs. If you love being mesmerized by the fantasy gaming world, try and get a high-end audio configuration.
The processors are advanced in a gaming PC.
A gaming PC has better RAM compared to a regular PC. This helps gamers experience great speed and reduced lag time.
Components like a mouse, keyboard, storage, CPU cooler are advanced in a gaming PC. If you are building a gaming PC on your own, it would be wise to check out the latest option for these components.
Buying a gaming PC vs. building it
You would be confronted with two options when contemplating owning a gaming PC – purchasing or building one.
If you are a cost-conscious person and budget is a prime factor in your purchase decision, building a gaming PC would be cost-effective. However, you need to understand that it requires expertise and learning (like checking out videos for technical guidance and configurations). You would also probably need more time to do this.
On the other hand, if you do not have the technical expertise, you could always count on pre-built gaming PCs from reputed brands. It is expensive to buy a ready-made gaming PC, but you get the value for money since you delivered a pre-tested gaming system with a good warranty. Therefore, if anything goes haywire, you can get the system repaired or replaced at no cost from the seller.
Pros to building gaming PC
Cost-effective
Configuration of choice
The excitement of creating something on your own
Pros to purchasing a pre-built gaming PC
Pre-tested gaming PC
Warranty on parts
High-end configuration
Trust of branded companies
How long do they last?
Honestly, nothing would last forever, and so is the case of a gaming PC. The introduction of new technologies brings new components for a better gaming experience. This can make your gaming PC obsolete in a few years.
However, there a smart way around this. You can keep upgrading the parts as and when they become outdated. Replacing the old and obsolete parts with the new ones can enhance the life of your gaming PC.
You ask, how would you know it's time to replace a part?
When you start observing that your system is slowing down or does not support the latest games, it is time to replace something in it. You need to check your graphics card, RAM, motherboard, processor, etc. Alternatively, you can have it checked by an expert who could guide you on which parts need replacement or repair.
Final Thoughts
It is not easy to make a choice when it comes to gaming PC. The novice and the expert gamers sometimes get confused with hardware specs, configuration, and prices. Common logic is that you do not necessarily have to spend hours on the internet looking for the information on graphics or motherboard if you like playing games. Why even bother learning about stuff that you really don't have to? You like playing games, and that is what your focus should be.
It can be overwhelming for many people, so it is important that you focus on the basic information. Hopefully, this article helped you in getting vital information about gaming PC.