How to Earn Money Playing Games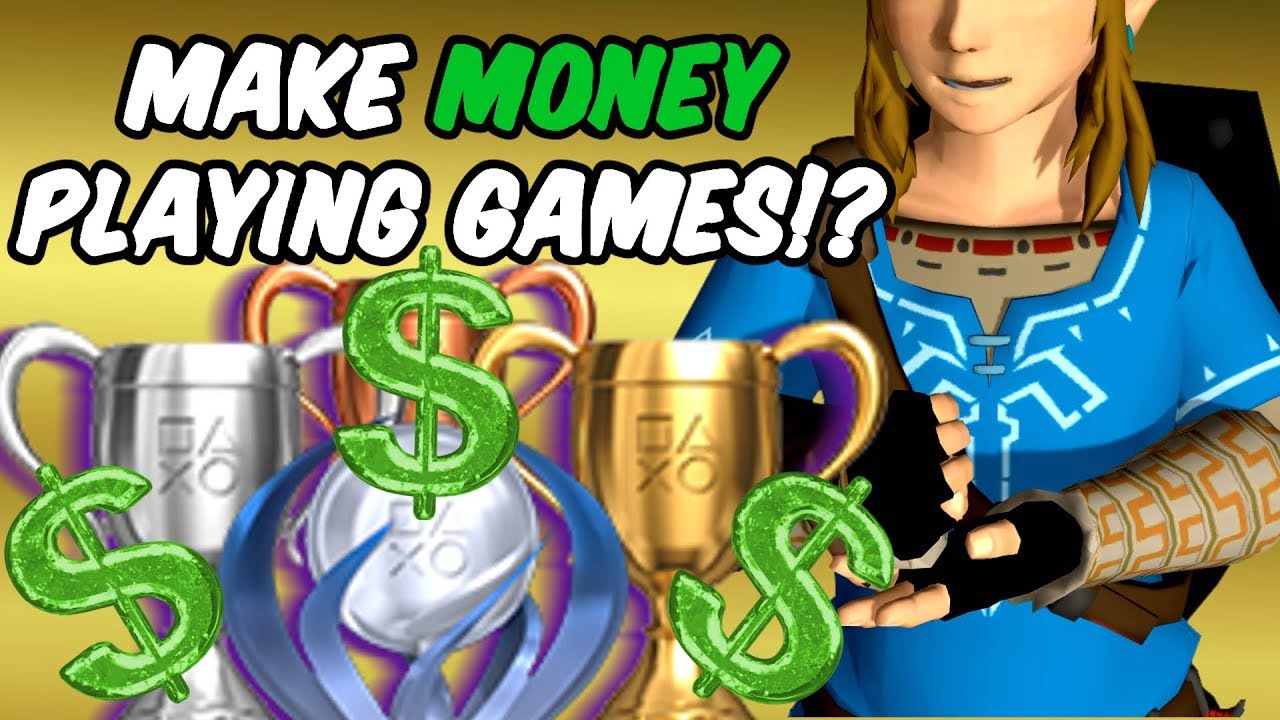 During the 1990's while I was growing up, I could have never thought it was possible to earn money playing video games.
If I had realized that it would possible one day to increase my income by simply allowing complete strange watch me playing a game, you would be watching a Rocky-style collage of me training to be the world's best gamer.
My gaming brothers, Twitch is a video game platform that can help us earn money and validate our geekiness at the same time.
Here are all the ways you can earn money by streaming and playing video games in the free game community called Twitch.
1. Ask for Donations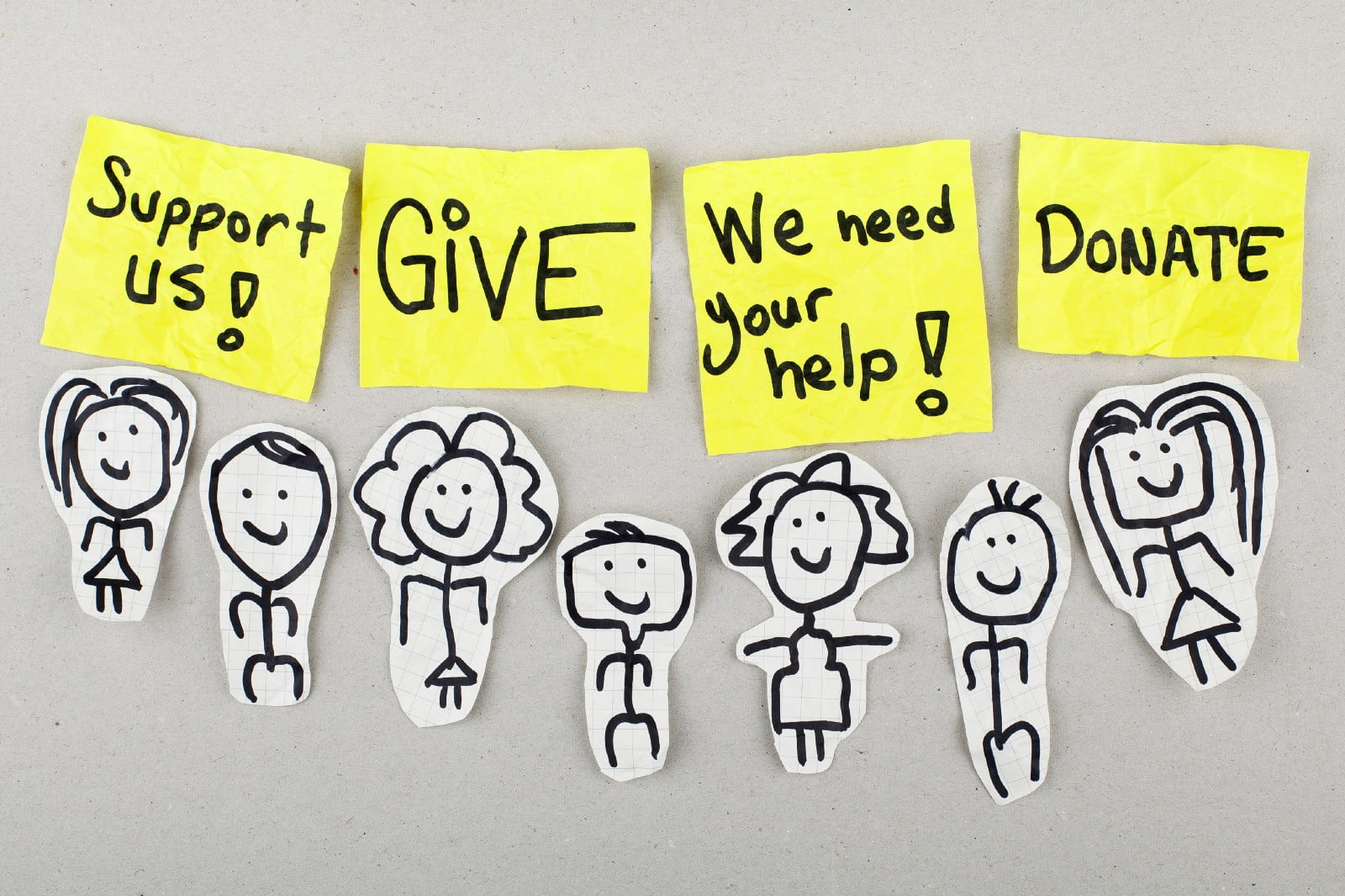 Once you sign up for free to stream, a donation button can be added to your channel. This allows views to send you money.
Donations can range from $1 up to thousands of dollars at once.  Although the latter is rare, there are some Twitch streamers whose channels have received large donations.  (Keep in mind that although they are referred to as "donations," the IRS is still going to want its part of it.)
The best thing about donation is that in order to qualify you don't need to have a certain number of followers or pay for a subscription.  Anybody can place a donation button on their channel, and then enjoy who enjoys watching can send you a few dollars if they want to.
2. Collect "Bits"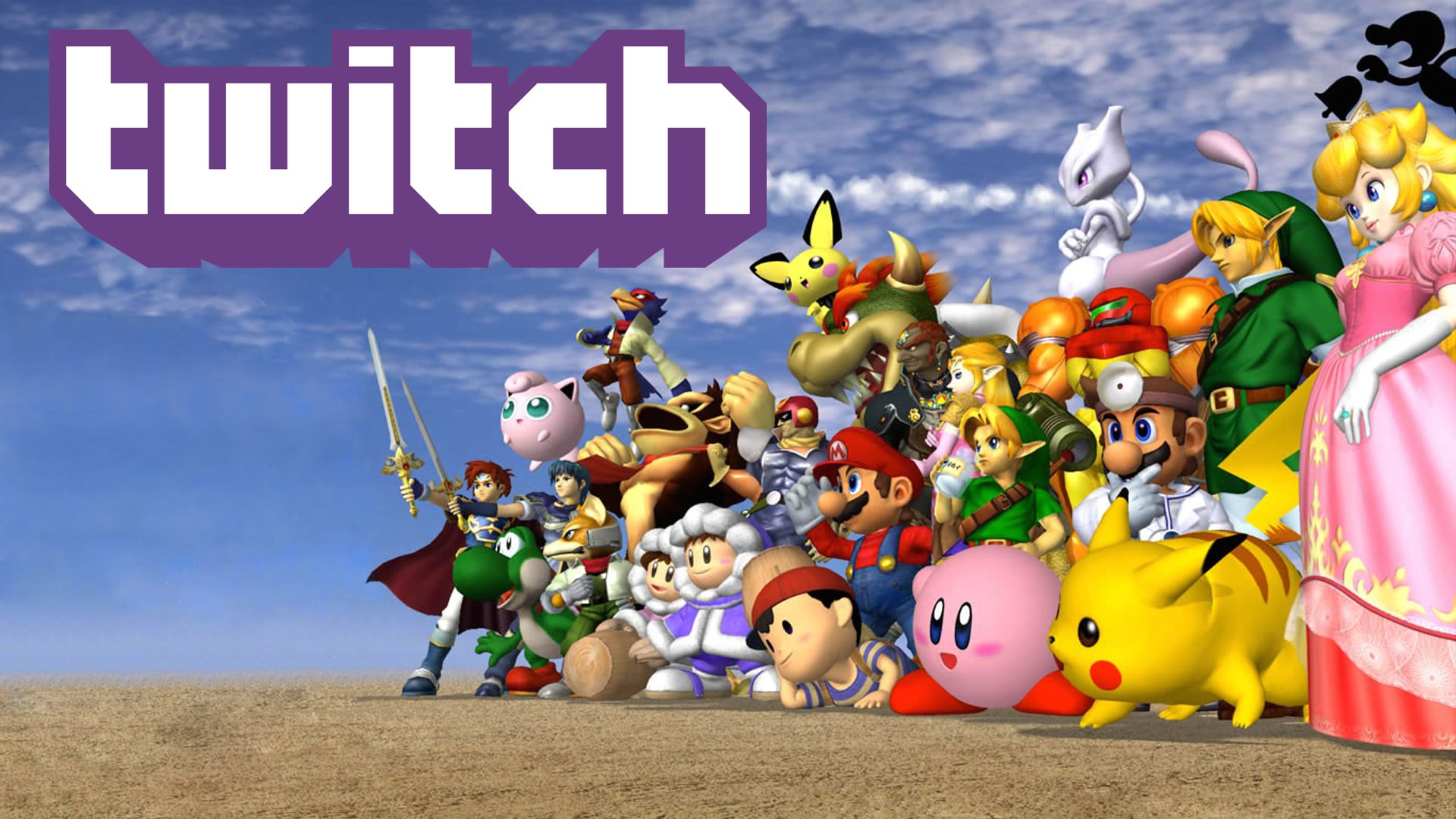 Twitch announced their tipping system in October 2016 which they call "Cheering."  View are able to give their favorite streamers Bits, which is an online currency.
Viewers are able to earn 5-100 Bits by viewing 30-second ads (100 Bits is worth $1.40). Bits can be purchased through Amazon's payment system or directly.
Whenever someone likes something that you did while playing a game, they have the option of typing in the chat bar "cheerxx" on your channel, with "xx" being how many Bits they are gifting you.  So if someone typed "cheer1000," then you would get 1,000 Bits that are valued at $10.
3. Obtain Subscribers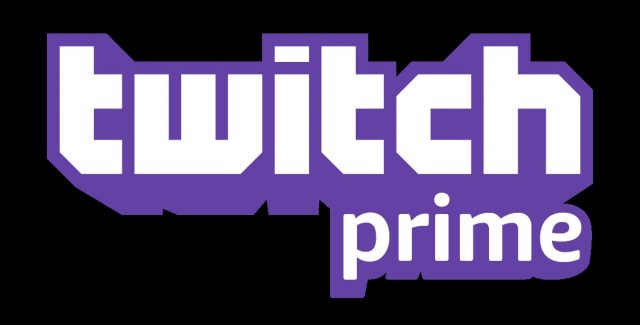 It requires more work to level up, but there is also a larger payoff as well.  After you have obtained a steady following – with 500 regular viewers at least – you can apply for free to be a Twitch Partner.  To earn more money at Twitch it is key to become a partner.
One major benefit is the "Subscribe" button.  Your subscribers are the people who really want you to be successful and like you.  Twitch pays you around $2.50 per month for every subscriber you obtain.
In order to stream you don't need to be the greatest at the games.  If you know how to market yourself and be entertaining on social media, then it is possible to succeed in the world of streaming.
Trying setting a YouTube account up where prospective followers can become familiar with you before they decide to subscribe to your channels.  One way to entice people to visit your Twitch channel is to post highlight reels of your streams.  Consider it as an investment in a trailer that will entice people to want to view your entire movie.
The Twitch streamers who are the most successful are expressive, show gratitude for the donations they receive and interact a lot with their viewers.  To set yourself apart, use quirkiness and humor.
4. Earn Ad Revenue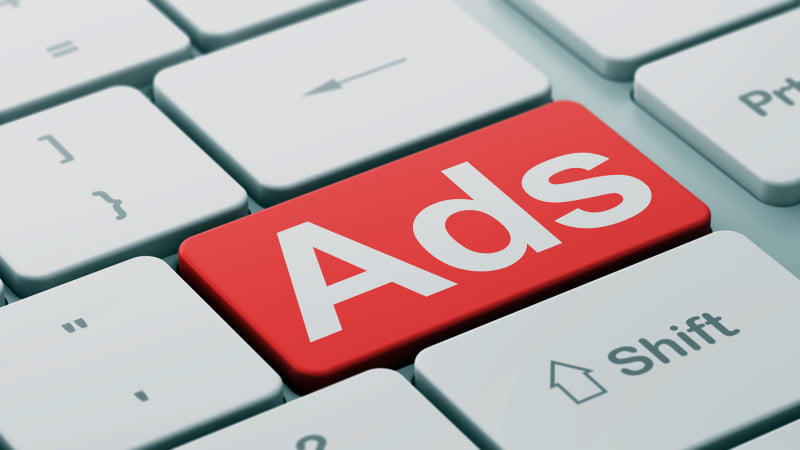 No one likes ads.  However, it's what keeps the Internet going.
If you are a registered Twitch Partner and you start to obtain subscribers, then you will also start to earn ad revenue.  For every 100 subscribers you have, you will earn around $250 per month.
Beat The Game Called Life By Loving What You Do
Why earnings and success can vary, those who are truly dedicated have shown how video game streaming actually can be a full-time job that is quite lucrative. It is even possible to obtain the exposure that you need to go professional and start competing in eSports tournaments for millions of dollars in front of millions of people. You can play new or old games – from Pacman to this new one mentioned on the Amiqus blog.
Or it can be a fun way of making some a bit of cash on the side.
5. Getting Started With Twitch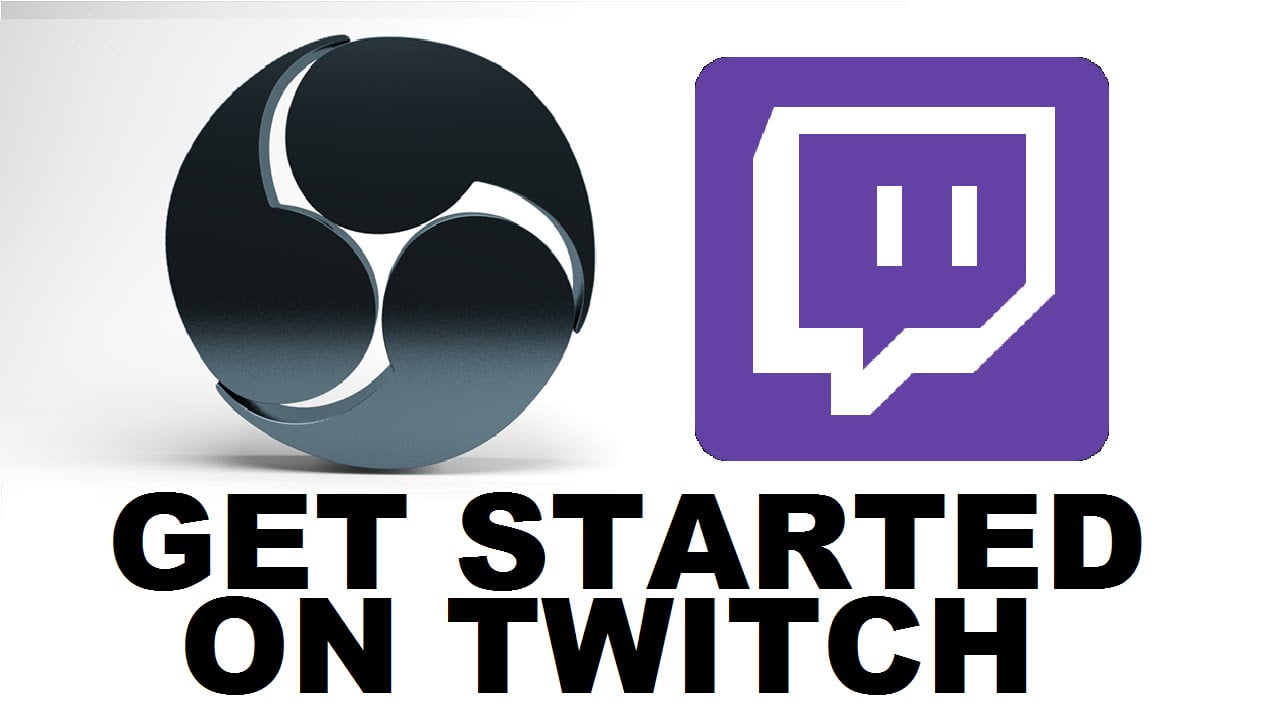 Sign up by connecting with your Facebook account or with a username, email, password and your birthday. You must be 13 years old at least to join.
Download broadcasting software that is compatible with Twitch, if you are using a laptop or PC.
Go to your Twitch dashboard and click on "Stream Key" to get a personalized key to stream from a laptop or PC.  Copy and paste your key into the broadcast software.  Click here, if you will be streaming from a PS4.  Follow these instructions, for streaming from an Xbox One.
If you would like other people to be able to watch you while you are playing, then you will need to buy video capture equipment. You will also need to have a microphone if you would like them to be able to hear you.
Get a PayPal account set up for colling that money that you make from streaming.
If you have an Amazon Prime account, connect it to your Twitch account. Amazon owns Twitch, and recently the retail giant announced that you will receive Twitch Prime fee if you are an Amazon Prime subscriber.
Twitch Prime gives you free in-game loot, discounts on games, no adds, and other bonuses that you would need to pay for normally.
I might be blinded by all of the awesomeness, however, I don't see any downsides.  Prior to Twitch Prime, Twitch Turbo, which was the top-tier subscription, cost only $8.99 per month.