The importance of keeping your e-commerce business secure (and how you can do it)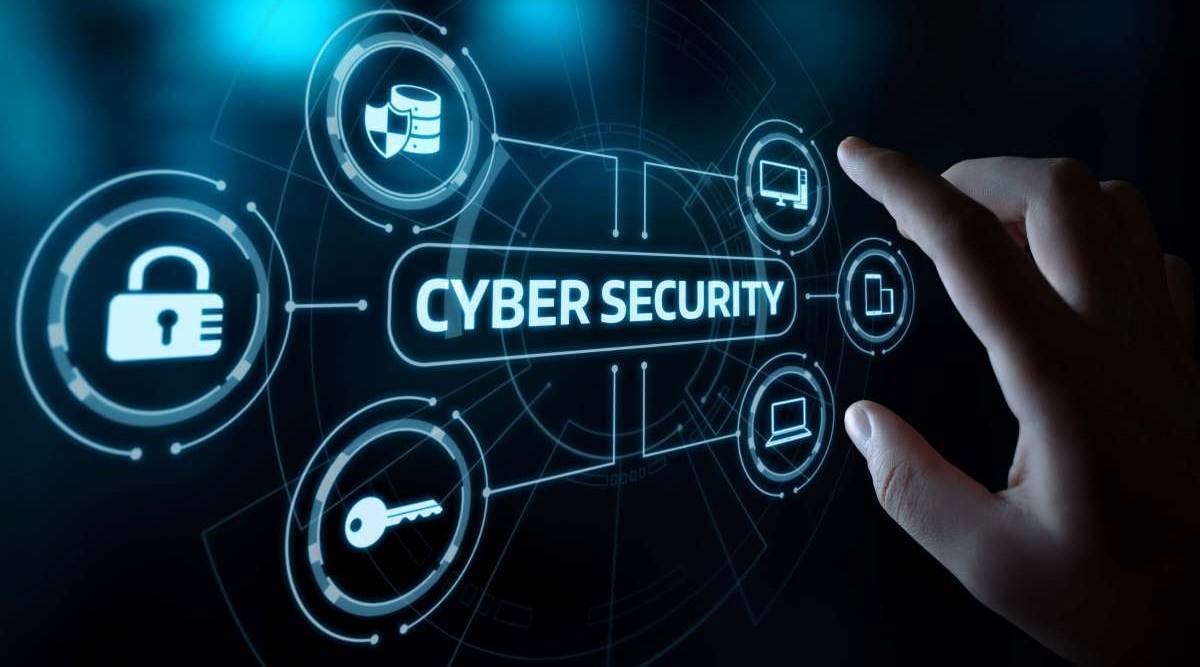 There are many reasons why you should be keeping your e-commerce business secure. However, you might be wondering how you can, and whether it is worth it. There is a short explanation of the importance of cybersecurity and how you can make sure that it works in your favor.
What is the importance of cybersecurity?
You simply cannot underestimate the value of cybersecurity to your business. It protects your data, it keeps your employees safe, and makes sure your reputation as a business owner doesn't go downhill very rapidly. Not investing in your business's cybersecurity is almost the dictionary definition of false economy. Any breach of your cybersecurity can cause a lot of embarrassment and a reduction in trust – as a business owner, you certainly don't want this to happen. If for some reason you were still 'on the fence' about this issue, investing in cybersecurity can:
Protect your businesses files,
Protect your businesses sensitive data and information,
Can help protect your reputation if your business is hit by a cyberattack. If you are attacked without any protection, it can make your business seem unreliable and untrustworthy, potentially condemning all future businesses you try to start up.
How can you achieve a high level of security?
Achieving a high level of security is something that is a lot easier than it might seem, once you take into account how much damage an attack can cause. There are some good starting points that can help provide a strong foundation to your business's protection. These are:
Cybersecurity courses. Getting security courses and getting a security certification can help you gain the know-how of what you do and don't need, and also means that you will be able to know what you are talking about later on down the line when it comes to potentially outsourcing your IT Department. This can also help you protect your business more effectively and can help you make the most of your materials to hand and what you already know.
Antivirus software. Antivirus software can help protect your business from harmful viruses. It is a very useful tool and can keep your business safe for a long time.
Firewall hardware. This can be great for protecting any of your devices that use the internet and can help you make the most of your business and feel a lot safer when using the internet.
Wrapping things up 
As you already know, it can be a real chore to get everything set up for your business. So much so that you might feel like cutting corners to get things done that bit faster. You might even feel that one of the things that you should cut out is cybersecurity. However, this can be detrimental to your overall business and have you spending more money than you have recovering from an attack and can also be very damaging to your reputation.